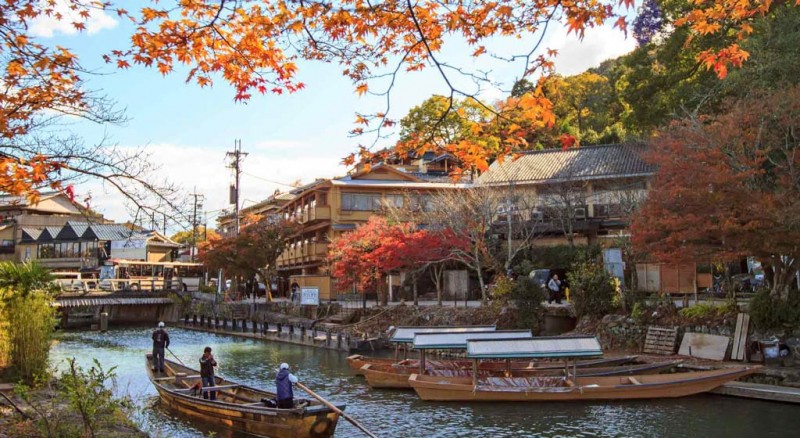 This beautiful world we live in continues to amaze me every single day and I'm determined to make the very most of this incredible life I've been given. Every moment is a true gift. I've been fortunate to travel to some truly spectacular places over the past five years, all of which are markedly different to one another. Here are the top 5 greatest travel adventures I've had so far:
5. Japan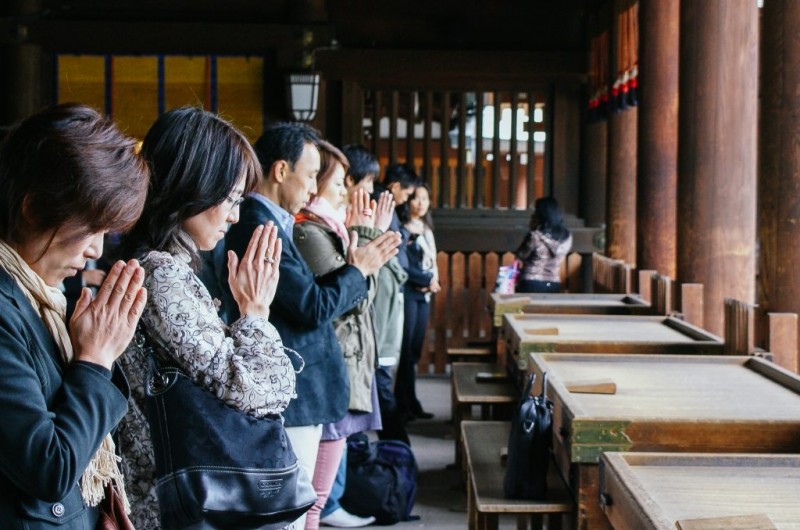 Travelling to Japan five years was ago was the first time I immersed myself in a culture so markedly different from my own in Australia and it was this trip that first ignited my burning desire to travel the world. Every aspect of this crazy metropolis seemed so foreign to me and feeling so completely out of my comfort zone was such a buzz!
4. Cambodia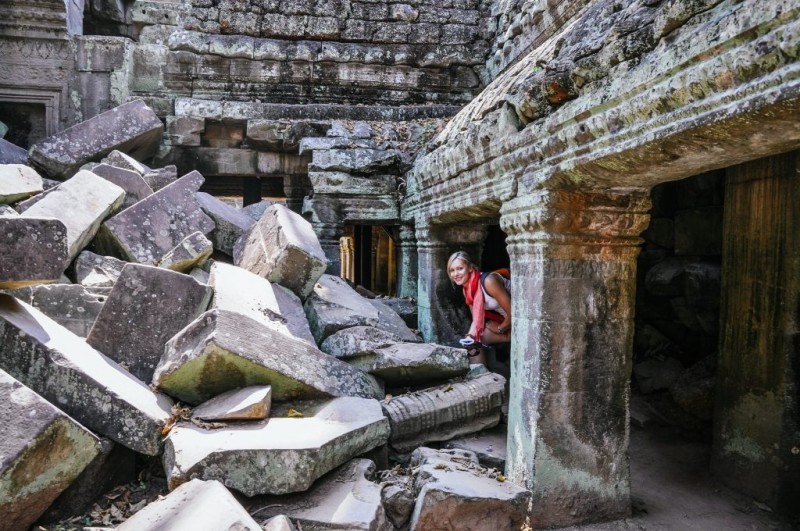 Although one of the poorest nations in the world, Cambodia is, remarkably, one of the happiest. With such a horrific recent history, Cambodia still bears the scars from the Khmer Rouge genocide, which occurred only forty years ago. The remarkable strength of the people and their relentless optimism has ensured that everyone who visits here leaves with a great admiration for this place. I certainly did when I visited back in 2009.
3. India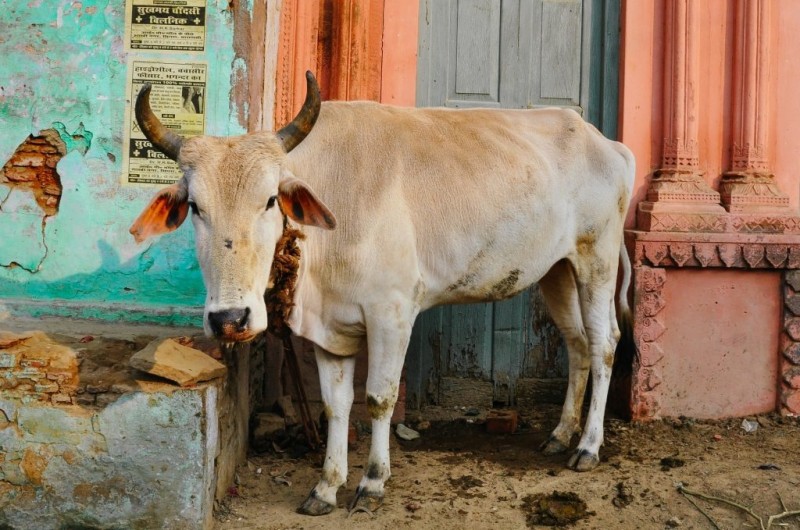 Travelling to India in 2011 is definitely up there as one of my greatest travel adventures so far. Full of colour, aroma and unrelenting chaos, it's not a place you soon forget! I travelled through much of the northern subcontinent in a very basic manner, using local transport, sleeping in guesthouses or camping and interacting with the local people as much as possible. Some aspects of this journey were difficult, I concede, but India certainly leaves its mark on you!
2. Nepal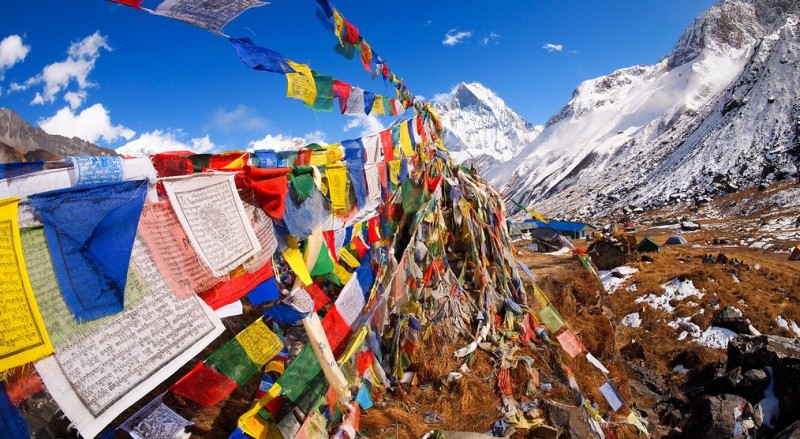 I've never experienced anything as physically or mentally challenging as the 15 day trek I did in the Annapurna region of the Himalayas in 2012. This photograph was taken at Khopra Ridge at the altitude of 3660m. This really was one of the most incredible adventures of my life so far and I'm so proud of myself for accomplishing such a challenging trek as this, especially in Nepal's harsh winter.
1. Moving to Germany in 2013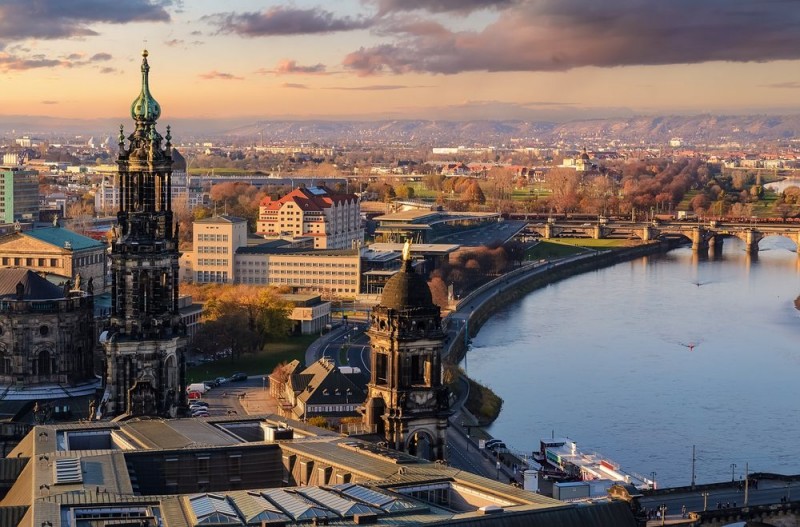 By far, moving to Germany has got to be my number one biggest adventure and the scariest thing I have ever done in my life. To pack up my life, leave my job behind and say tearful goodbyes to loving family and friends was one of the hardest things I've had to do. But to tell you the truth, I wouldn't have changed anything. It's been over a year since I've been gone and the lessons I've learnt both about myself and about life in general couldn't have been acquired any other way than through this very experience. I can't wait to see what else the future holds!
credit by departmentofwandering.com