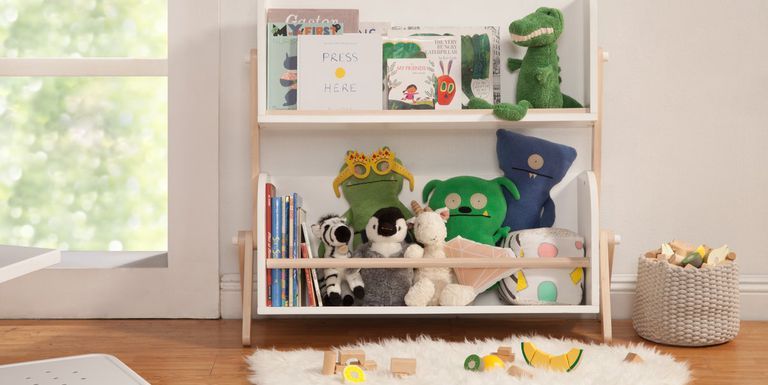 Pretty and practical.
When you have kids, you're used to finding toys everywhere you turn. Stuffed animals, blocks, books—you name it, they're strewn somewhere, no matter how hard you try to keep things organized. Having extra toy storage can help, and these stylish options will look like an intentional part of your decor—not just another bin to stash things in.
1. Cloud Bookcase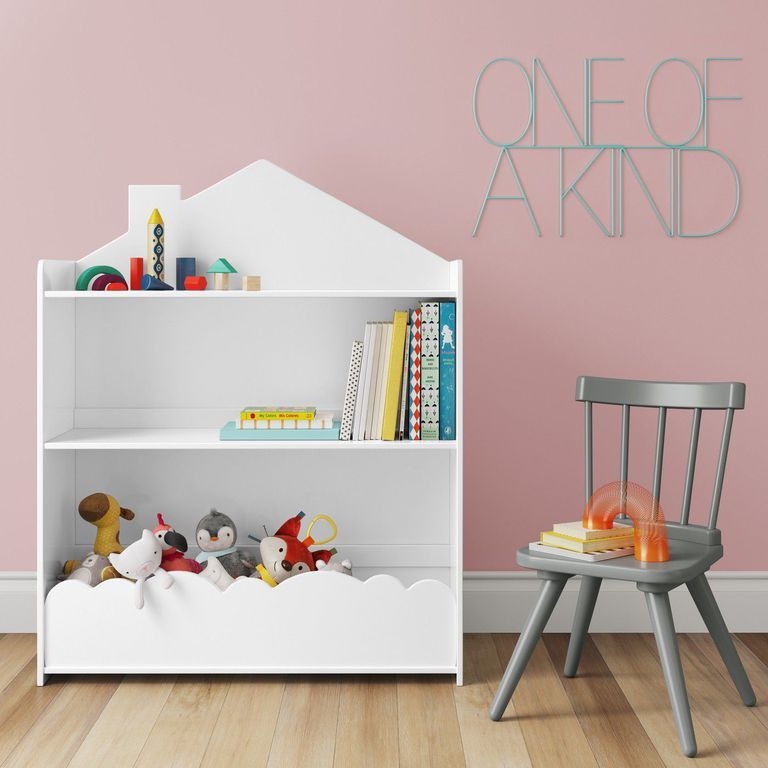 This bookcase has a cloud-shaped shelf perfect for keeping toys, so it's practical with just a hint of whimsy.
2. Tasseled Storage Basket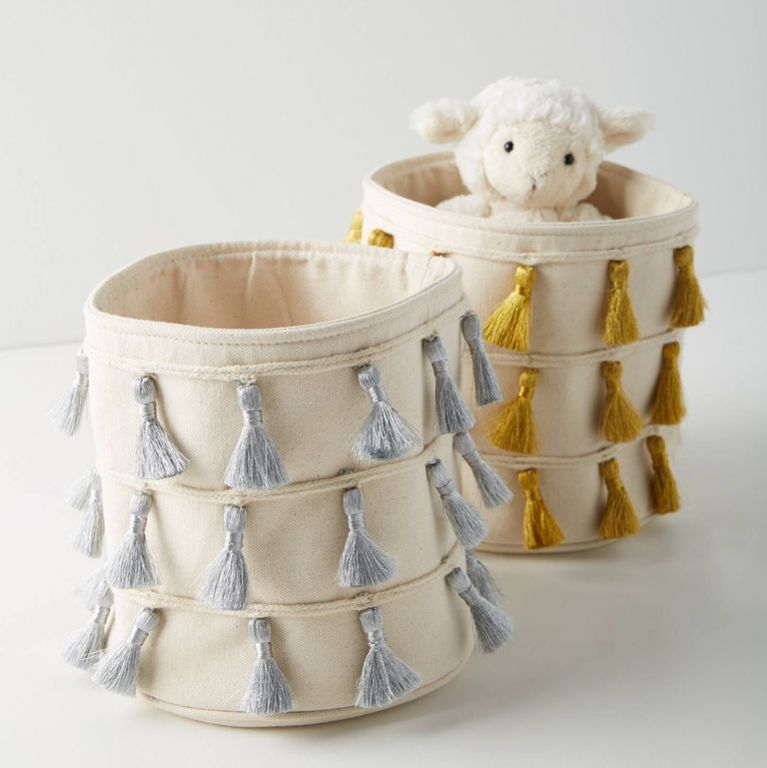 Tassels and pom poms add a little boho style, like these tassel baskets that are basically the perfect stuffed animal storage.
3. Triple Toy Cubby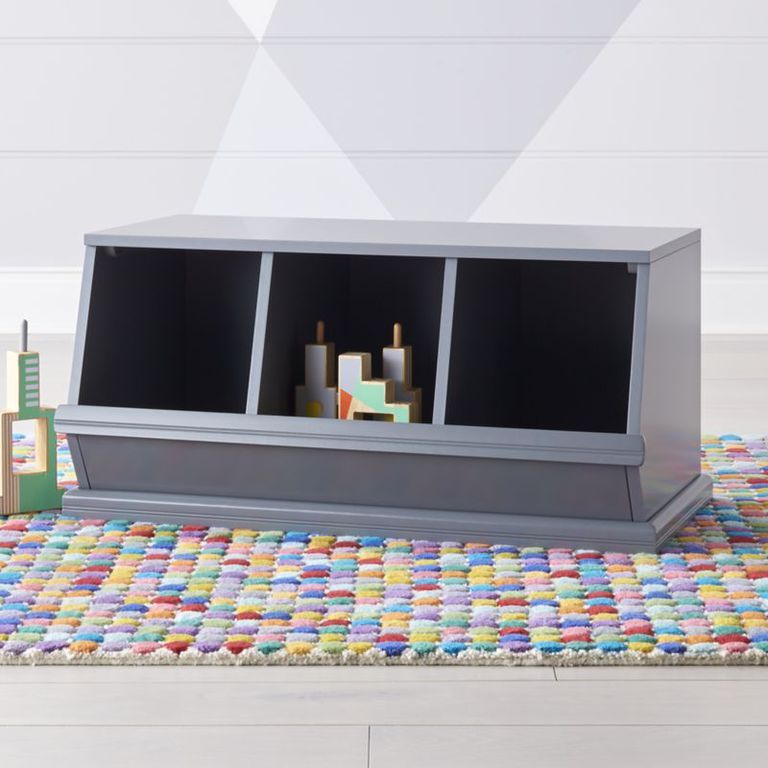 This simple and sleek storage unit has three cubbies, comes in five colors, and is totally stackable.
4. Sloan Toy Chest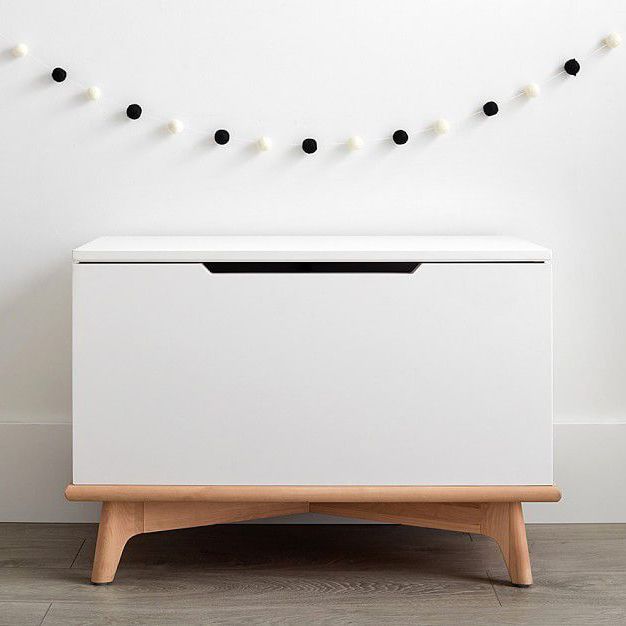 Go for a toy chest that's simple and modern, and it'll look perfect in any playroom.
5. Leather Strap Toy Bin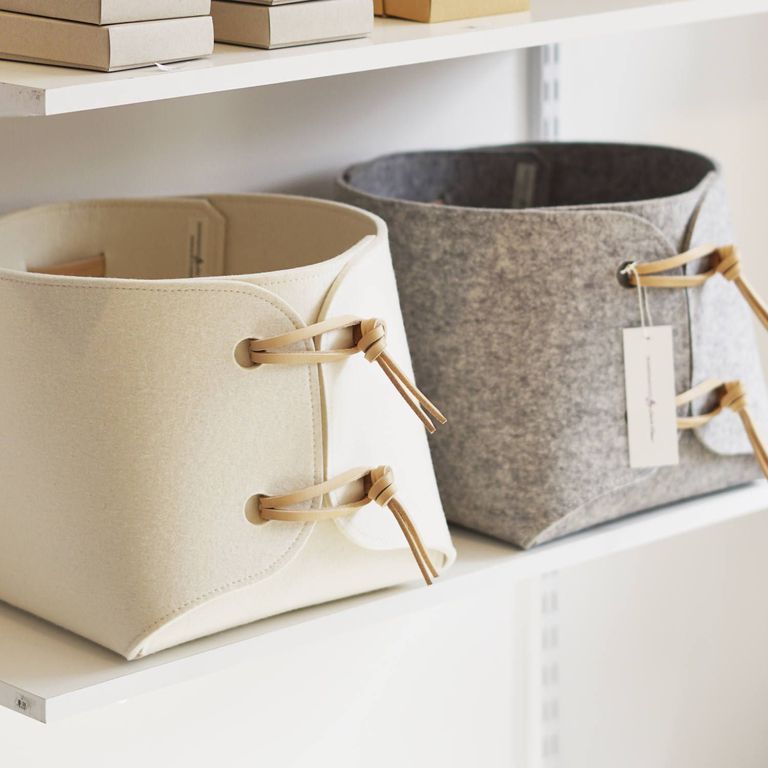 These large toy bins have cool leather strap detailing, if you're into more of a modern farmhouse vibe.
6. Babyletto Tally Storage Shelf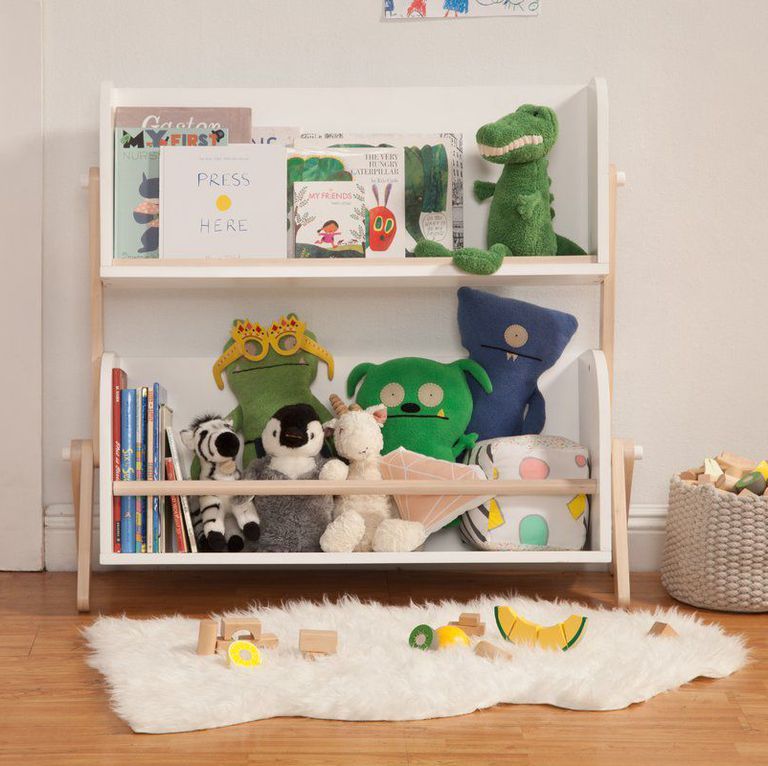 Books and toys can all be comfortably at home on this simple-but-chic two-tier shelf.
7. House Book Caddy
This house-shaped book caddy has an open space that's great for stashing toys away for modern storage with a fun twist.
8. Shaped Critter Baskets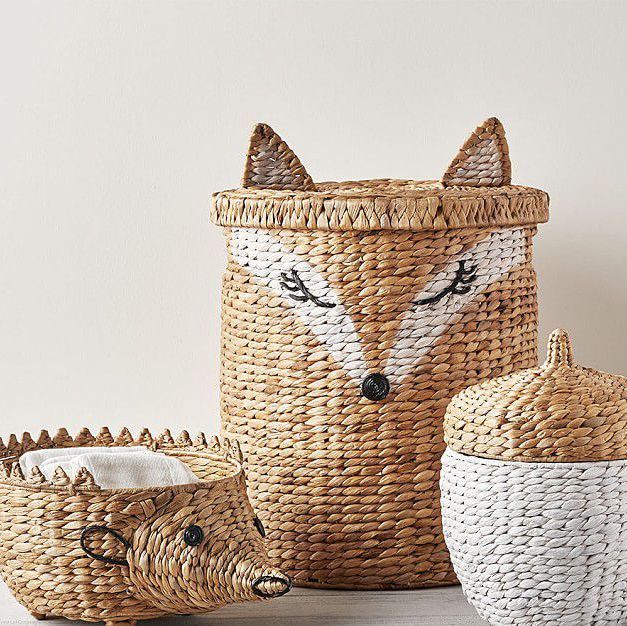 Go full fairytale with these adorable baskets, shaped to look like an acorn, a hedgehog, and a fox without being overly cutesy.
9. Blush Upholstered Storage Bench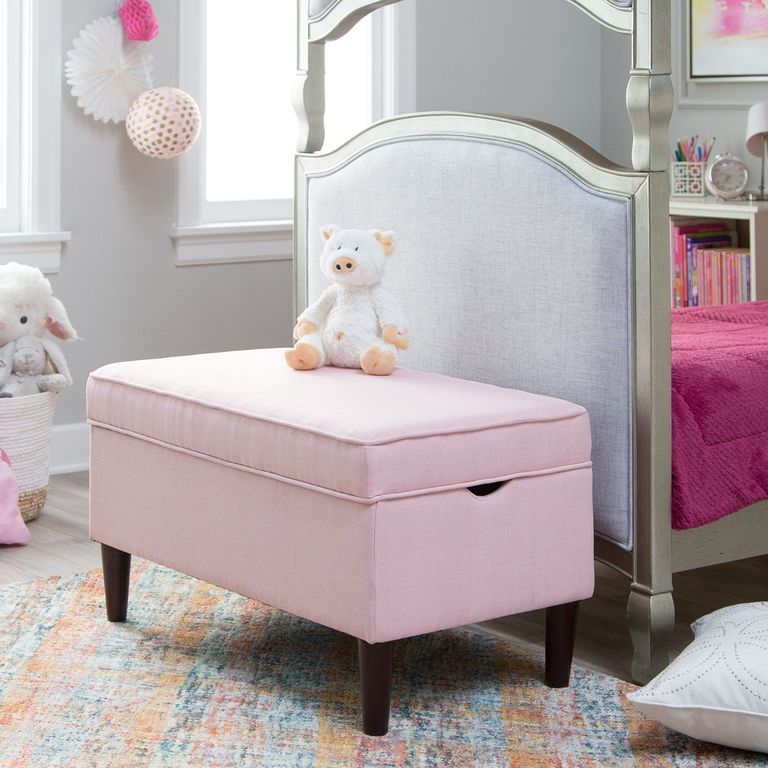 A simple upholstered storage bench like this one can serve as extra seating and store extra clothes or bedding when they get a little older.
10. Cubby Bookcase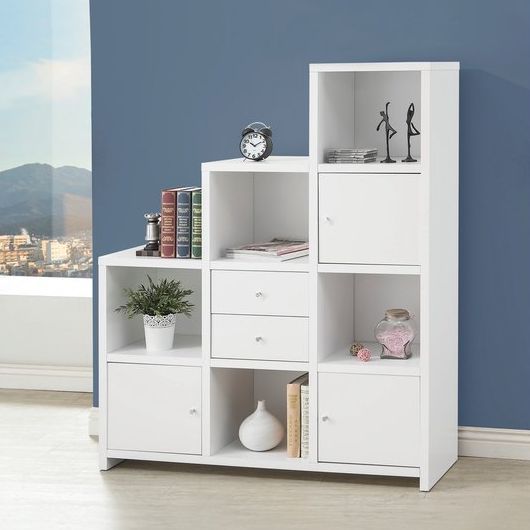 A bookcase like this one can grow with your child. The open cubbies are perfect for showing off favorite items, while the others are perfect for stowing away the rest.