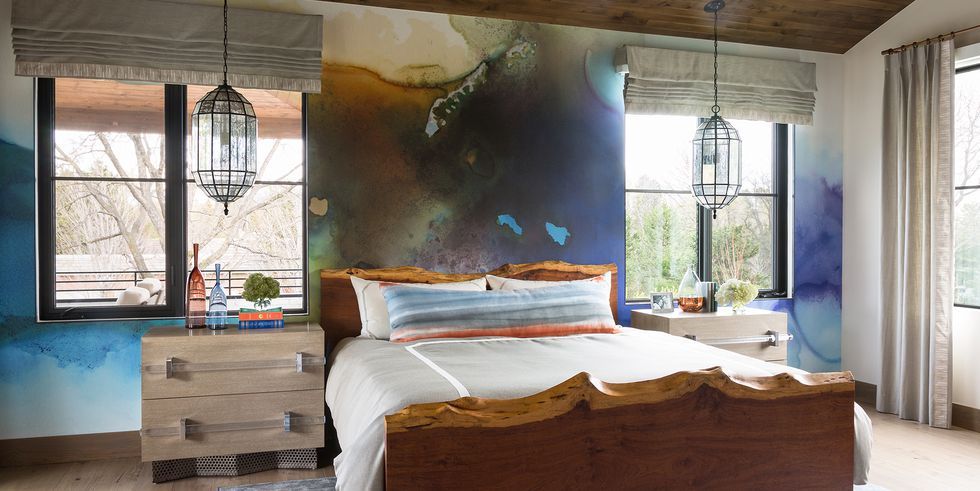 There is no better way to enhance the interior of your bedroom than with a glamorous pendant or chandelier. These bedrooms offer stunning designs with the perfect pendant or chandelier. Look for your favorite lighting options that hang above bedside tables, the luxurious bed or in the middle of the room.
Silver chic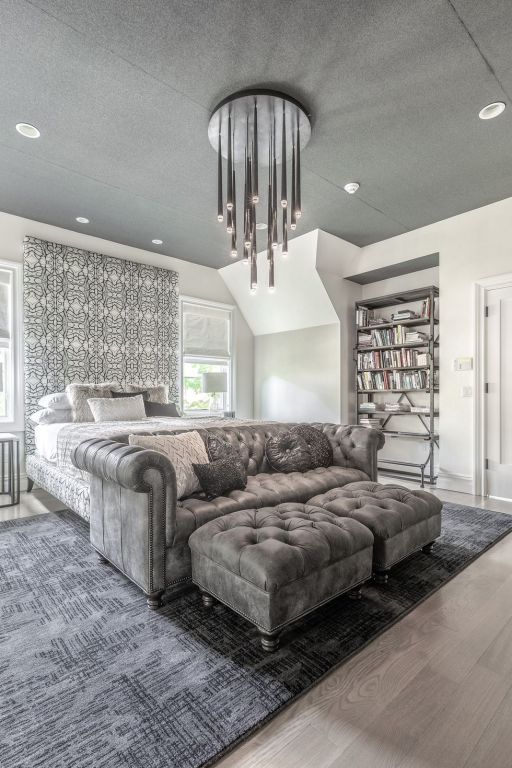 A modern chandelier matches the silver palette in this room by Duet Design Group.
Gilded crystal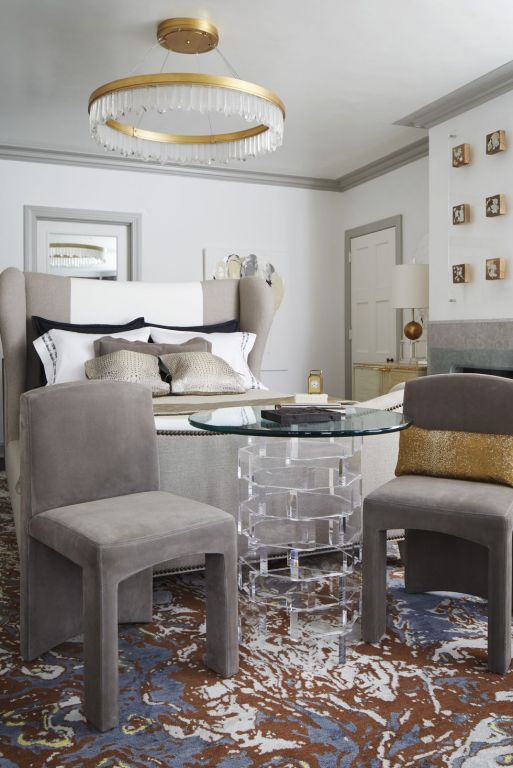 A gilded faucet sets the scene for this comfortable and modern bedroom by Studio Brunstrum.
Modern mood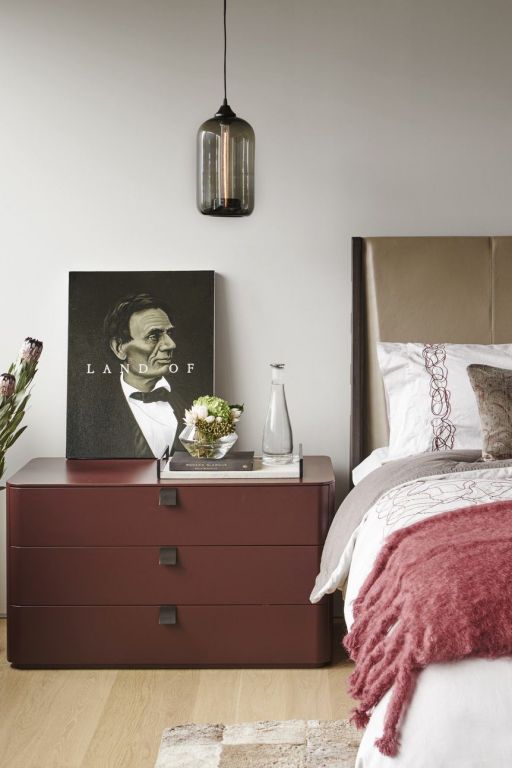 A burnished pendant stands over a bedside table and gives it a chic touch. Design by Kadlec Architecture + Design.
Trendy children's room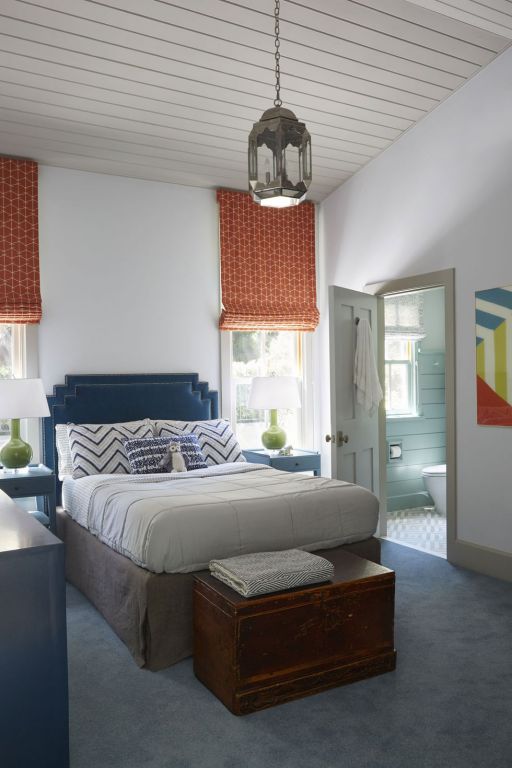 A pendant inspired by a silver lantern lifts the nursery of this ranch house by Tim Barber Ltd. out.
Townhouse treasure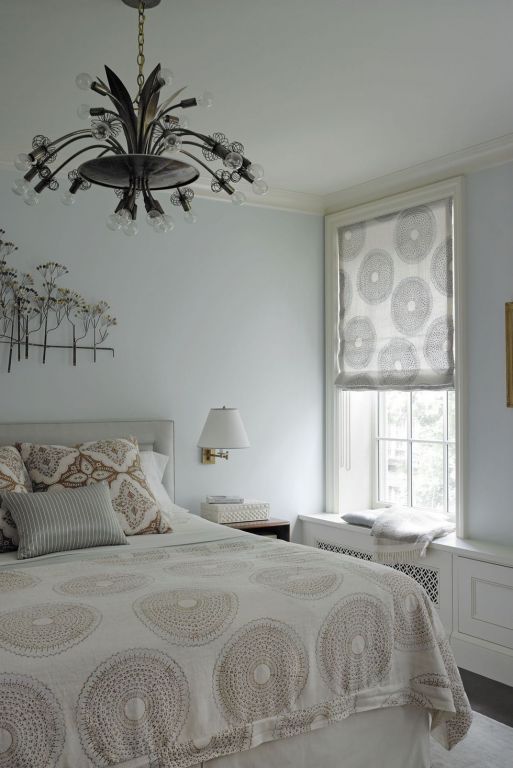 A flower-inspired lamp contrasts with soft tones in this Amy Lau Design bedroom.
Ornate guest room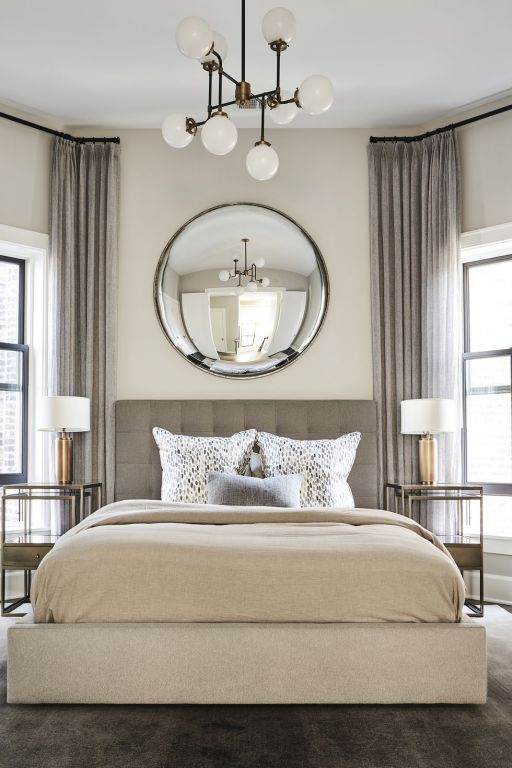 In this exquisite Elizabeth Krueger Design guest room, a modern globe chandelier attracts attention.
Lighting as art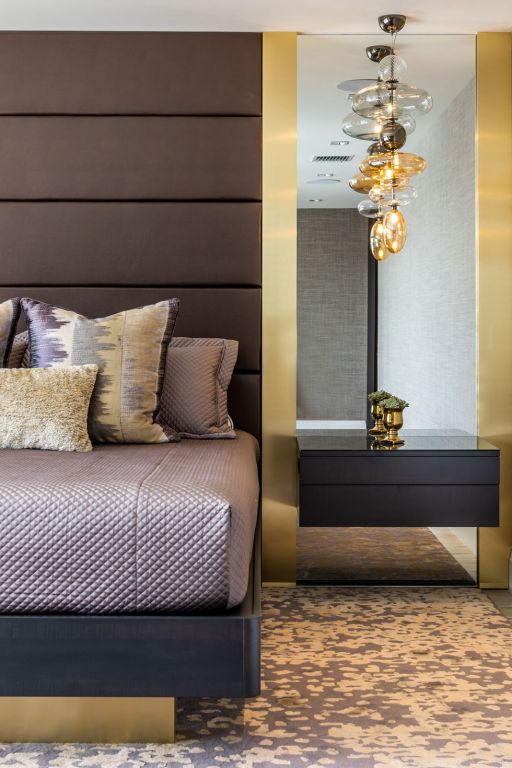 This lamp acts twice as a beautiful work of art. Design by Maritza Capiro Designs Corp.
Opulent neutrals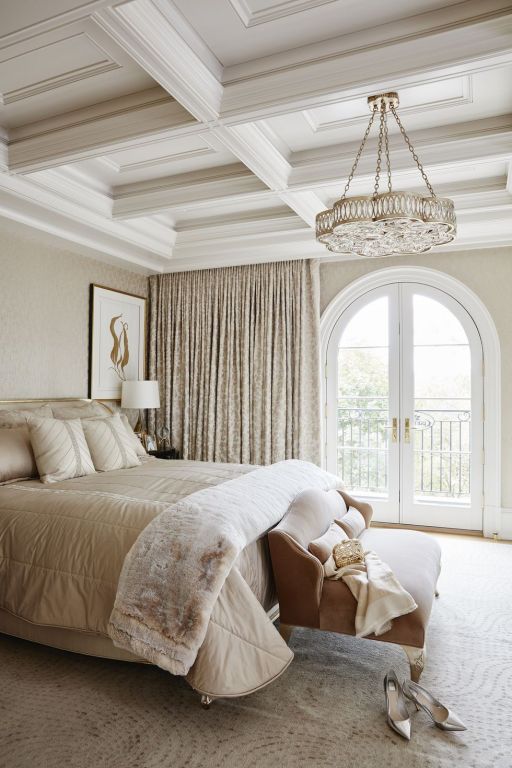 A shimmering pendant blends in beautifully with this neutral bedroom by Alexandra Naranjo Designs.
Mixed materials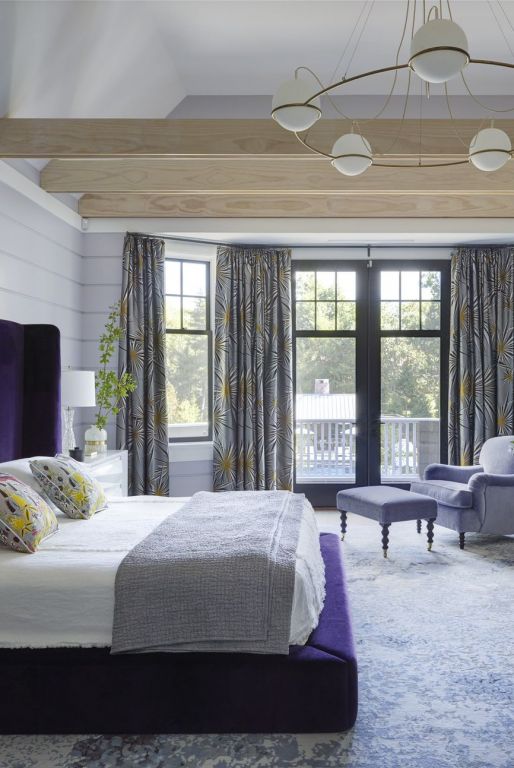 This architectural master bedroom by Fawn Galli Interiors features an oversized globe light.
Murano chandelier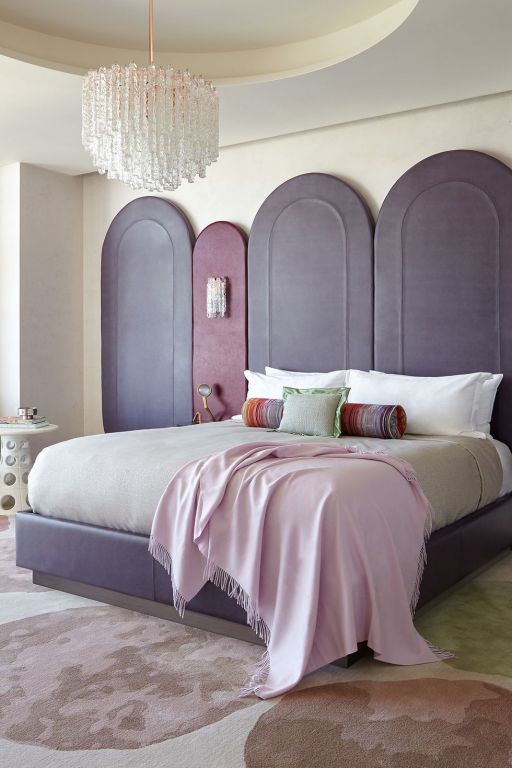 A Murano chandelier made of glass fits wonderfully to a purple leather headboard. Design by Daun Curry.
Black Out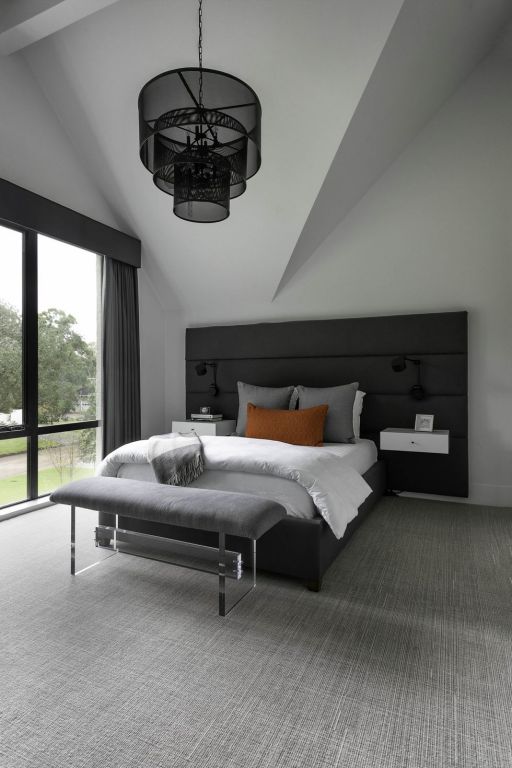 A completely black light brings unexpected drama into this minimalist bedroom by Talbot Cooley.