Interior design should be fun, so experiment with texture, colour and pattern in your home, says the Australian-born, London-based interior designer
Colour When choosing colours, think about how you will use a room. Be brave in reception areas and opt for calmer tones in bedrooms. Pops of colour in a dining room are perfect, because here, you're looking for visual stimulation and can experiment. Bedrooms should reflect the cocooning instinct, so I use deep, warm shades. Finally, don't restrict colour to walls: if you want to maintain a simple look, add a colourful rug or upholster one chair in a contrasting hue.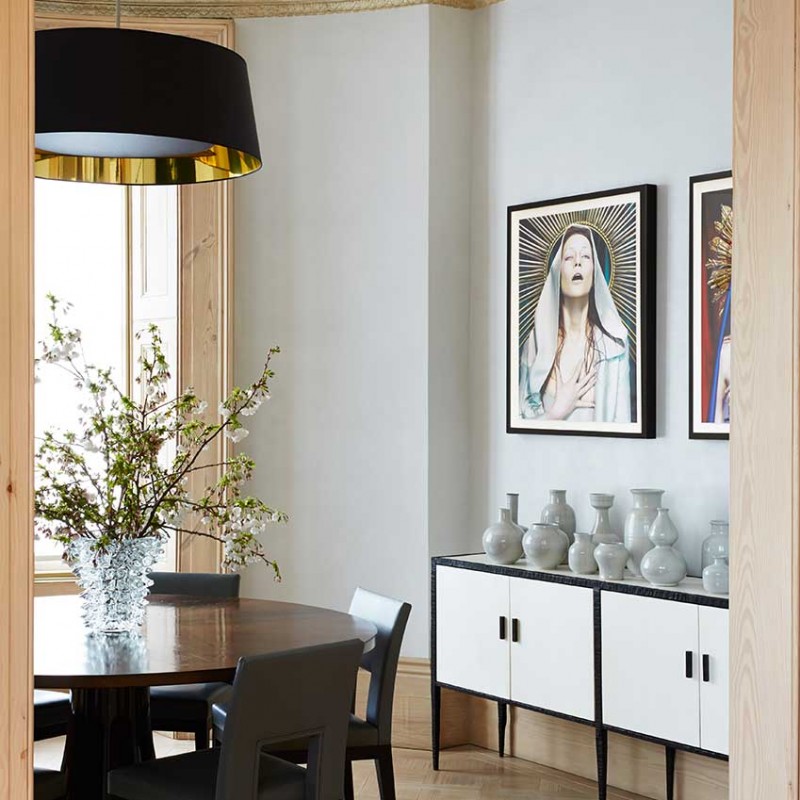 Pattern and texture Entrance halls and bathrooms are ideal for patterned wallpapers, as you're only in them for a few seconds at a time. Textured wallpapers create a smart, cosy feel.
Artworks As Zaha Hadid once said, you don't always have to show art in a white box. Brightly coloured or dark textured walls can help to lift a painting. Consider frames, too: I like old wooden ones in casual spaces and gold ones in smarter rooms. I often study how artists such as Francis Bacon framed their paintings when putting together a scheme.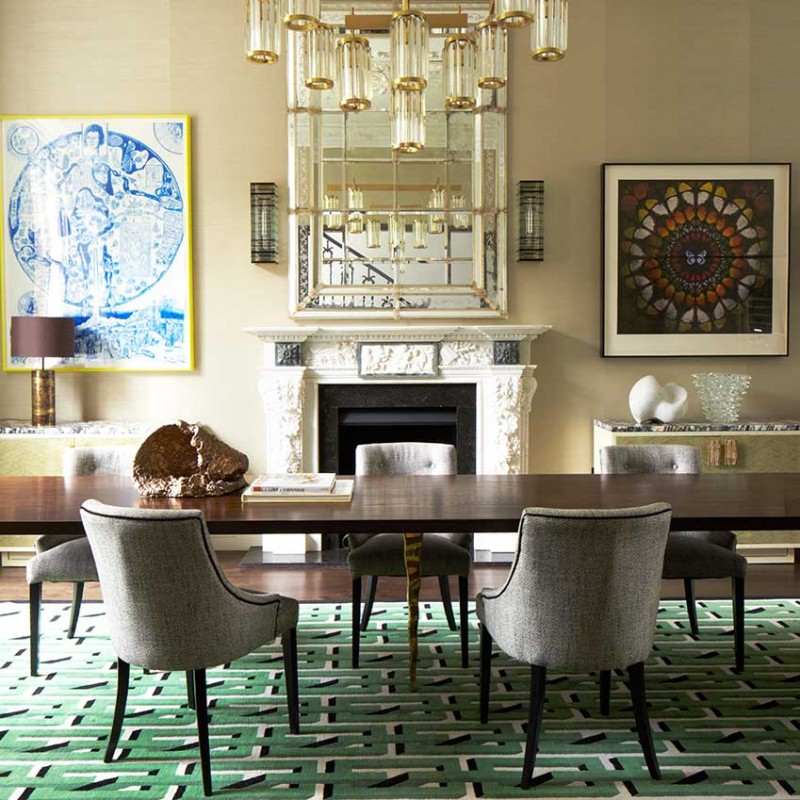 Finishing touches Don't worry too much about excess when it comes to putting together cushions, art and objects. Certain pieces can look odd on their own, but will work perfectly well in combination. Leave them together for a day or two, and then adjust things if you need to – I often move a lampshade or a few cushions to a different room.
Final words Interior design should be fun, so find a decorator that you enjoy being with. Go and have cocktails together! I often take my clients antiques shopping or go to art fairs.