Experience the magnificent backdrop of the Moulin Rouge, the world-famous cabaret in Paris, with a ticket to the spectacular show "Féerie". Take a sip of champagne and enjoy international performances with feathers and rhinestones.
Experience
Highlights
Visit one of the world's most famous cabaret shows at the Moulin Rouge
Watch a troupe of 60 artists perform the famous "Féerie" show
Admire handmade costumes of feathers, rhinestones and sequins
Experience an unforgettable evening with family, friends or a loved one
Treat yourself to a glass of champagne and enjoy a French icon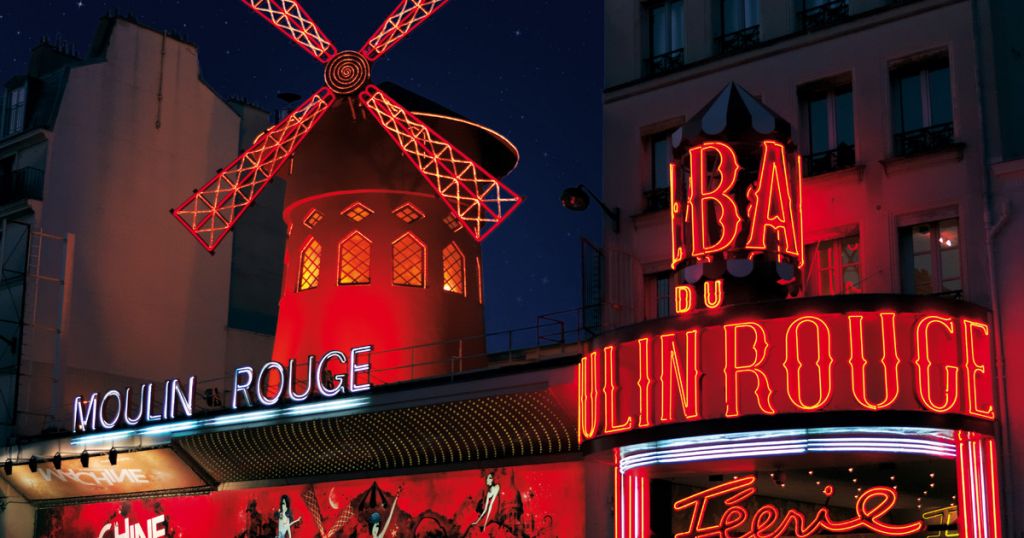 Full description
Take a seat in one of the world's most famous cabarets during a performance of the Moulin Rouge show "Féerie", created by Doris Haug and Ruggero Angeletti and choreographed by Bill Goodson.
Watch a troupe of 100 artists, including 60 Doris Girls, who walk in 1,000 fancy costumes of feathers, rhinestones and sequins. Designed by Corrado Collabucci and handcrafted in some of Paris' most famous workshops, the costumes are complemented by the splendid scenery of Gaetano Castelli and the return of the giant aquarium. Listen to music by Pierre Porte, brought to life by 80 musicians and 60 choral singers.
During the show, you will enjoy half a bottle of champagne while enjoying an extravagant oral and acoustic pleasure. Admire a lush array of colors and performances as you marvel at the splendor of this legendary cabaret.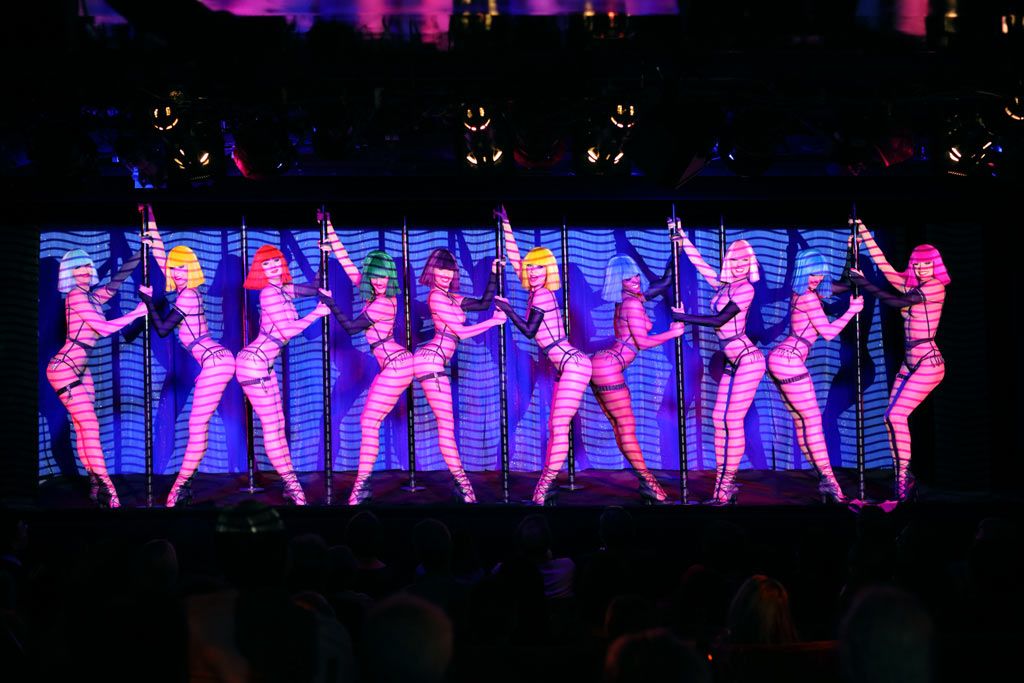 Includes
Ticket for the Moulin Rouge Cabaret "Féerie"
Half a bottle of champagne