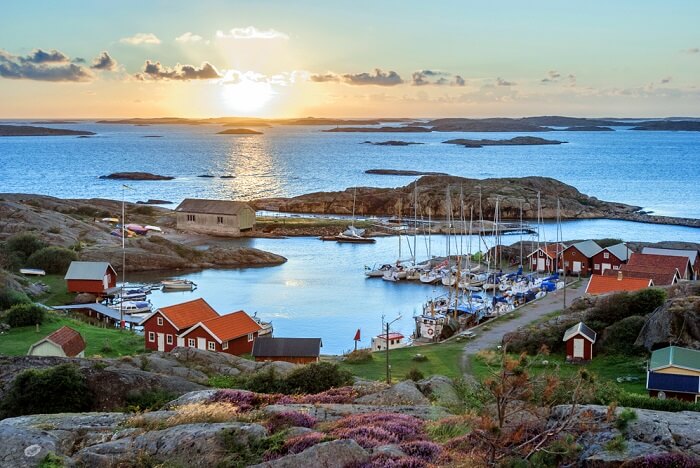 Here are the ten most beautiful and cleanest beaches in Sweden which are not only famous in this area but also around the globe for the wide range of activities they offer. Make sure to head to these beaches in the early hours of the morning to avoid the afternoon rush.
1. Smedsuddsbadet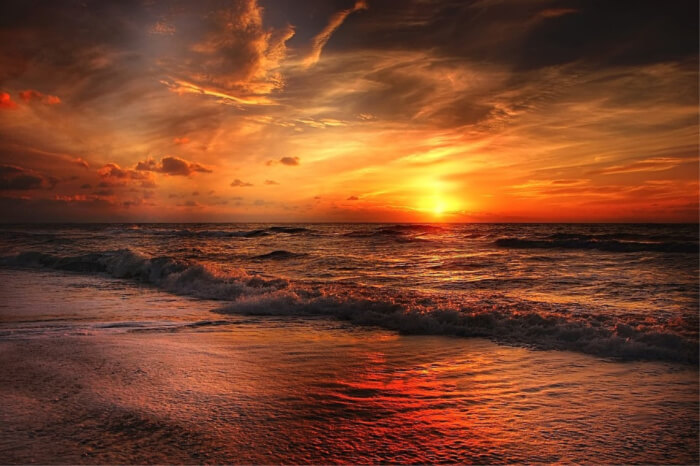 Among the most popular beaches in Sweden, Smedsuddsbadet in the capital city is quite a bustling site during summer seasons. Tucked in the Ralambshov Park, you will find a sprawling sandy beach along with a lush lawn area where you can enjoy sunbathing. There is no entrance fee and a family-friendly atmosphere along with shallow, clean and clear water makes it a perfect swimming spot for all the members of the family. General amenities include showers, toilets and changing rooms. Enjoy al fresco lunch by the Riddarfjarden calm water.
Location: Kungsholmen district in central Stockholm
How to get there: Take the metro to Fridhemsplan or local taxi
2. Liljeholmsbadet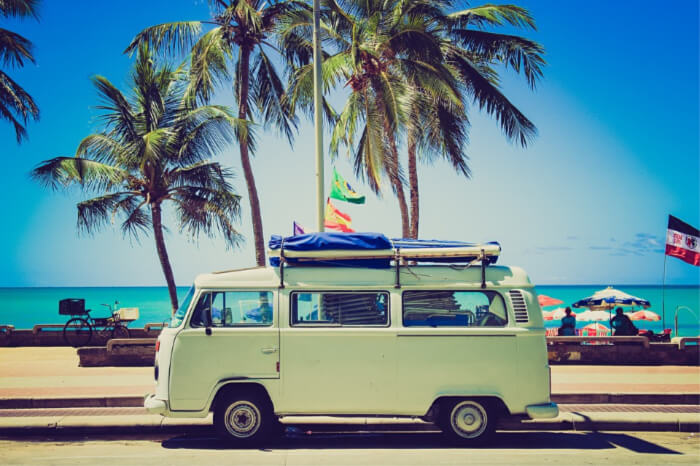 Just like Smedsuddsbadet, Langholm Badet is another of the famous beaches in Sweden which pulls a significant crowd during summer. Located on the 7th largest island of Sweden, this Stockholm attraction has vast green lawn areas surrounded by bare cliffs standing as sentinels. You can bring your picnic lunch here to have an al fresco lunch on the sand or grab your grub from the outdoor cafe. For water safety and top quality, the beach was awarded Blue Flag.
Location: Northern side of Langholmen, Riddarfjarden which is located near Vasterbron
How to get there: Take taxi from SATS, Ericofood, Coop Nara, Vallingby or Ragsved T-bana. Buses are also available from the above stoppages.
3. Boda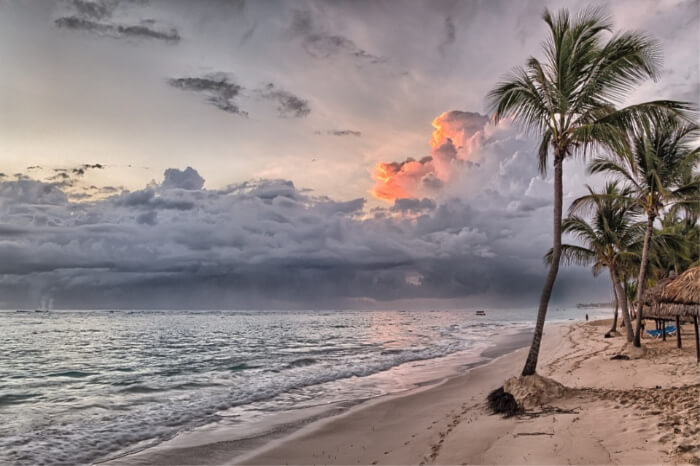 With water sports, campgrounds, soft strand, golf courses and extensive public facilities along the 20 kilometre stretch, Boda Beach is among the top beaches in Sweden. There are sun loungers, dog bathing areas, showers, food kiosks and toilets. Prams are available near the decks leading to beach. Kids can enjoy with soccer tournaments, treasure hunts and beach games while adrenaline-junkies can enjoy boating, snorkelling, beach volleyball and windsurfing. You can also enjoy camping at Krono Camping Boda Sand where you will find an outdoor pool, sauna, bakery, game room and more.
Location: Oland Island on southern Sweden
How to get there: Take Road 137 from Kalmar in Swedish mainland
4. Sudersand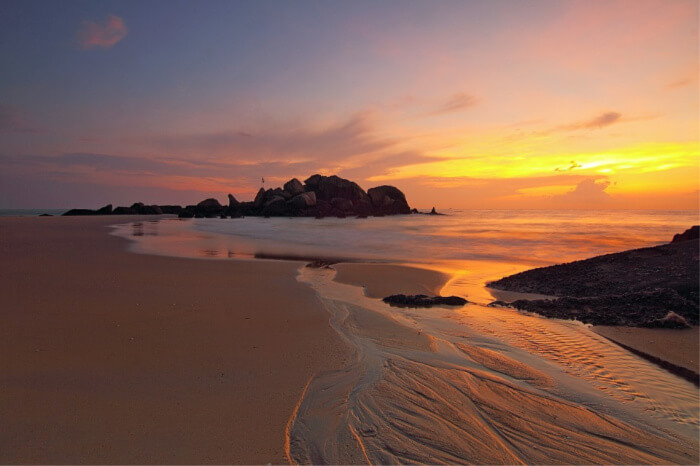 With facilities like food kiosks, accommodations, boat rentals and magnificent views of rocky structures standing by the beach, Sudersand by the Baltic Sea is one of the most popular beaches in Sweden. Clean sand, cafe, ice-cream bar, mini golf course and rocky terrains for hikers make it a perfect family destination. You can stay at the cottages adjoining the beach.
Location: In Faro, a tiny island of the south-eastern Swedish island Gotland which is 200 kilometres south of Stockholm
How to get there: Take Nynashamn-Visby ferry from Stockholm before taking Faresund-Faro ferry
5. Skutberget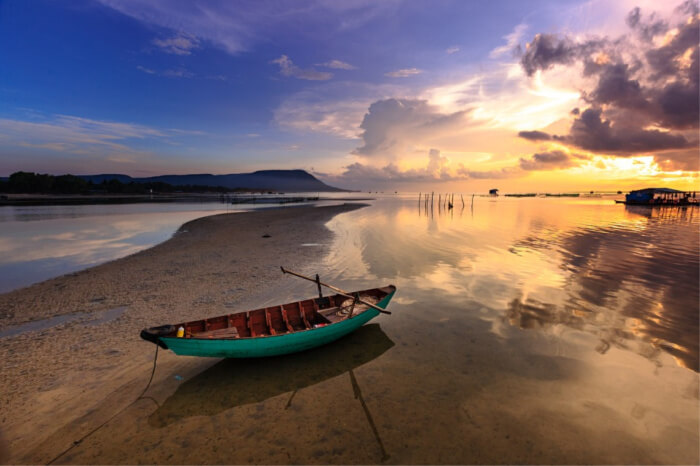 Mild waves of Lake Vanem kiss the rolling sandy terrain of Skutberget, which is named as "Riviera of Varmland". On the northern banks of the lake, this popular beach has playgrounds for kids, open green area, abundance of trees and an adjacent campground where you will find sauna, hiking trail, mountain biking trail, football ground etc. To satiate your hunger, you can check out the corner shop, kiosk and cafe.
Location: Beside Vanem of Karlstad municipality
6. Skanian Beaches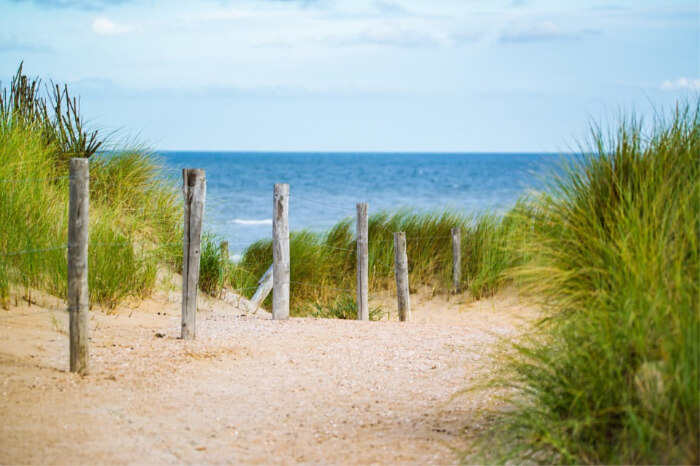 Dubbed as the "Swedish Riviera", the Skanian beaches have smooth whitish sand surrounded by smooth pebbles. Stretching in between Osterlen and Kristianstad, the windswept beaches are linked with the posh seaside resorts. In summer, the sunbathing visitors gather here while in autumn season, the fishing enthusiasts flock here for eel fishing. The water is shallow; perfect for swimming with your kids. There is a nudist cove and a number of beachside eateries. A beach party in Sweden can be enjoyed here with Jazz evenings and nightclubs.
Location: South-western fringe of Sweden in the Skanor med Falsterbo city of Vellinge Municipality, Falsterbo peninsula
How to get there: Cross Oresund Bridge from Denmark in car
7. Varamon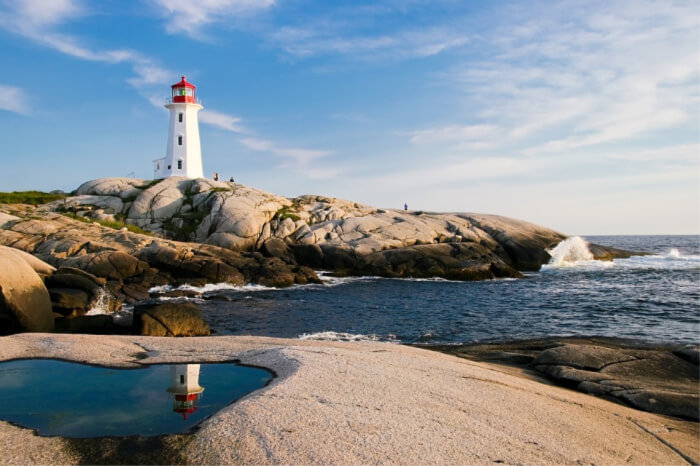 Known as "Pearl of Vattern", the Varamon Beach in Motala can be your ultimate summer destination as it is blessed with eighty more hours of average sunlight per year than other Sweden beaches. As the heart of the southern Sweden, here both tourists and local inhabitants gather to relax for quality time on the soft sand or take a leisurely stroll through the beautiful shaded area full of tall trees. While kids engage in making sandcastles or summer activities, you can set out for beach volleyball, kayaking and windsurfing. There are cafeterias, ice-cream kiosks and restaurants around the beach.
Location: Ostergotland in the south-central Sweden
How to get there: Reach Motala city and then follow road signs thereon
8. Ribersborg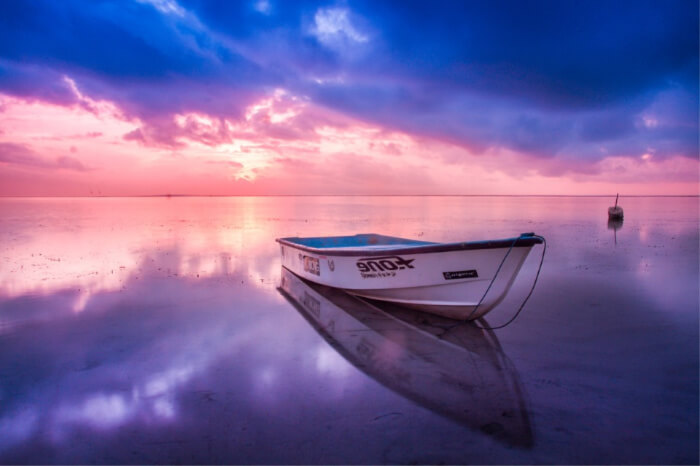 Known locally as the Malmo beach in Sweden, Ribersborg beach is characterised by the wooden piers that jut out into the shallow waters of Oresund Strait. Located in the 3rd largest metropolitan area, the beach is colloquially known as Ribbon and is a hotspot for local people and tourist alike. There are facilities like shaded green areas, showers, beachside restaurants, an old bathing house and barbecue grills. Irrespective of whether you are a nudist or wish to spend some time walking your dog, there are separate spaces in the beach. You will love the panorama of Copenhagen across the water.
Location: Downtown Malmo city
How to get there: From Malmo train station, take a bus to get down at Malmo Ribersborg by the beach.
9. Sandhammaren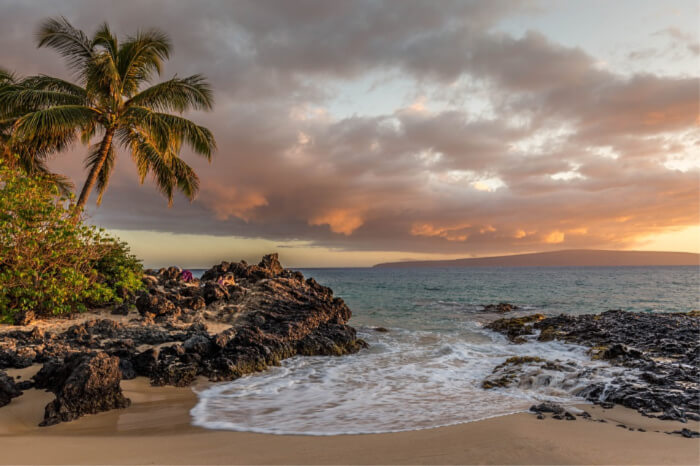 Famous for the Swedish lighthouses offering the best panoramic views from top of, Sandhammaren beach is among the best beaches in Sweden for the soft white sand complemented by the rolling dunes with some patches of grass. Enjoy swimming in the temperamental waves of or take a walk on the sand or through the pine grove. Check out the nature reserve in search of birds and wild animals like elks or visit the lifeboat station during mid-April through mid-October.
Location: In Ystand at the south-eastern tip of Skane and Sweden
10. Tylosand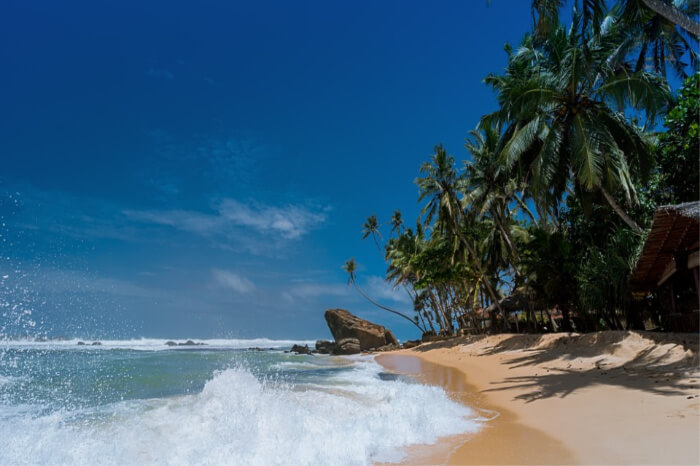 Among the liveliest beaches in Sweden, Tylosand is flocked by local people and tourists who love to explore the 7 kilometre long sandy stretch. Lifeguards are always patrolling here to ensure safety while visitors enjoy swimming or windsurfing. Enjoy football or beach volleyball or go for camping after having fast-food or ice-cream from the beachside eateries.
Location: Halmstad Municipality in Halland County
How to get there: Take boat from Guest Harbour or car through E6/E20 and national roads 25, 26. From Halmstad Central Station, reach Region Bussterminalen to take bus.