New York City, New York, USA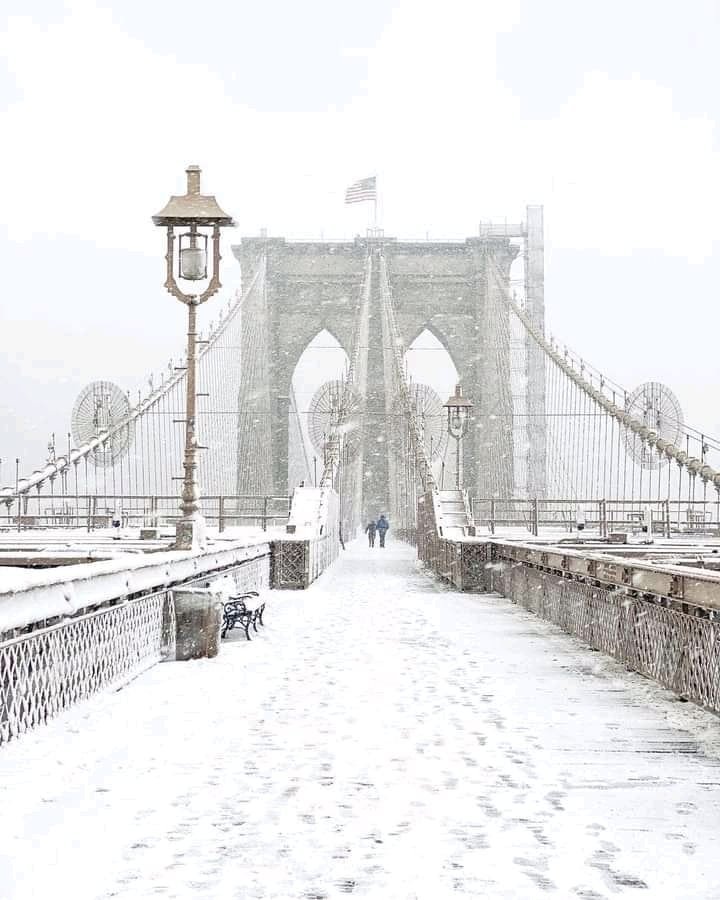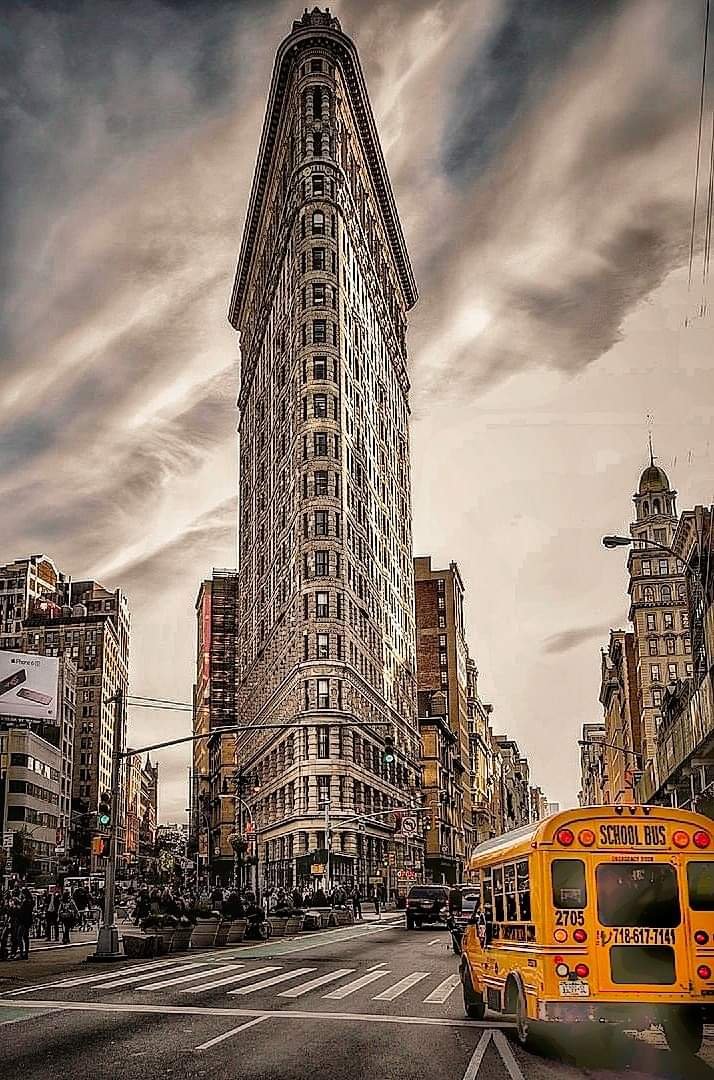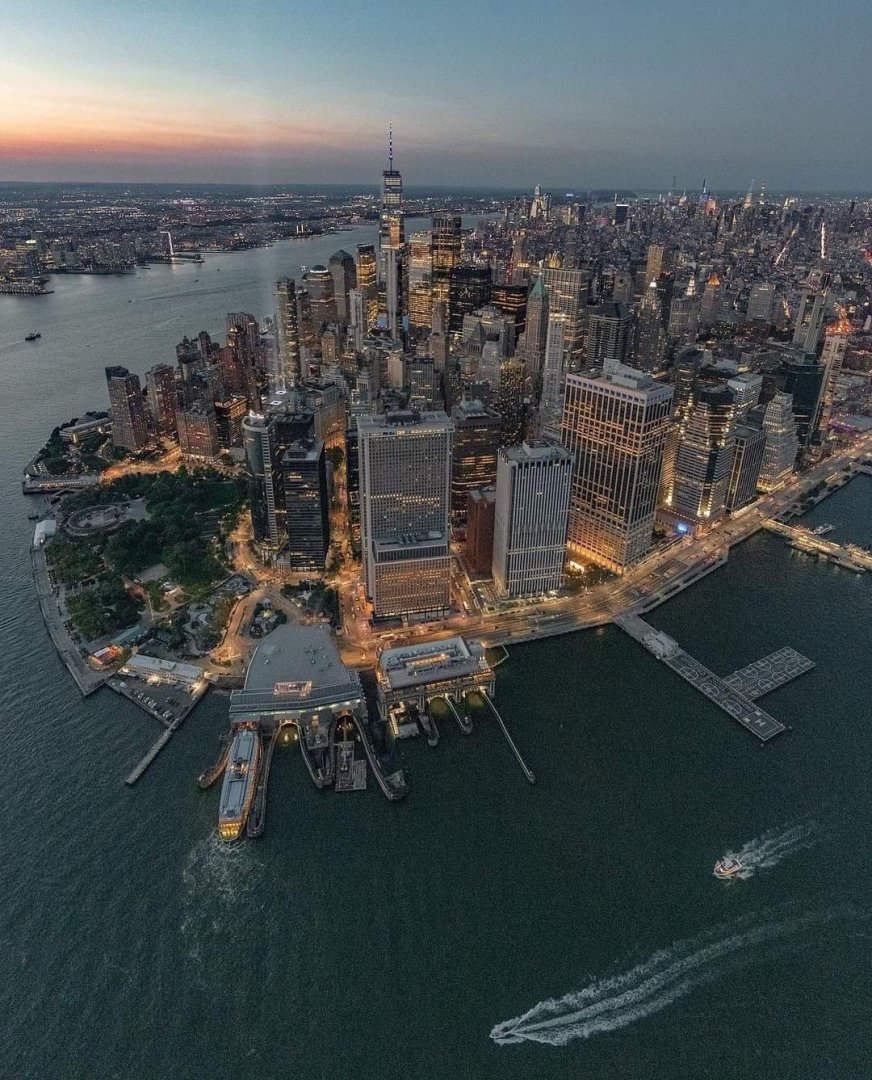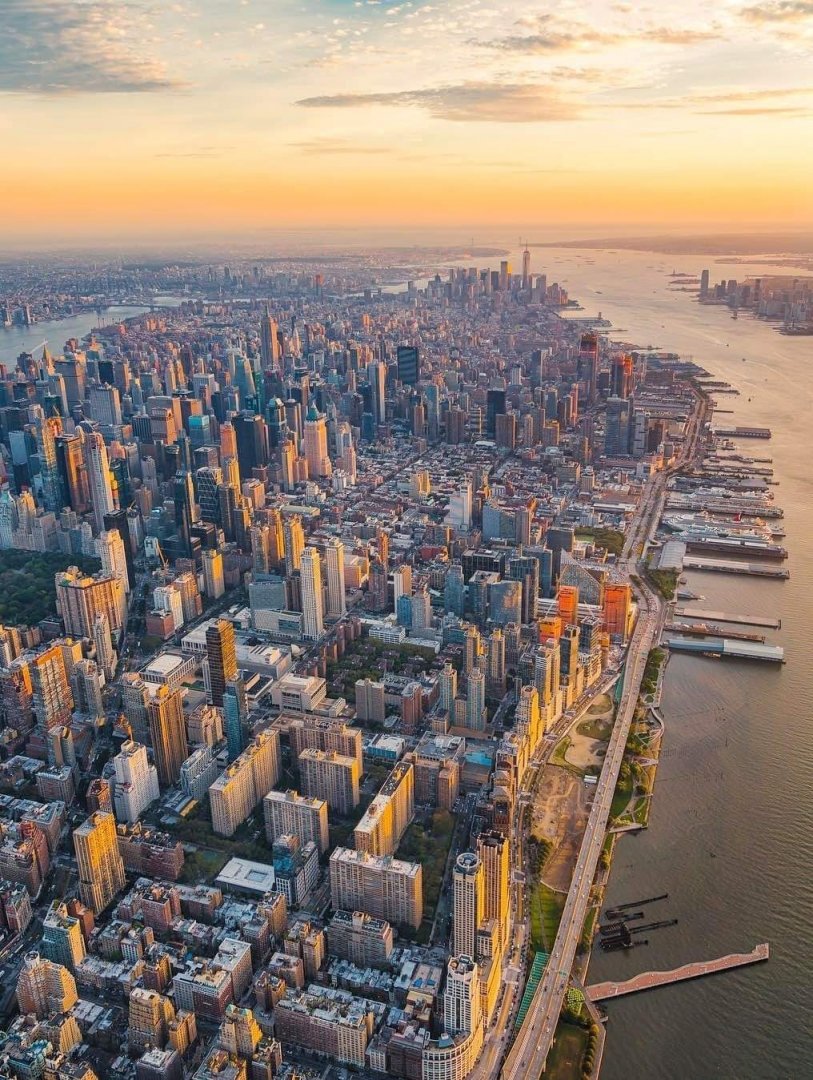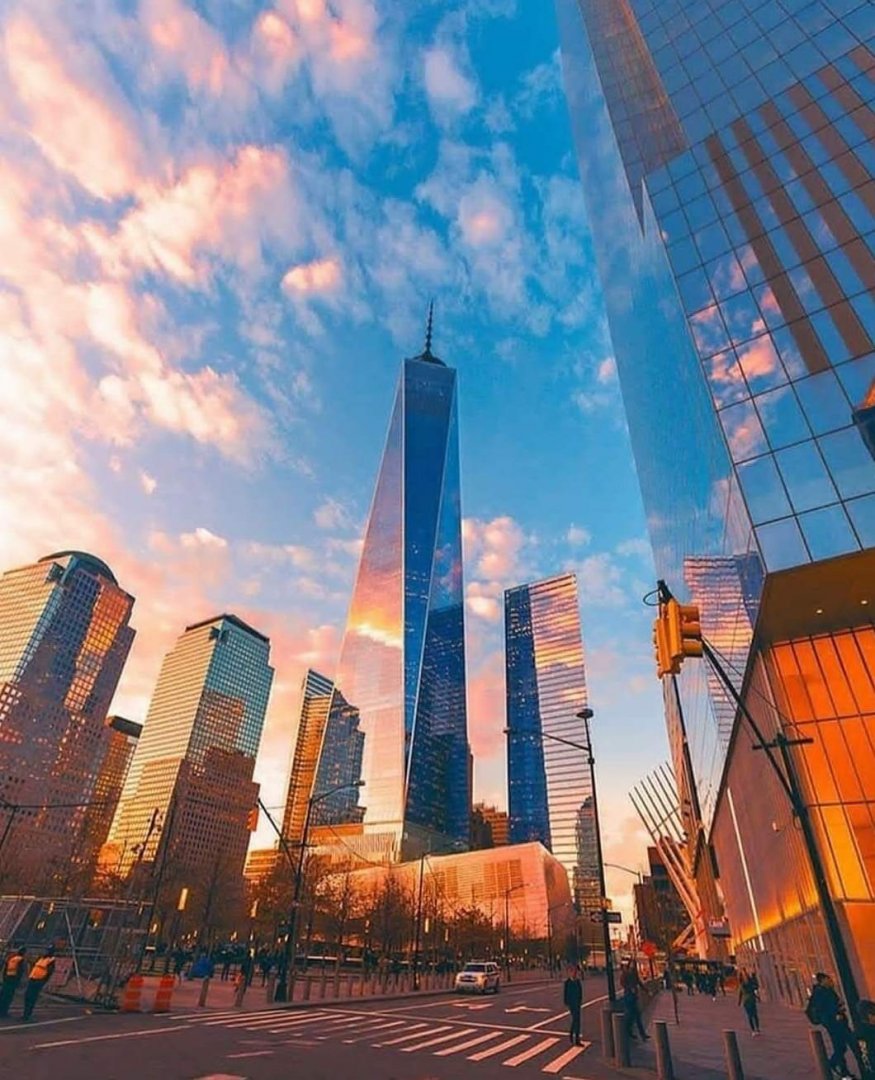 Central Park, New York City, New York, USA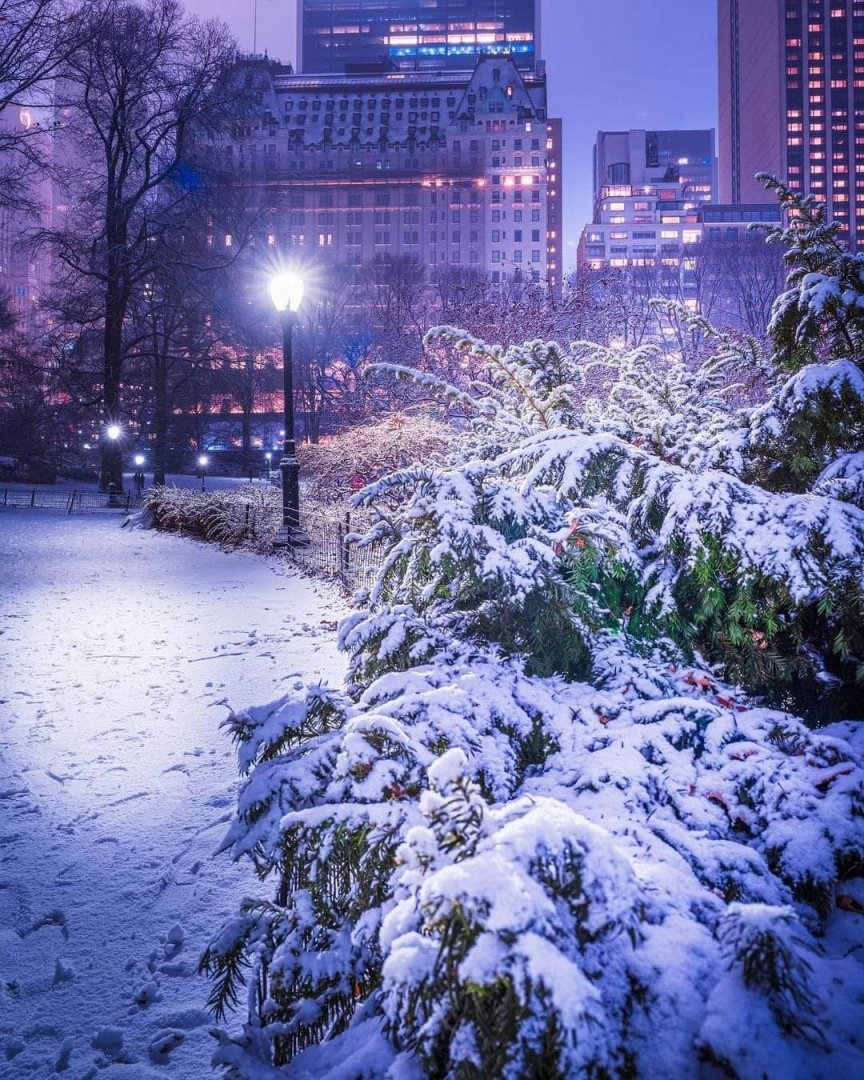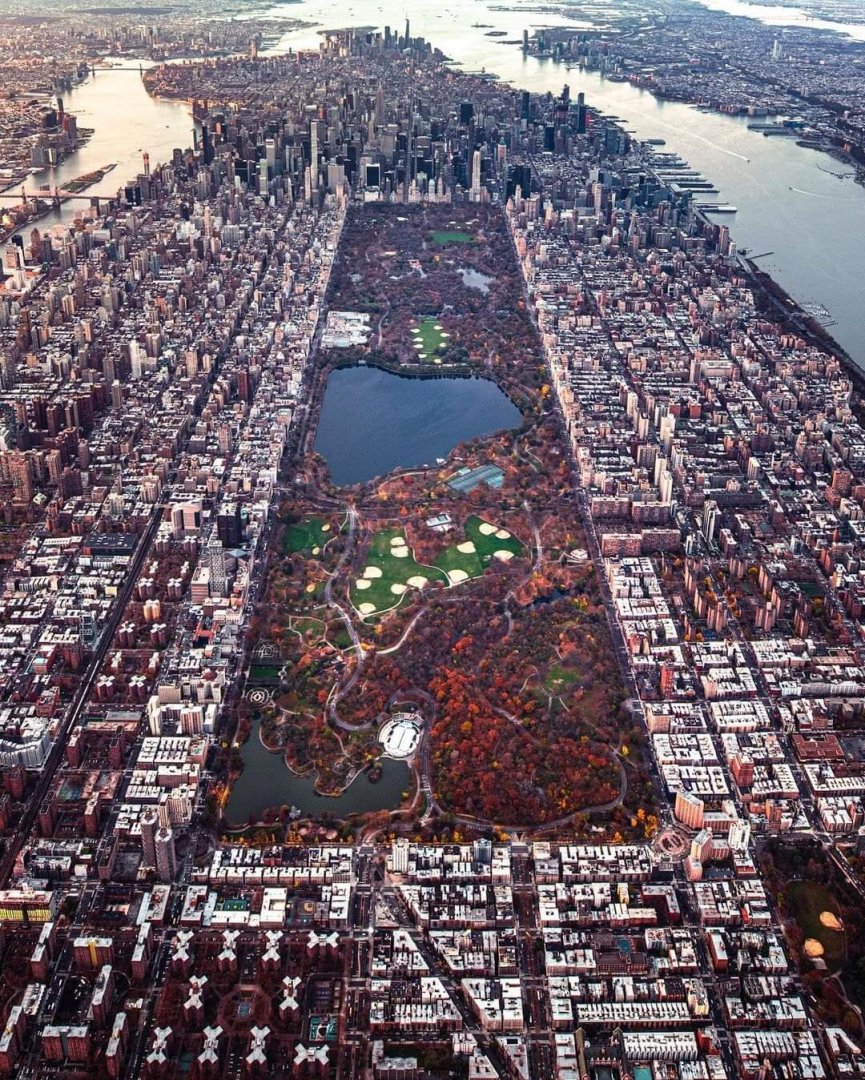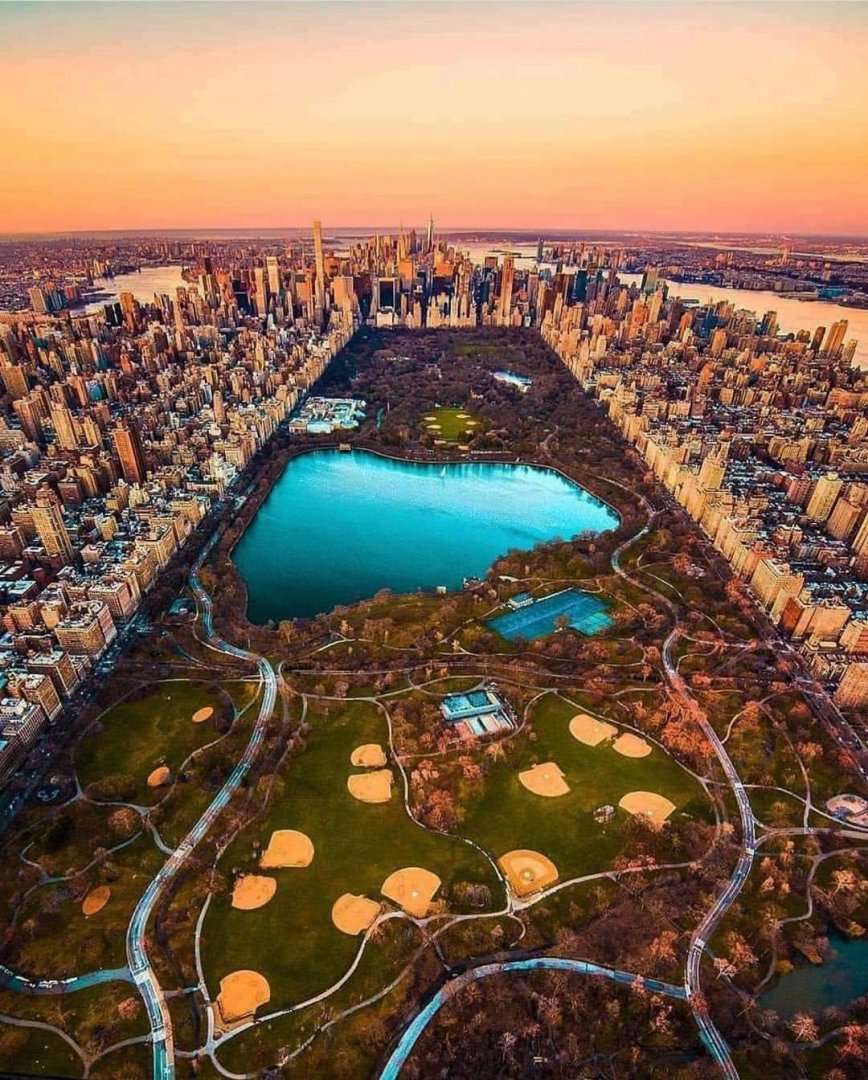 Manhattan, New York City, New York, USA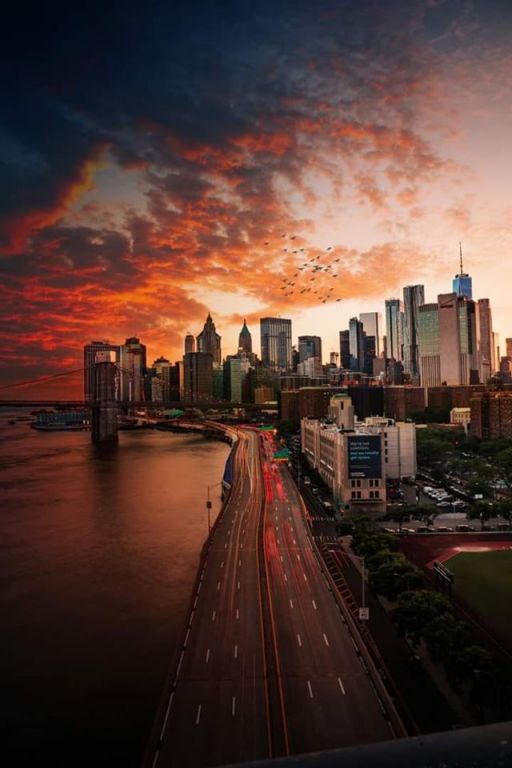 View Of New York City From The Sunset Over Manhattan, USA
Manhattan is one of the 5 main districts of New York City. Manhattan is a commercial, cultural and financial center in New York. There are many famous landmarks, museums, universities and tourist attractions. There is also the United Nations Headquarters.
Brooklyn, New York, USA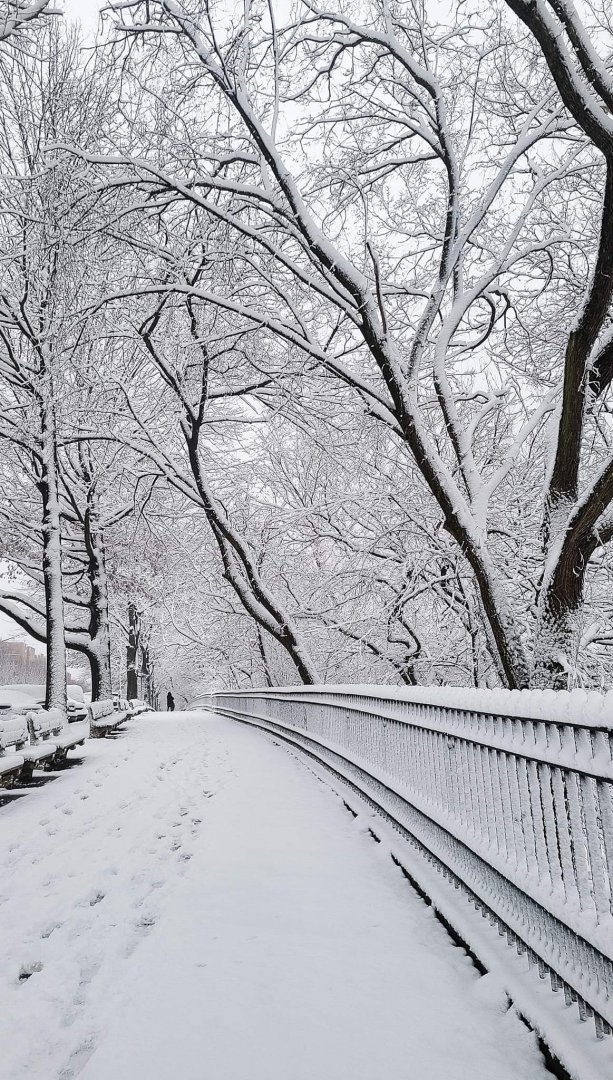 New York City, New York, USA: located on the continent of North America.
See The Price