Solo travelers can and do go just about anywhere, but there are certain places around the world that are particularly easy and even rewarding to visit by yourself. In crafting our list of the best places to travel alone, we looked at factors such as safety, local culture, the chance to meet other travelers and the ease of getting around if you don't speak the language.
Read on to discover the best places to travel alone.
1. New Zealand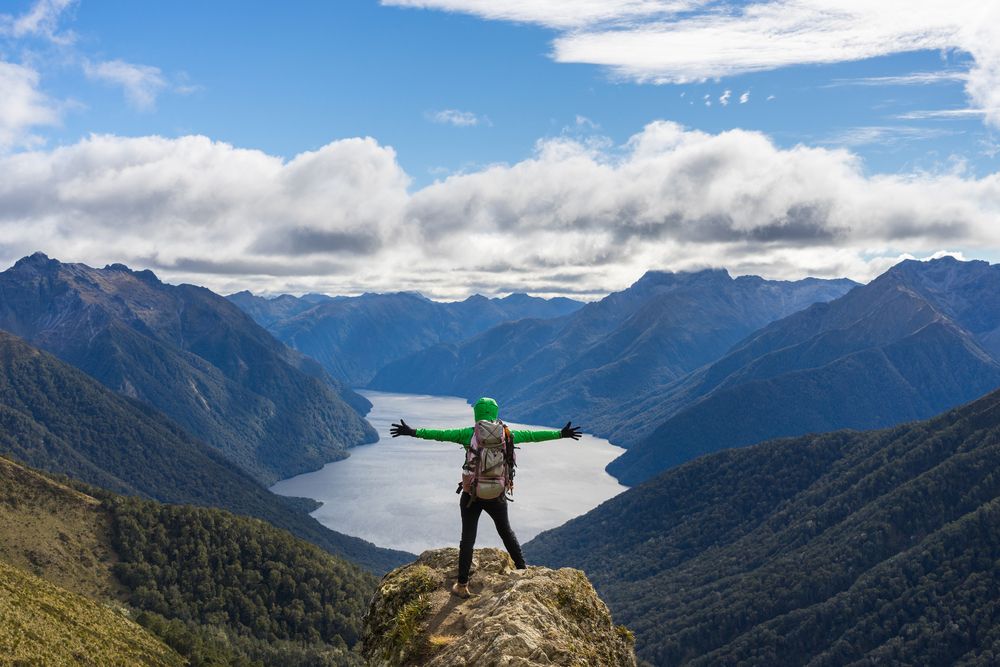 Solo travelers who love hiking, mountain biking or other outdoor activities shouldn't miss New Zealand. It's one of the world's most relaxing places to travel; crime is low, and just about every city and town has its own visitor info center with friendly staff who will help you find lodging or book activities (so you'll never feel lost). Best of all, there are countless adventures to be had, from the country's famous Great Walks to "Lord of the Rings" tours.
2. Denmark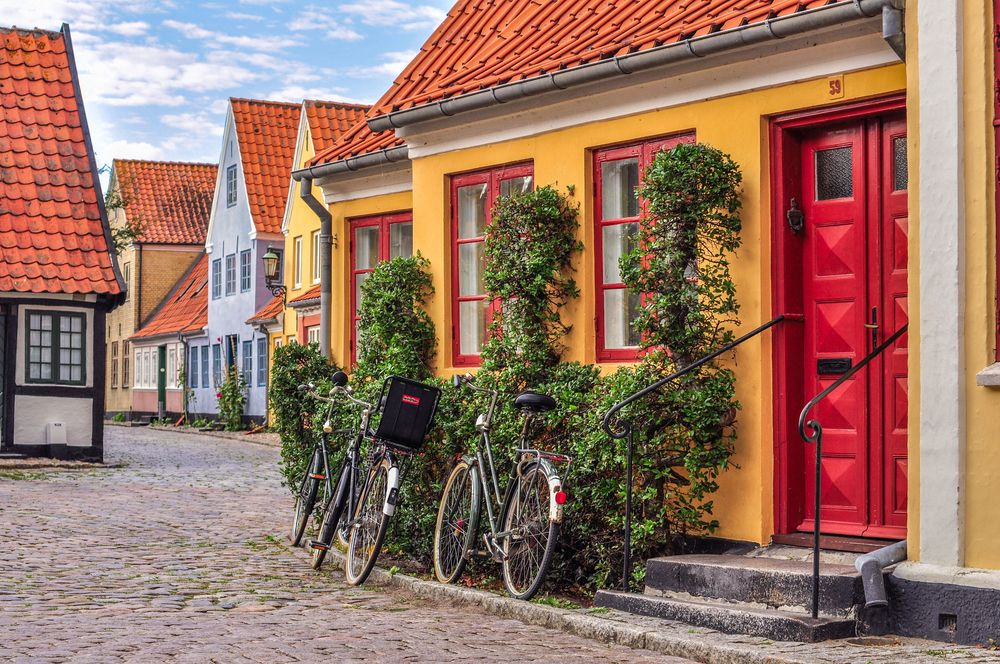 Exploring Denmark, which appears frequently on top 10 lists of the world's safest and happiest countries, is a breeze for solo travelers. Most Danes speak English and are glad to help tourists find their way around; some even welcome travelers into their homes for dinner! (See MeettheDanes.com.) History lovers can enjoy Viking ruins and medieval castles, while outdoorsy sorts can join the locals on the thousands of miles of bike paths that crisscross the country.
3. Thailand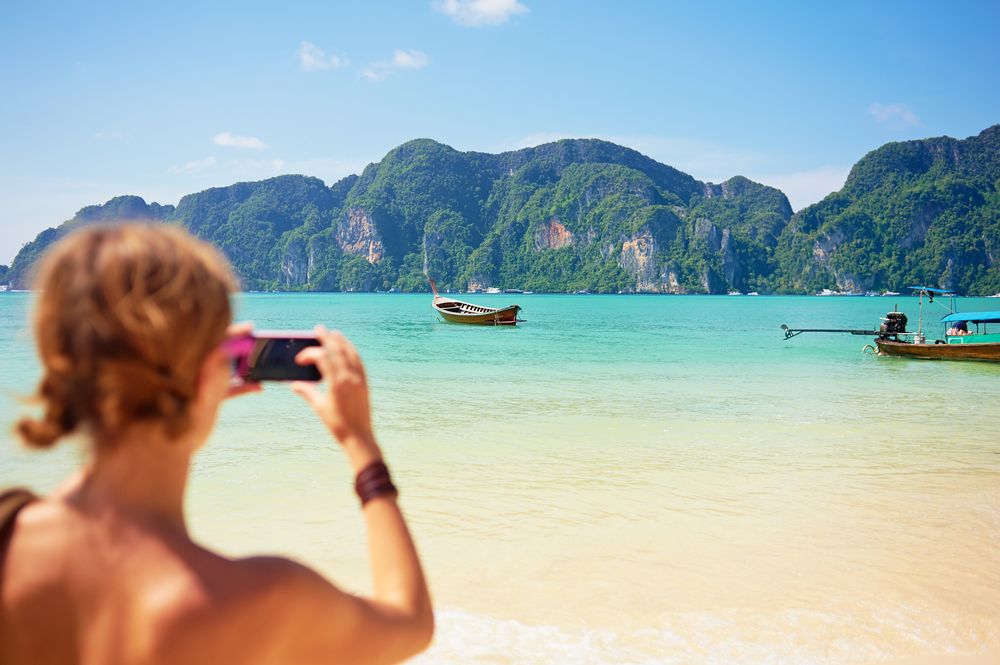 Thanks to smiling locals, unforgettable sights and a well-established backpacker trail, Thailand is incredibly popular with people traveling alone. You can make your solo trip anything you want in Thailand: an urban adventure in Bangkok, a week on the beaches of Koh Samui, a homestay in a northern hill town, a yoga retreat on a remote island — or a mix of all of the above.
4. Chile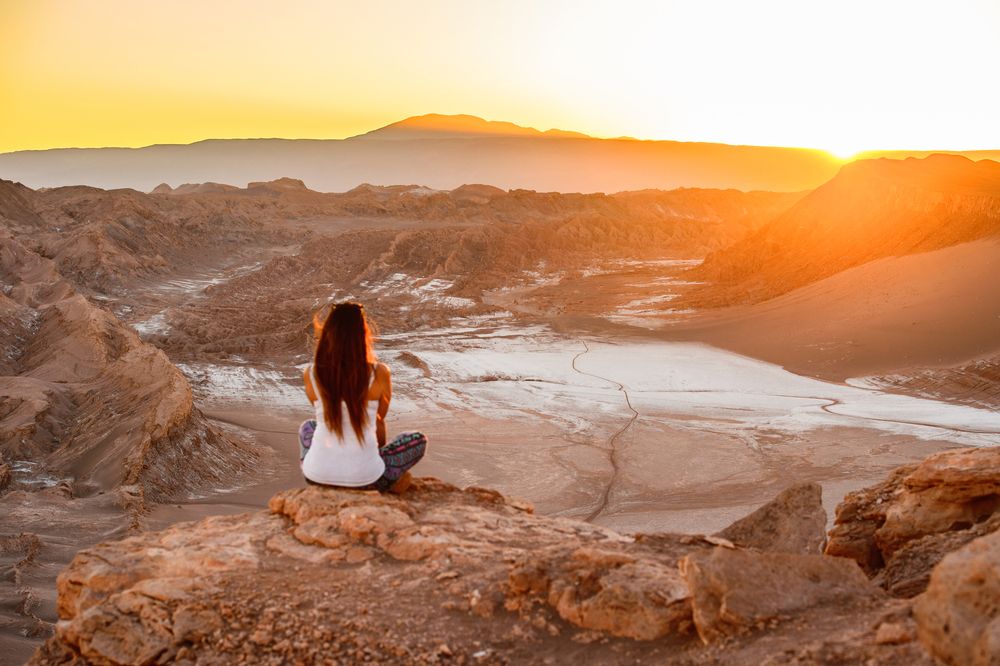 This long, skinny country is one of South America's safest, boasting incredible landscapes (beaches! Mountains! Glaciers!) as well as delicious wines. Chileans are friendly and welcoming, although they don't all speak English — so you'll want to brush up on basic Spanish phrases before you go. Popular spots to visit include the remote Atacama Desert in the north and the sweeping mountain vistas of Patagonia in the south.
5. Israel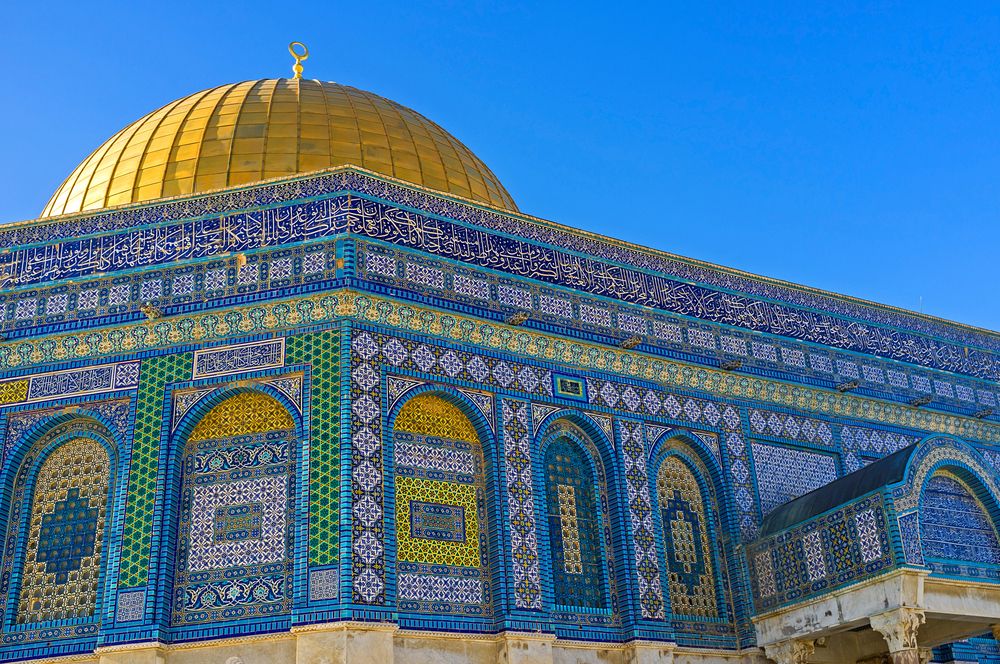 While terrorism is an ever-present concern, security is high and millions of people safely visit Israel each year, including plenty of solo travelers. Most of them spend at least a few days exploring the holy sites and colorful markets of Jerusalem before moving on to cosmopolitan Tel Aviv, the beach town of Eilat or the mountain fortress of Masada. You're sure to meet other travelers along the way, whether you stay in hostels or kibbutzim (farms).
6. Ireland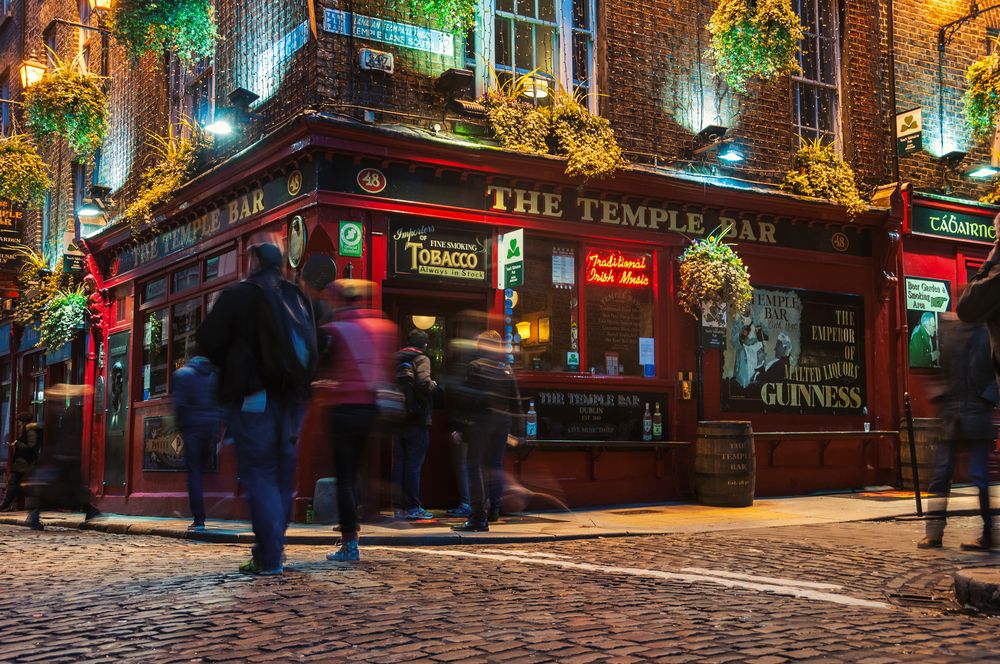 Ireland holds numerous appeals for solo travelers: It's safe, beautiful and an easy place for English speakers to get around. But what we love best about Ireland is how friendly it is. The locals will say hi to you on the street or strike up a conversation with you at the pub, so you'll never lack for friends even if you're traveling alone. You can also meet fellow travelers at hostels, on trains or over the breakfast table at a B&B.
7. Belize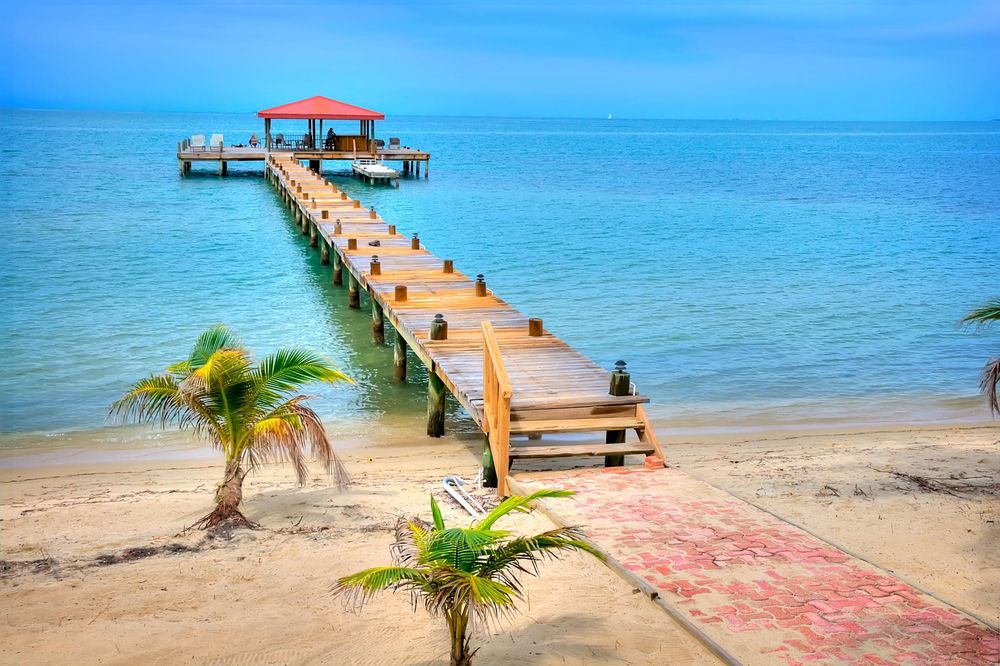 As the only English-speaking country in Central America, Belize is easy to navigate via your own vehicle or the inexpensive local buses. It's also full of fascinating places for solo travelers to explore, from Mayan temples to mysterious caves. Don't miss a stay on Ambergris Caye or Caye Caulker for snorkeling, diving or beach bumming. (Note: Steer clear of Belize City, where crime is an issue.)
8. Tanzania
Is an African safari on your bucket list? Consider a solo trip to Tanzania, where you can spot the Big Five and much more. If you want to meet fellow travelers, look for a camp or lodge that offers communal meals and shared game drives, or join a group trip. Keep an eye out for tours with a discounted or waived single supplement (you'll often see these during the off season when demand is low), or book with a company such as Intrepid Travel or G Adventures, which will help you skip the supplement by matching you with a same-sex roommate.
9. Hong Kong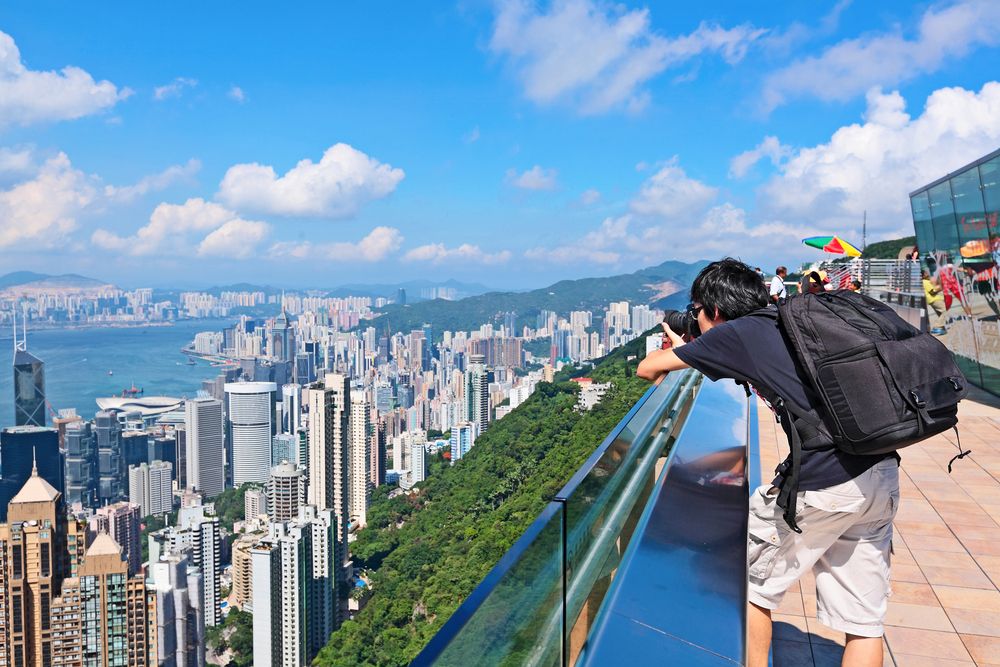 Hong Kong's low crime rate, efficient public transportation system, and unique combination of Eastern and Western cultures make it an inviting spot for solo travelers, especially those who haven't yet traveled much on their own. Because English is one of the city's official languages, you'll never feel like you're lost in translation, nor will you run out of things to do, with countless options from harborfront museums to the bustling restaurants of Nathan Road.