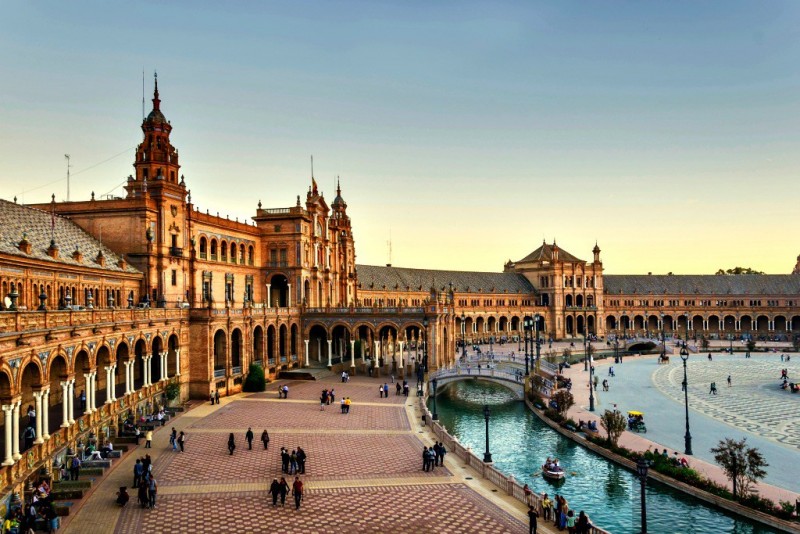 Spain is known mostly for its busy yet pristine beaches and warm waters.
But there is so much versatility in its offerings that you will never be able to explore all its attractions, culture and food.
Spain should be on everyone's travel list for it has a rich history, a great selection of foods, elegant scenery, stunningly versatile landscape and weather conditions.
Visit Alhambra, Granada
Alhambra in Granada is a popular attraction that is on a must-visit list even for a European tour. It is an enormous fortress and you can spend an entire day to explore it. You can get a spectacular view of the entire city of Granada from this city. The fortress is fully open only for a few months of the year. There is limited access during the winter months, so make sure to plan your trip accordingly.

Go Skiing in the Sierra Nevada
If you have a thing for skiing, make sure to visit Malaga. What makes Sierra Nevada ski resorts unique is that you can go skiing in the mountains and still be close to the beach.
In spite of such a vast difference in weather conditions, within a short distance, Sierra Nevada offers one of the best ski resorts in the world.
Witness Flamenco Dance
Another important part of Spanish culture, Flamenco makes you feel relaxed and lustful at the same time.You can attempt a few moves too, but it takes some practice to perfect them. There are series of rhythmic patterns.
Flamenco festivals are the ideal places to go and see the dance. However, you can always find wonderful dancers at the tablaos, but the greatest artists mostly perform at the big festivals.
Visit the Art Museums in Madrid
When it comes to history of art, Spain has a special place in this world. It has produced some of the greatest artists of all time, including the likes of Salvador Dali and Pablo Picasso. When in Spain, make sure to visit Madrid's museums where you can witness the works of these artists. The three most famous art museums in Madrid are:
Centro de Arte Reina Sofia
Museo del Prado
Museo Thyssen-Bornemisza
You can find all the great works of Dali and Picasso in the Centro de Arte Reina Sofia.
The Museo del Prado is another must-visit, where you can see the works of many artists who lived between the 14th and 19th centuries. This includes the work of El Greco, Goya and Velazquez.
Savor the Taste of Paella & Drink Rioja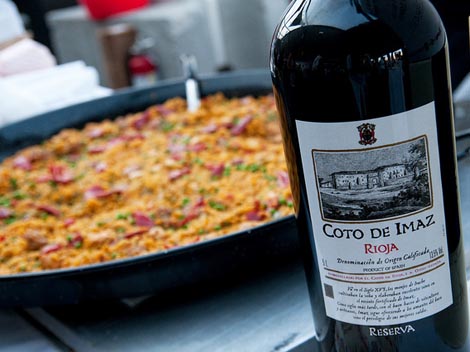 There are many recipes that make the Spanish menu so special, but there is one that has become synonymous with Spanish cuisine. So when in Spain, make sure to taste the paella. The rice dish originated in Valencia and can be found in restaurants all over the country.
There are different versions of paella, made using different kinds of ingredients including chicken, fish, pork, shellfish, beans, artichokes, peas, and even squid and eel. Meat-based paella (and not seafood-based paella) is considered the original and 'authentic' dish.
Your visit to Spain wouldn't be complete if you don't taste its wine, Rioja. It will be best to visit a place called Rioja during its grape-stomping festival to enjoy one of the best wines. Even vinotherapy spas exist in Marques de Riscal that add more charm to your visit.
Visit Seville
One of the most beautiful places in Europe, Seville is nothing less than a treat. The Seville cathedral, its Giralda tower and orange trees have a captivating effect. The nearby Alcazar castle and Plaza de Espana are popular tourist attractions too.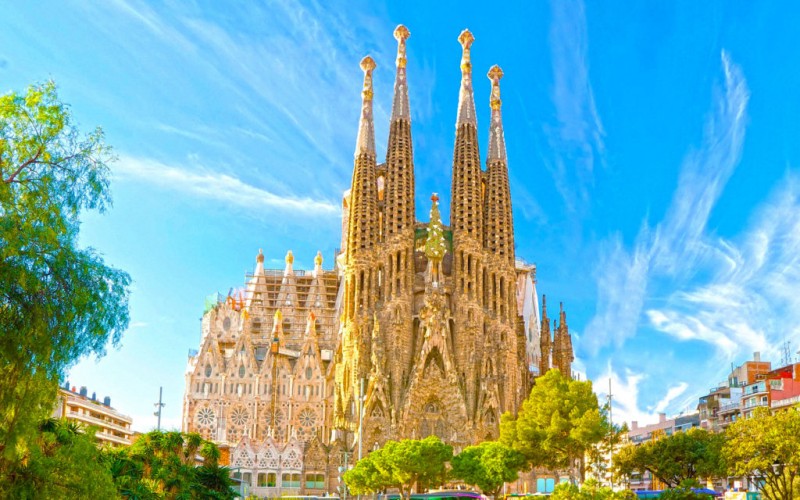 Some regions of the country remain relatively warmer compared to most of Western Europe, allowing you to have a great time during most of the year.
These are the must-do things on your Spanish visit, but there is so much more you can do in this beautiful country that has had a rich history with influences from multiple cultures.