1. Teflon Coating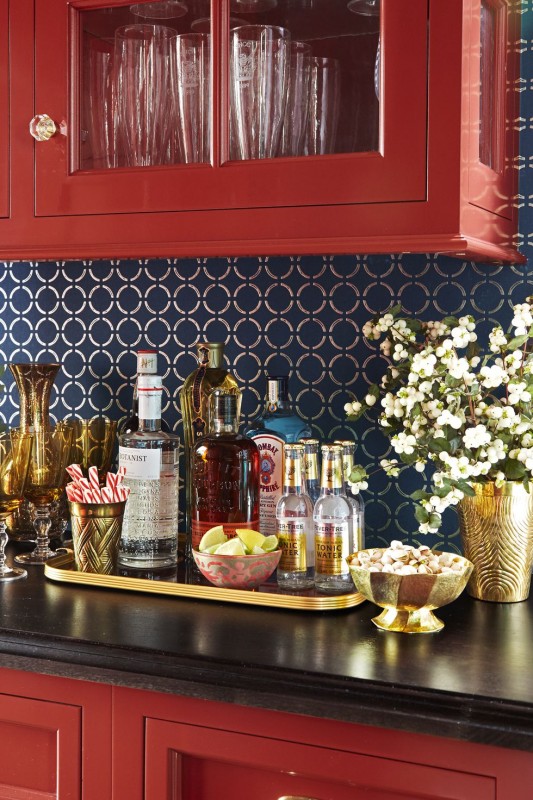 Think beyond tiles: Wallpaper your backsplash instead! Teflon-coated styles wipe clean easily, and while the cost varies based on the design you choose, you can snag a serious deal here.
Average Cost: $1/square foot
2. Glazed Tile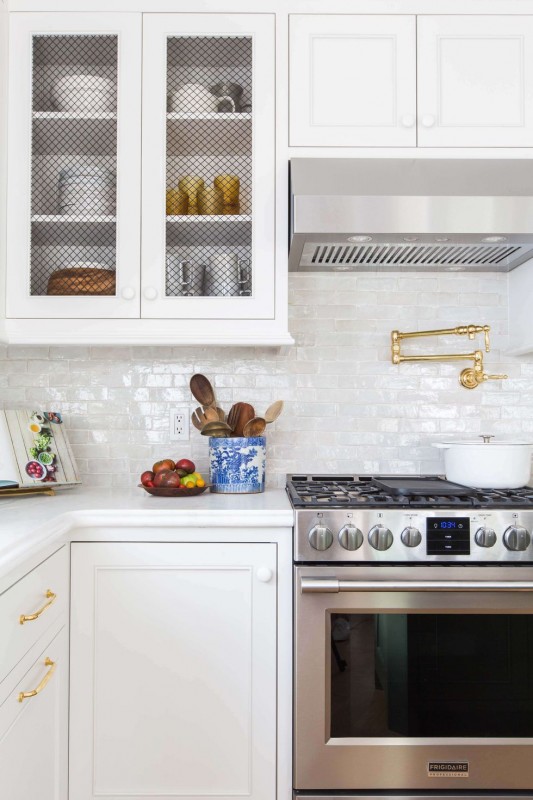 Want to add instant sheen your kitchen? Go glazed.
Average Cost: $2/square foot
3. Mosaic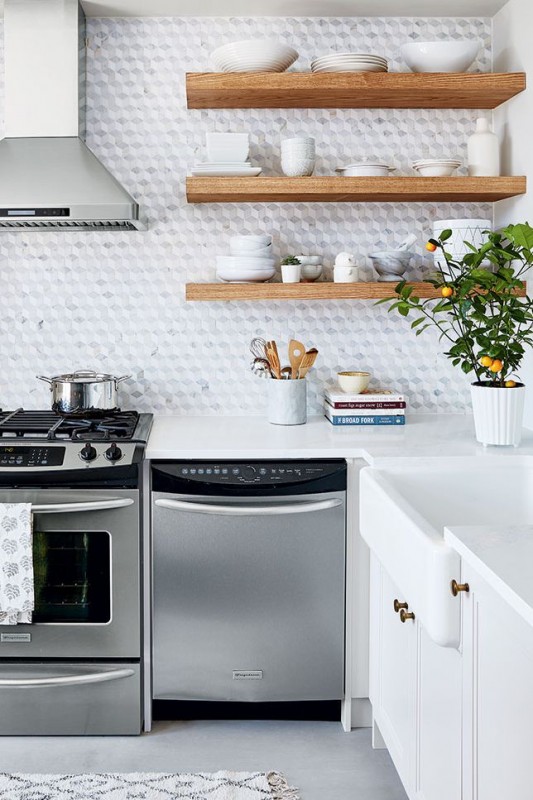 Since mosaic tiles are super small, you'll get more tiles per square foot. That way, even a neutral backsplash will be a little more eye-catching, particularly as light bounces off the tiles.
Average Cost: $3/square foot
4. Subway Tile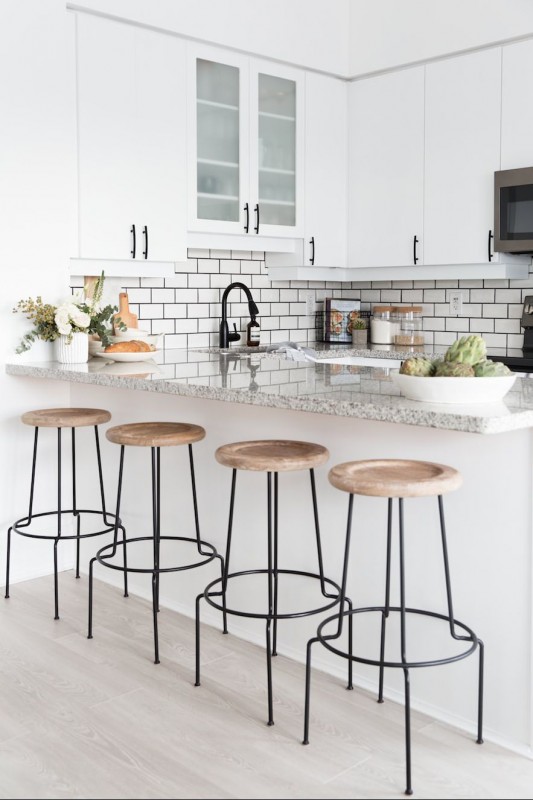 The quintessential kitchen backsplash is Joanna Gaines-approved, and works with almost any decor style.
Average Cost: $7 to $13/square foot
5. Painted Glass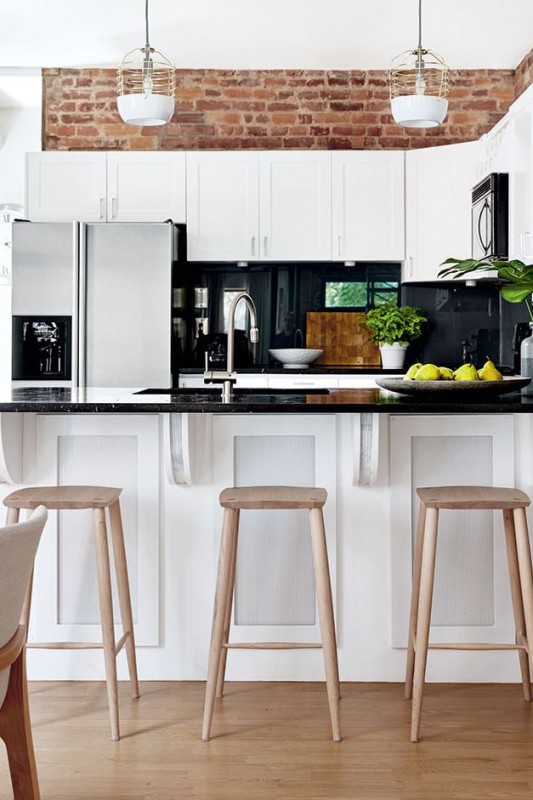 Have a sheet of glass painted in the color of your choice, then install it on your wall. It's totally customizable — and easy to wipe clean.
Average Cost: $7 to $30/square foot
6. Stainless Steel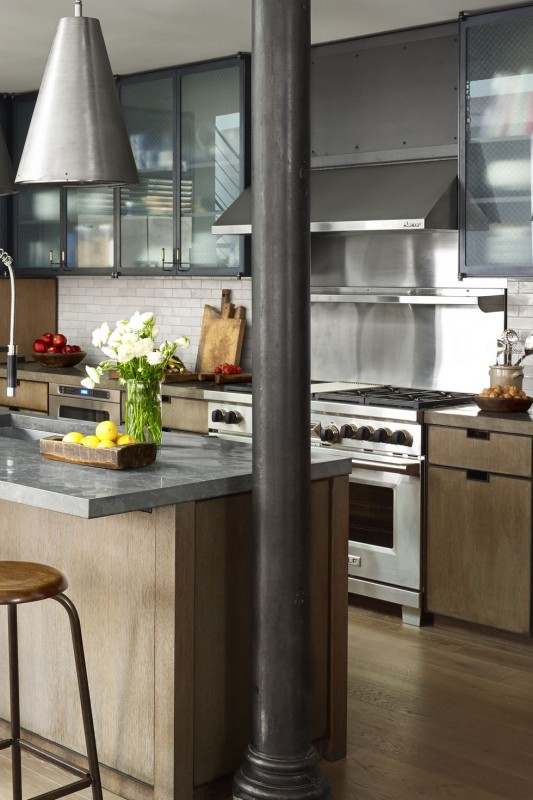 To combat the inevitable oil splatter, choose a stainless steel backsplash, like those used in restaurant kitchens.
Average Cost: $20/square foot
7. Marble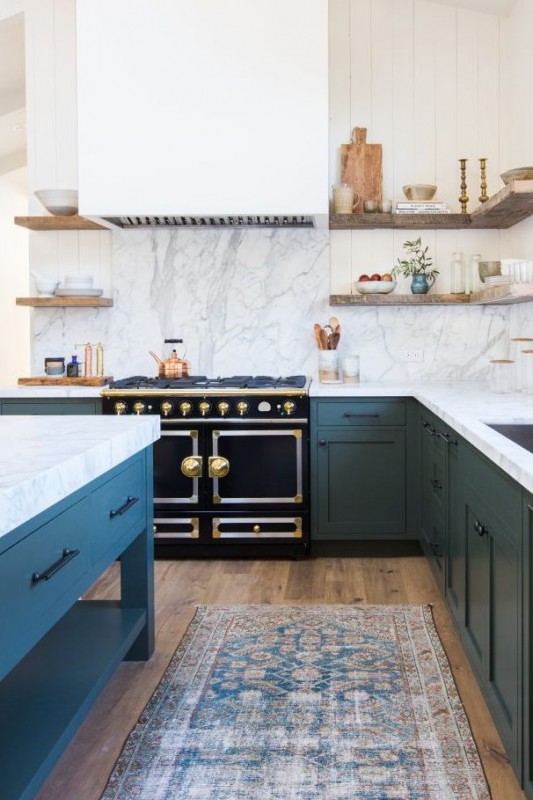 Marble can be as fancy or as industrial-cool as you want it to be, based on the materials you pair with it.
Average Cost: $50/square foot