WBhome FUR01WT Floating Desk with Storage Wall Mounted White, Floating Desk (White)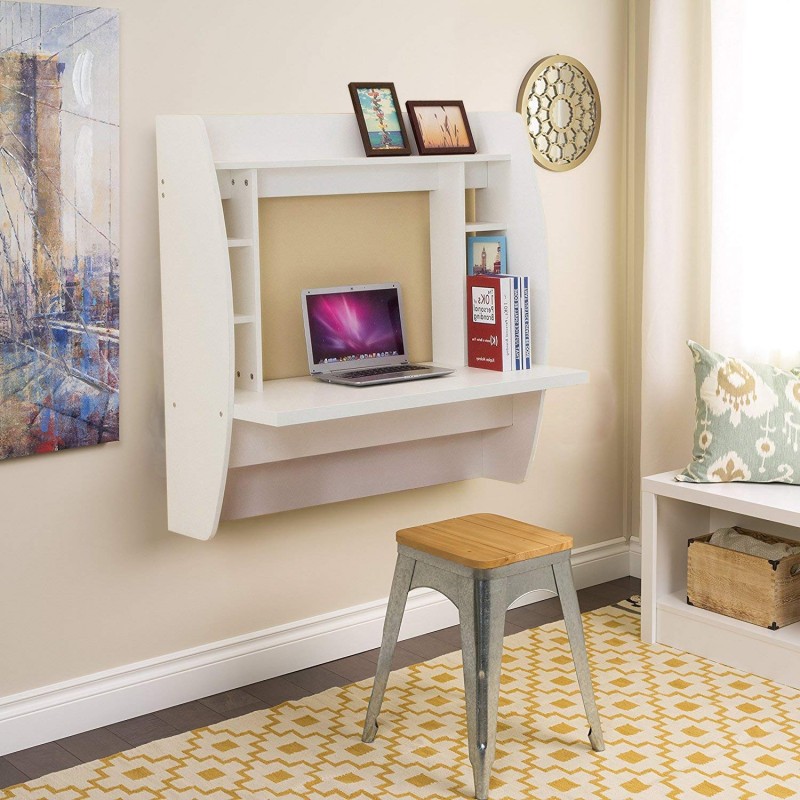 Excellent and elegant piece of furniture that saves space while creating designated workspace for working from home.
Clever multipurpose solution that is equally suited for both big and small bedrooms, kitchens, living rooms or halls. Looks fantastic in traditional, contemporary or modern environments.
Shelves on both sides keep everyday items within arm's reach in a sleek, light and airy manner.
Easy installation and height-adjustment make this desk perfect for any buyer without specialist knowledge.
Recent Posts
Most Read
Popular Posts
Donate
Tags