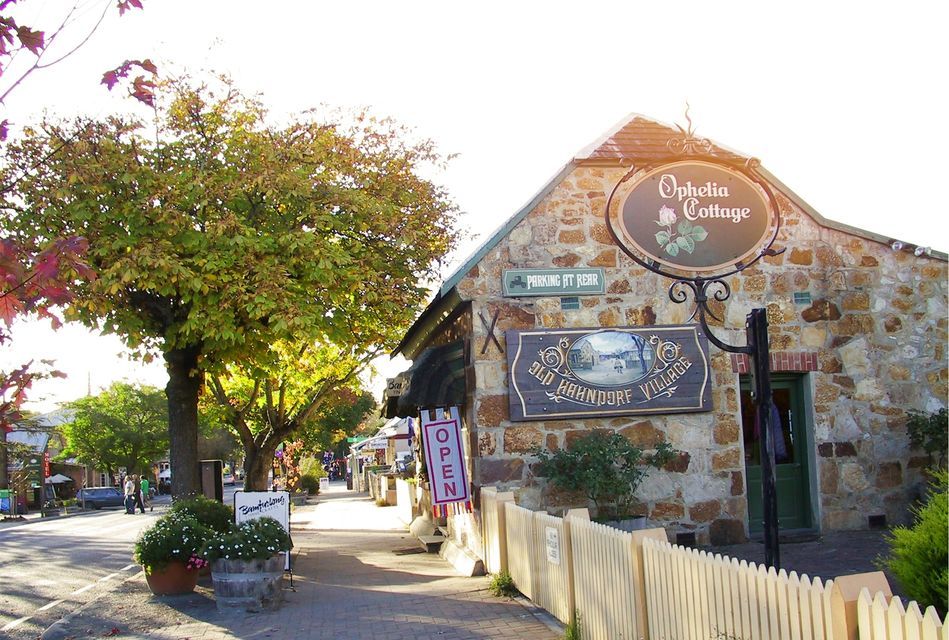 Take a tour of the many highlights of Adelaide before traveling to the picturesque villages and breathtaking scenery of the Adelaide Hills. Climb the Mount Loft Ranges, see rolling hills, nurseries and Australia's oldest German settlement before the afternoon tea in Hahndorf.
Experience
Highlights
Visit all the highlights of Adelaide on a bus tour in the afternoon
See the heart of the city, St. Francis Xavier Cathedral, trendy Hutt Street and many more attractions
Enjoy the many picturesque parks, extensive gardens and lush greenery
Climb Mount Lofty Ranges and enjoy the spectacular views of Adelaide
Travel through the rolling hills, nurseries and vines of the Piccadilly Valley
Visit Australia's oldest German settlement Hahndorf and enjoy a delicious afternoon tea
Go to the Beerenberger strawberry farm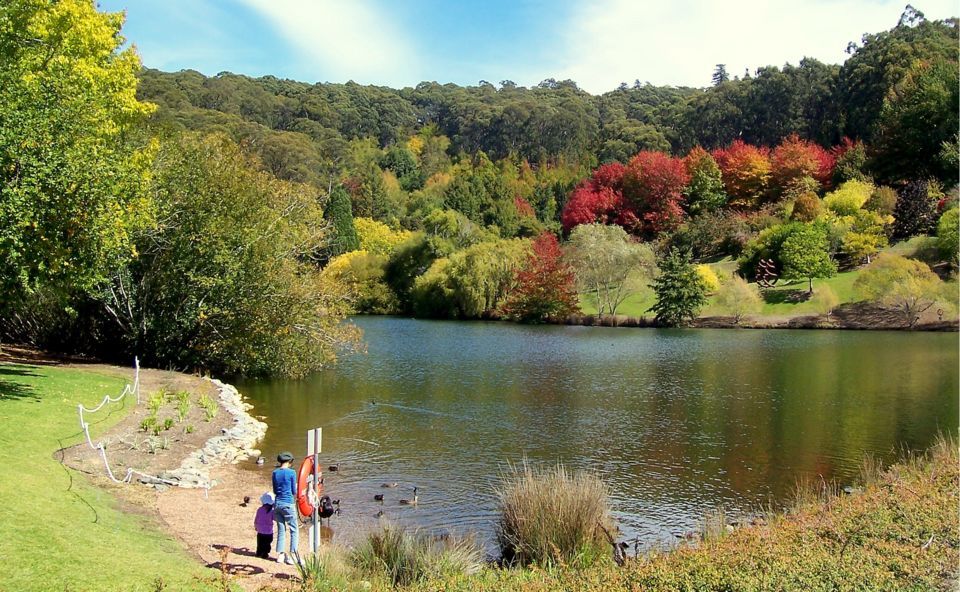 Full description
Take a tour of all the highlights of Adelaide - a fascinating and classic Australian city. Experience a young city rich in history and modern at the same time. A city of beautiful churches, brownstone houses and cottages with extensive gardens and gardens.
Start your tour at Victoria Square in the heart of Adelaide and visit the Cathedral of St. Francis Xavier, which took over 100 years to build! Then visit the north and east terraces with their interesting buildings, streets and parkland. Then travel farther and admire the picturesque parks, gardens and green areas that are rich in wildlife. Next, take a trip to trendy Hutt Street and Beerenberg Strawberry Farm.
After visiting the city, head to one of the highlights of the tour: the Adelaide Hills, with its picturesque villages and stunning scenery and coastal landscapes. Climb Mount Lofty Ranges to enjoy spectacular views over Adelaide and drive through the rolling hills, nurseries and vineyards of the Piccadilly Valley. Visit the oldest German settlement in Australia, Hahndorf, with its quaint huts, craft shops and tea rooms. End your tour with a delicious tea with old fashioned hospitality in a delightful setting.
The tour will take you back to Adelaide around 17:15. For selected hotels in Adelaide a return is possible.

Includes
Guided bus tour in the afternoon through Adelaide City, Mount Lofty and Adelaide Hills
Visit the strawberry farm Beerenberg and Hahndorf
Afternoon tea in Hahndorf
The hotel will take you to select accommodations in the central business district of Adelaide