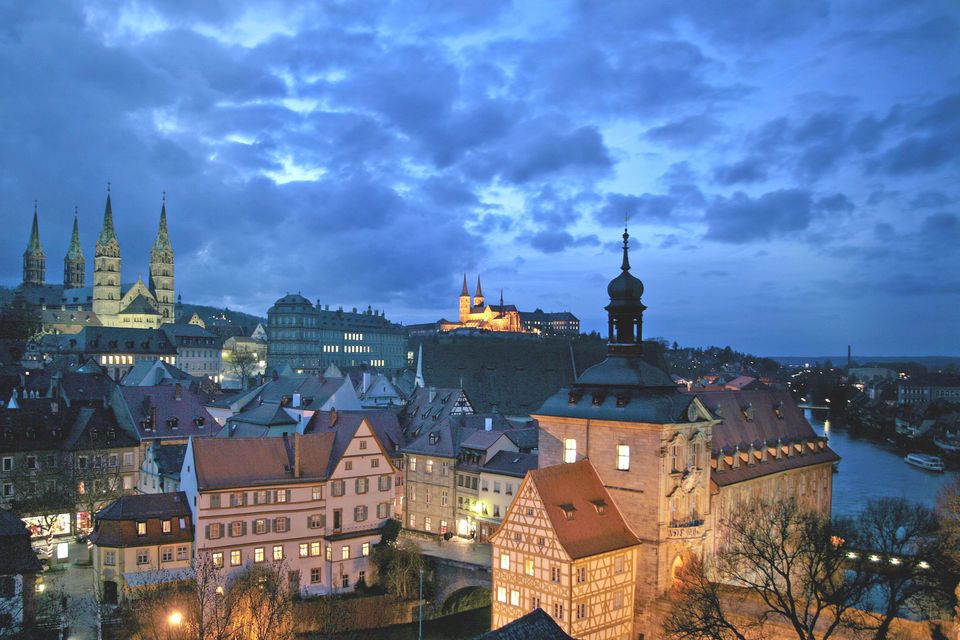 Discover the World Heritage City of Bamberg on this 2-hour hike. Explore the winding streets, picturesque churches and half-timbered houses. Feel the magic of the past with a long tour.
Experience
Highlights
Feel the magic of the World Heritage City of Bamberg
Discover the numerous sights of Bamberg
Stroll through the old town
Admire the cathedral, the old court, the new residence and the rose garden
See the old town hall and Little Venice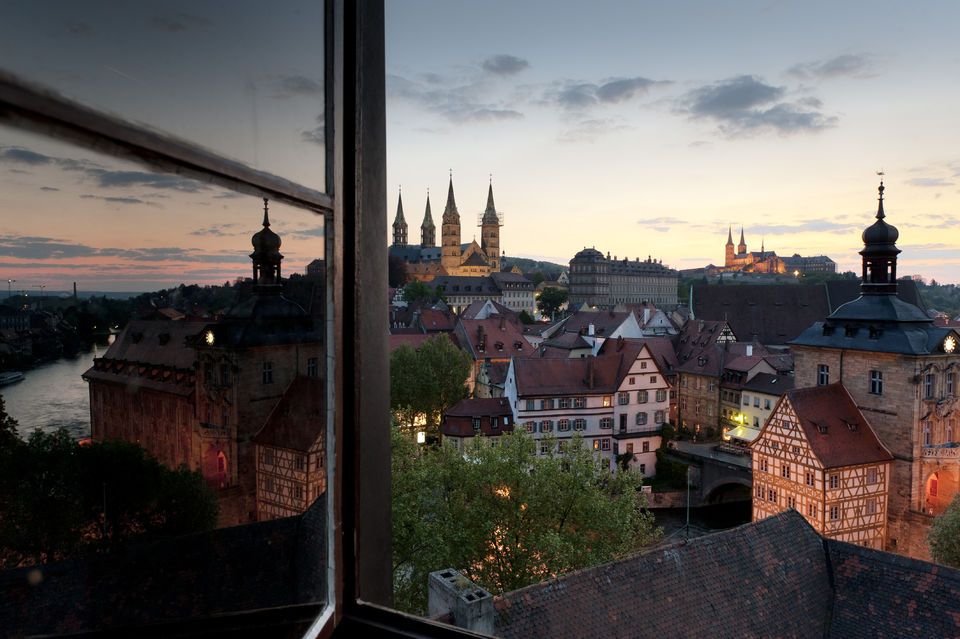 Full description
Explore Bamberg and see more than 2,400 historic buildings, quaint winding streets and medieval churches that make the city a work of art. Bamberg was declared a UNESCO World Heritage Site in 1993 - and not without reason.
Enjoy a city tour and experience the successful combination of impressive architecture and baroque townhouses. Experience on an extensive tour how unique Bamberg is.
Feel the magic of the past as you stroll through the city admiring the cathedral, churches and monasteries, beautiful bridges, narrow streets, wide squares, half-timbered houses and Baroque facades. See the old farm, the new residence, the rose garden and the "little Venice".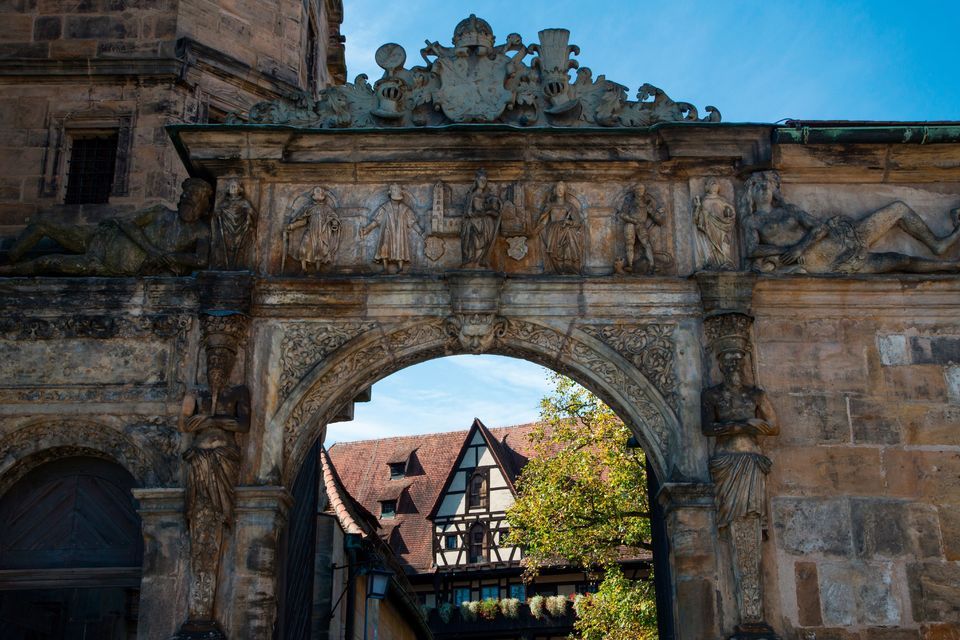 Includes
2-hour guided tour
travel Guide
What is not included?
See The Price