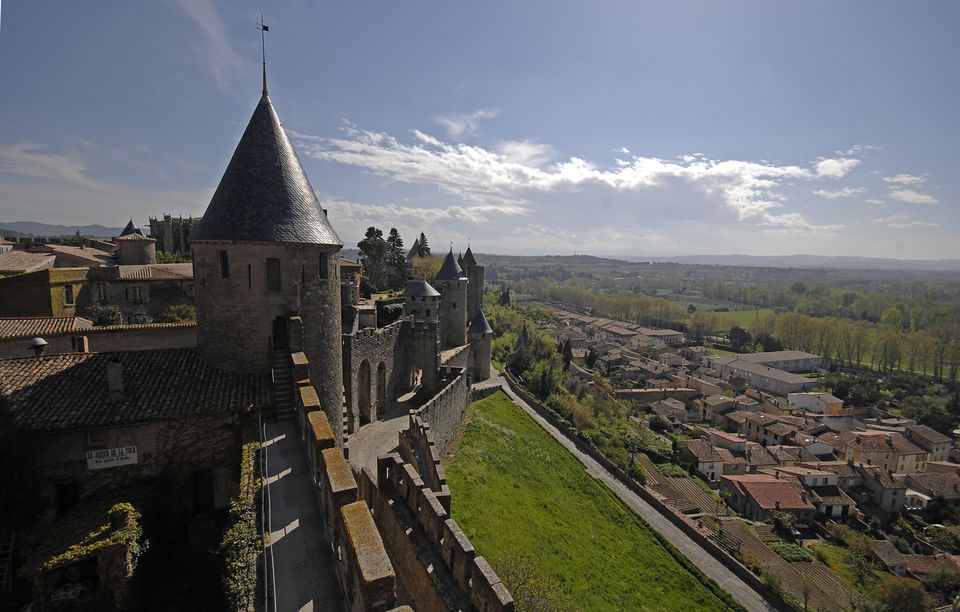 Discover the castle and ramparts of Carcassone: Watch a 12-minute film that combines 3D images and close-ups. Walk along the galleries, the fortified walls and the city walls. Explore the archaeological museum and many other attractions.
Experience
Highlights
Discover the home of one of the most powerful French families of the 12th century
Climb onto the square Bishops' Tower, the only structure that spans both city walls
See the Salle Pierre Embry, a window made of three polychrome alabaster statues from the early 15th century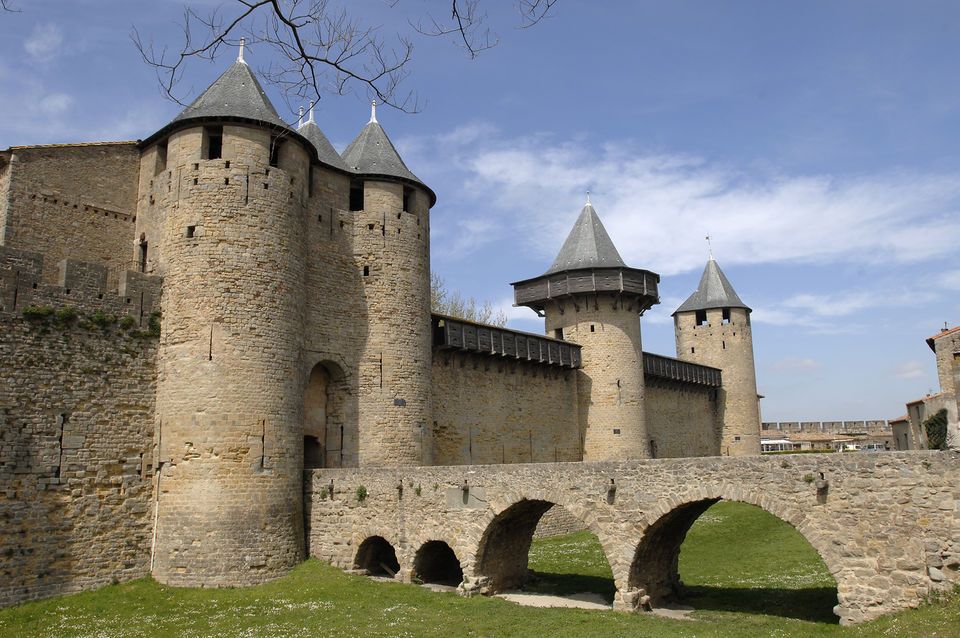 Full description
Carcassonne was already in the 6th century BC. Settled and later became an important Roman city. It was fortified in the 4th century and was a strategic site in the Middle Ages. It took its final shape in the 13th century, when the king decided to build the striking double-walled city walls and expand the castle. The city was restored by Viollet-le-Duc in the 19th century and is a testimony of 1,000 years of military architecture and 2,500 years of history.
Eugène Viollet-le-Duc, who was in ruins after the crusade of the Cathars (1209-1229), the Inquisition and the exile of the Trencavel family, was commissioned in 1844 by the French state to restore the city of Cathar. The royal city, which was completed in 1911 under the guidance of his pupil Paul Boeswillwald, regained its original splendor and was finally included in the UNESCO World Heritage List in 1997.
In a new, self-guided addition to this tour, guests can enjoy the great views from the medieval west ramparts.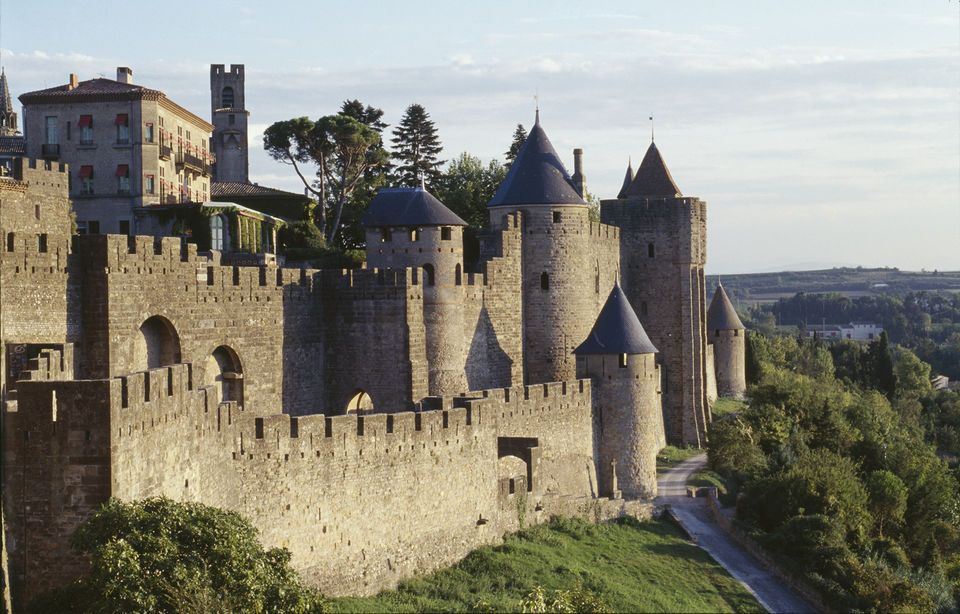 Includes
Self-guided tour of the courtyards, the archaeological museum and the city walls
Brochure in French, English, German, Italian, Spanish, Portuguese, Dutch, Japanese, Chinese, Russian or Polish
presentation film
Audioguide (3 € payable directly at the monument)