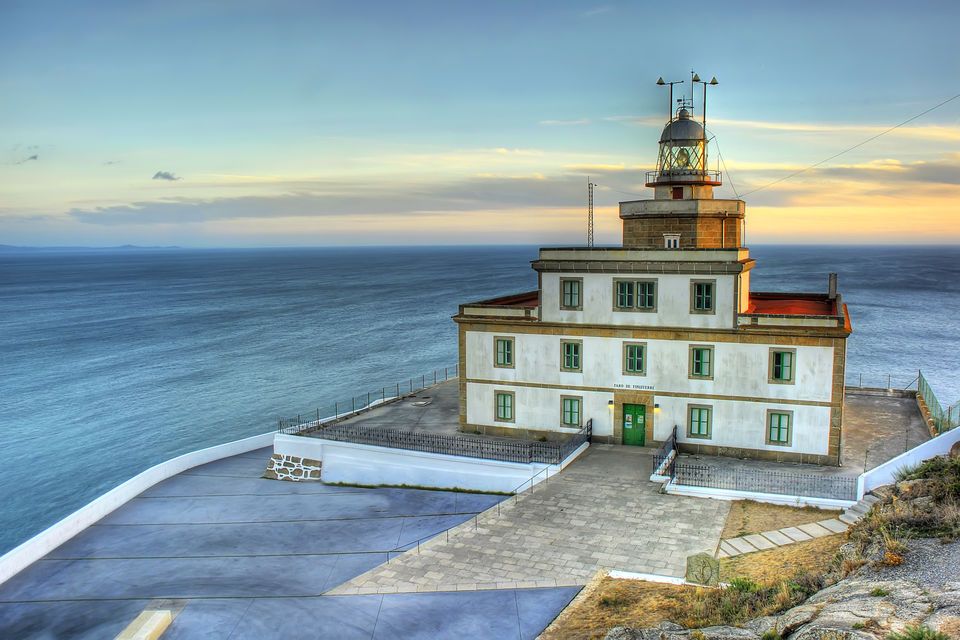 Discover Finisterre, Muxía, the village of Ézaro and the coast of death, while you discover the cultural and gastronomic importance of Galicia.
Experience
Highlights
See the sanctuary of the Virgin of the Boat in Muxía
Visit the lighthouse and the village of Finisterre for lunch
Admire the beautiful waterfall of Ézaro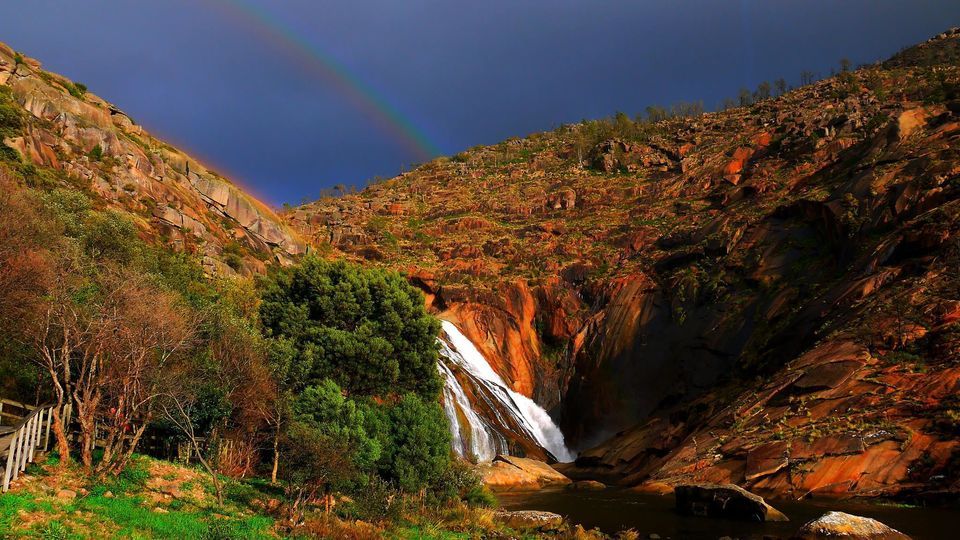 Full description
Start this tour at 09:30 in Santiago de Compostela before heading to Muxía to visit the Shrine of the Virgin of the Boat, where the legend speaks of the arrival of the Apostle Santiago.
Continue to Cape Finisterre, the end of the Way of St. James. Enjoy lunch in the town of Finisterre, famous for its delicious seafood, and visit the lighthouse of Finisterre.
After lunch, drive to Ézaro to see the beautiful waterfall and the Xallas River before heading to Carnota. In this small town you will learn from your guide more about the Horreo, a typical building in the area.
Discover shipwrecks left on the coast of death as you hear about the land of legends inhabited by Celts who have left countless mysterious stories.
Finish the tour at 6:30 pm at the starting point.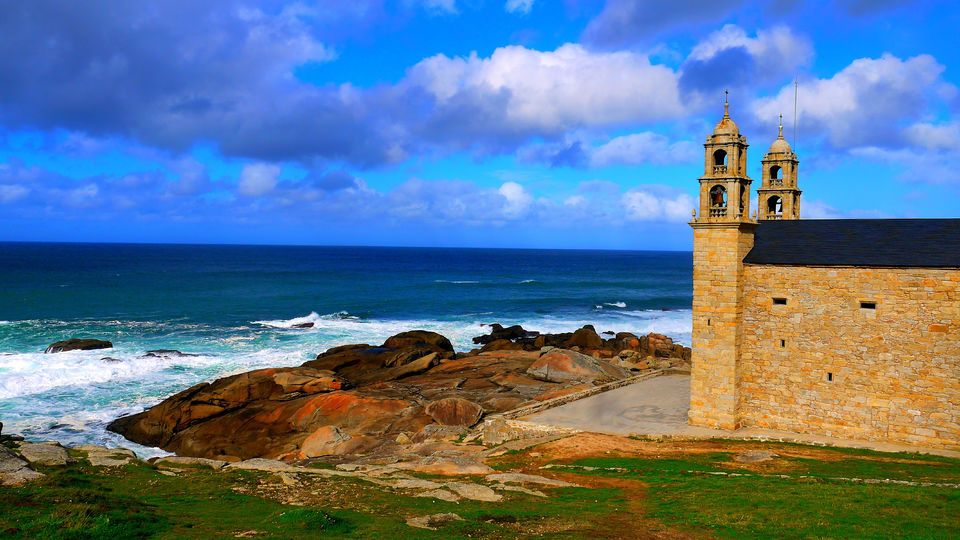 Includes
travel Guide
Comment in Spanish, English, Italian, Portuguese and French
insurance
What is not included?
See The Price