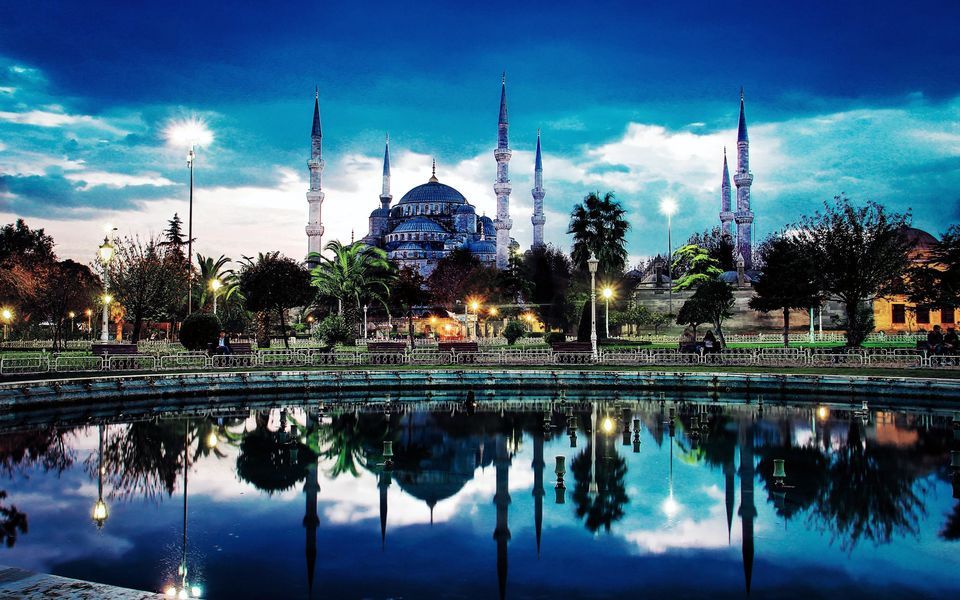 Explore the highlights of the old city of Sultanahmet, where the Ottoman and Byzantine Empire of Turkey used to be. Visit Hagia Sophia, a UNESCO World Heritage Site, and breathe in the Blue Mosque and the famous Hippodrome, accompanied by an experienced guide.
Experience
Highlights
Visit the UNESCO-protected Hagia Sophia
Visit the big Blue Mosque
See the famous Byzantine Hippodrome
Full description
Visit the Hagia (St. Sophia), one of the greatest architectural wonders built by Emperor Justinian in the 6th century as a basilica. St.Sophia has been the largest cathedral in the world for nearly a thousand years. It is considered the masterpiece of Byzantine architecture. After being the patriarchal basilica of Constantinople, it was converted into a mosque in 1453 by Sultan Mehmet II. the conqueror and in a museum of Atataürk in 1935.
Explore the Blue Mosque, which overlooks Hagia Sophia, famous for its blue Iznik tiles and uniquely decorated with 6 minarets built in the name of Sultan Ahmet. The name of the last major imperial mosque in the classics comes from the 20,000 beautiful blue-tinted Iznik tiles that adorn the interior walls.
Discover the Hippodrome, center for sporting (chariot racing, athletics) and political activities of the old town. Obelisk of Theodosius, serpentine column, German fountain of Wilhelm II. Are the monuments that adorn the Hippodrome.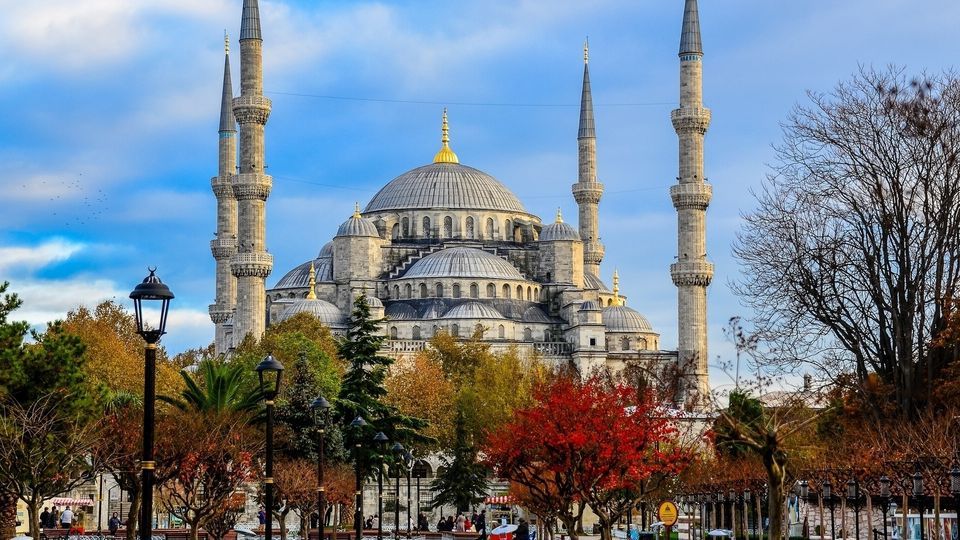 Includes
Museum and entrance fees
Local specialized leadership
What is not included?