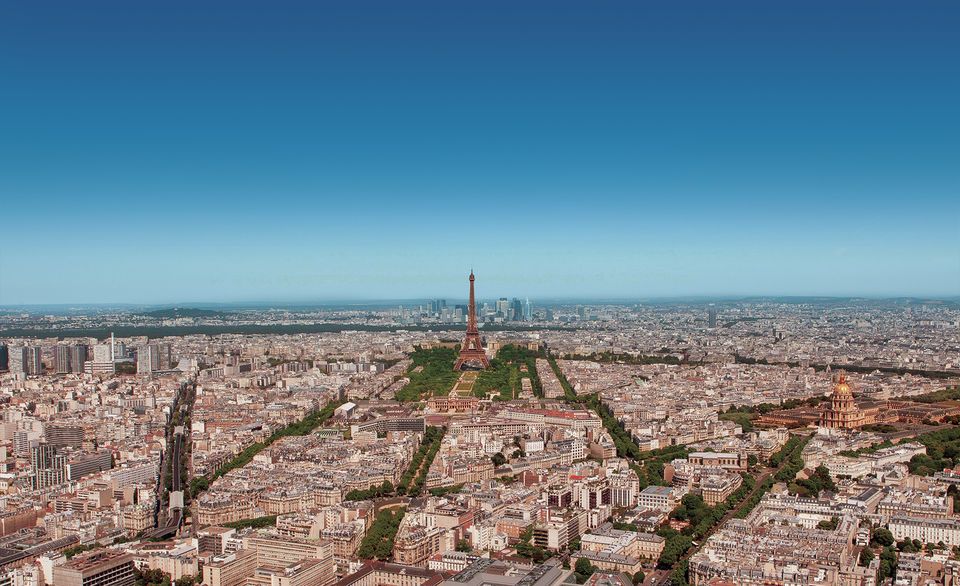 You do not need wings to see Paris from a bird's eye view, including the Eiffel Tower. All you need is an entrance ticket to the roof terrace of the Montparnasse Tower. With our voucher you can always select within 2 weeks when.
Experience
Highlights
Enjoy a 360-degree view of the City of Lights from the highest rooftop terrace in Paris
Treat yourself to a comfortable, newly renovated ambience and look out over the city
See the famous sights of Paris and the city's location from a new and unique point of view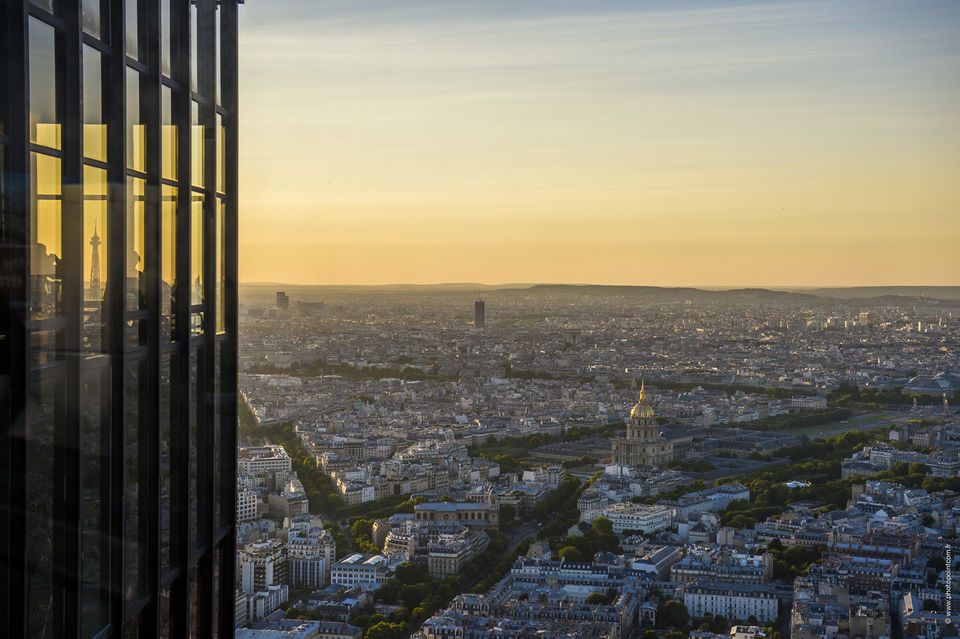 Full description
The view from the highest roof terrace in Paris on the Montparnasse tower is a dream. You can see the Eiffel Tower and other landmarks in a 360-degree panoramic view of the city of lights.
Take your time for a sunset, and the effect is magical. With this voucher, valid for two weeks from the date you selected, you will not have to worry about the weather or changes to the plan during your stay.
The Montparnasse Tower is 210 meters high and has 13,000 offices. The rooftop, a truly unique place in a city of wonders, has recently been completely refurbished.
The terrace is open 365 days a year from 09:30. It closes between 22:30 and 23:00, depending on the season and the day of the week.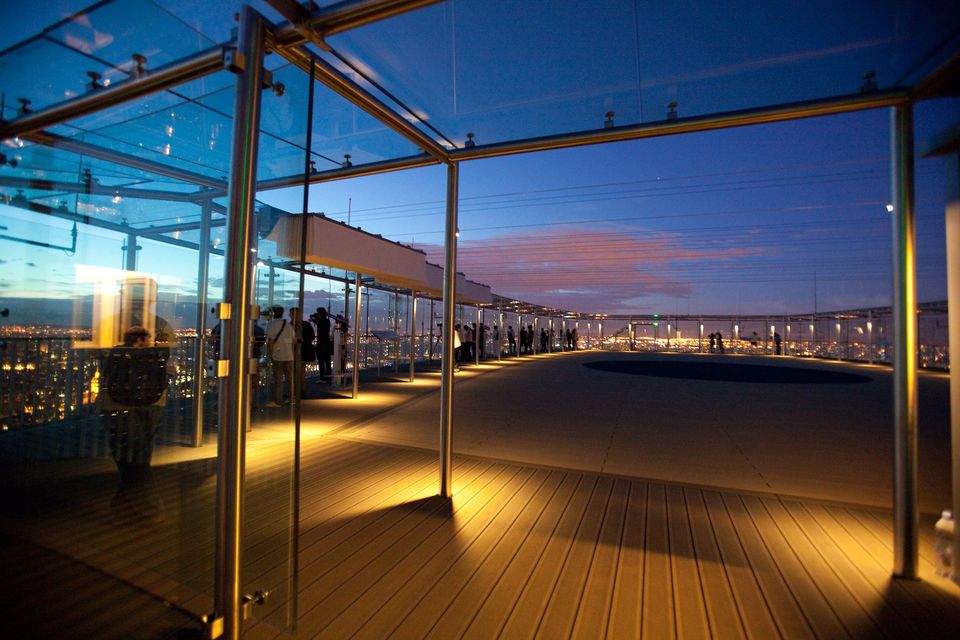 Includes