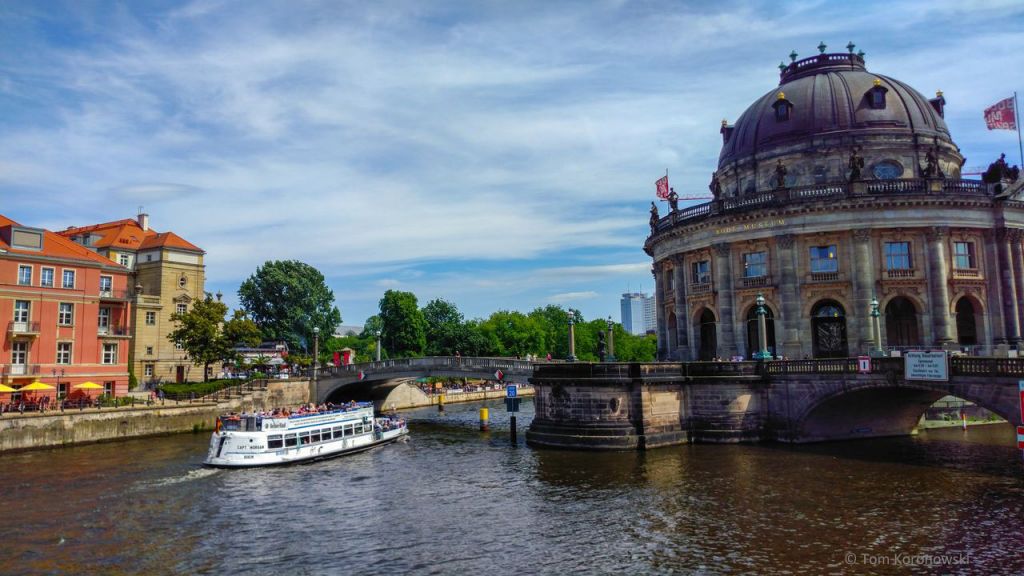 Use your Museum Pass Berlin for a truly flexible cultural itinerary. Follow your whims and wishes to one of the over 30 museums that you select in 3 days.
Experience
Highlights
Discover the world of museums in Berlin and visit a variety of exhibitions on 3 consecutive days
Choose from over 30 different museums to create your own cultural itinerary and enjoy many exhibitions
Visit the Museum Island and the Pergamon Museum, stroll through the Gemäldegalerie and discover the Kulturforum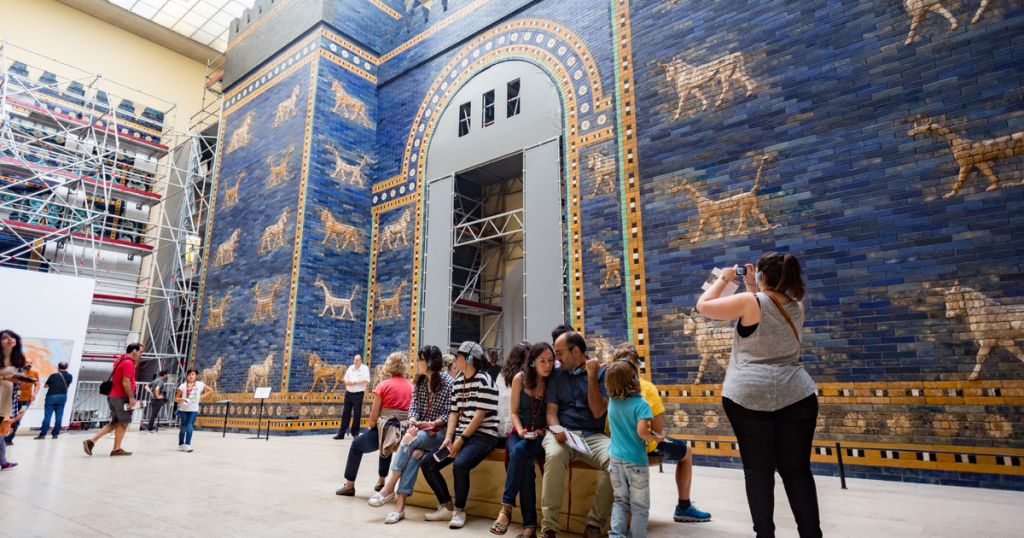 Full description
Use the official culture ticket for Berlin and discover not only the great museums, but also smaller, lesser-known treasures. Enjoy free entry to more than 30 museums and exhibitions for 3 days. Admire the different pieces: from fascinating paintings to explanations of historical backgrounds, to a museum that even invites children to create their own works of art.
Examples of Berlin museums:
Old National Gallery
Old museum
Anne Frank Center
Bauhaus Archive
Berlin Museum of Medical History of the Charité
Berlinische Galerie
Bode Museum
Bröhan Museum
Bridge museum
German Historical Museum
German Cinematheque - Museum of Film and Television
German spy museum Berlin
German Museum of Technology Berlin
Ephraim Palace
picture gallery
Georg Kolbe Museum
Hamburger train station
Jewish Museum Berlin
Knoblauchhaus
Castle Köpenick
Art library
Museum of Decorative Arts
Prints and Drawings
Märkisches Museum
Museum Berggruen
Museum of Natural Science
Museum of Communication
new museum
Science Center Spectrum
Pergamon Museum
Please note that this list may be subject to change.

Includes
Museum Pass for over 30 museums in Berlin (including Museumsinsel and Kulturforum)
Valid for 3 days
What is not included?
To lead
special exhibitions
See The Price