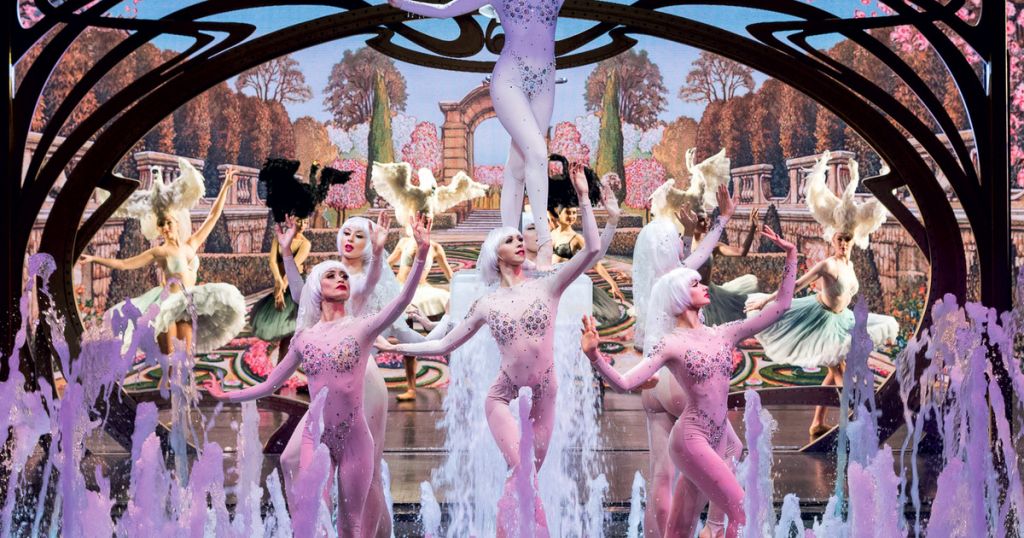 Spend an evening at the Lido in Paris, thrilled by the Paris Merveilles show! Admire the precision and energy of dancing the Bluebell Girls and Lido Boys and their stunning costumes while sipping half a bottle of champagne.
Experience
Highlights
Admire the dance of the Bluebell Girls and the Lido Boys
Admire the breathtaking scenery and costumes of the Paris Merveilles show
Enjoy champagne during the show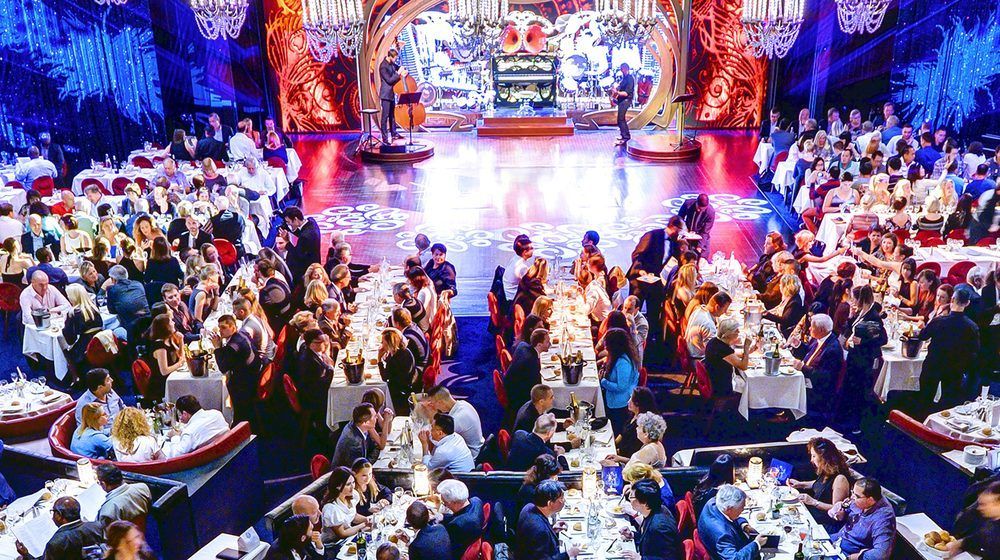 Full description
The Lido Show Paris Merveilles is a unique tribute to the elegance and the treasures of Paris. With its breathtaking scenery, a whole city transforms before your eyes and blurs the boundaries of space and time.
Spend an unforgettable 2 hours, fascinated by the optimistic choreography of the dances of the famous Bluebell Girls and Lido Boys.
Their extravagant hats and sumptuous costumes are adorned with beautiful feathers and sparkle with a thousand lights. Take a new look at Art Nouveau, make a stopover at the foot of the famous Iron Lady, admire the fashion shows and much more.
The Bluebell Girls are the epitome of Paris, known all over the world for its sexy and sophisticated image. The famous company, founded in 1932 by Margaret Kelly, has been setting the stage of the Lido on fire every night since 1948. Surrounded by 12 Lido Boys and stunning stage sets, more than 40 dancers combine charm, elegance and glamor to pamper you with an inimitable experience and enchanting performance.
Since its inception, the company has reinvented itself over and over again, preserving the precision and energy of the Bluebell Girls and providing the audience with an unrivaled experience.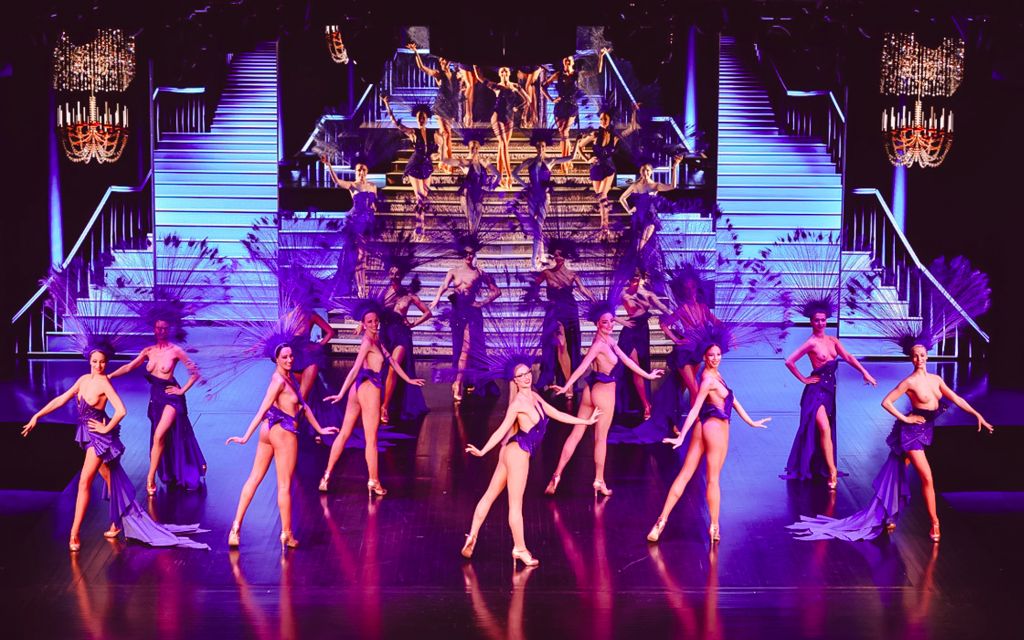 Includes
Admission to the Paris Merveilles Show
Champagne (amount on option booked)
wardrobe
See The Price