Spend a day with the collected works in the Picasso Museum in Paris. The collection comprises over 5,000 works as well as tens of thousands of archived pieces. Skip the queues and enter the magnificent townhouse, which displays stunning works of art.
Experience
Highlights
Immediately enter the museum with your ticket without queuing
Take a look at the most accurate records of Picasso's creative process
Enjoy the architecture of this impressive townhouse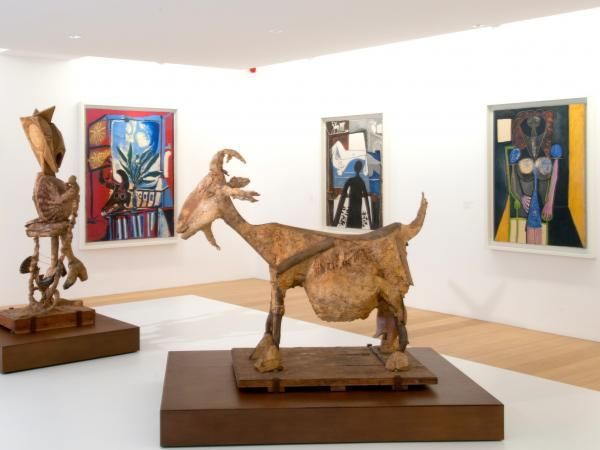 Full description
The Musée National Picasso Paris is the only institution in the world to present Picasso's complete painted, sculpted, engraved and illustrated oeuvre as a precise record. The collection includes sketches, studies, drafts, notebooks, etchings in various stages, photographs, illustrated books, films and documents of the creative process.
Discover the collection and exhibitions of the museum with your ticket without queuing.
Current exhibitions:
"Olga Picasso"
The exhibition "Olga Picasso", organized by the Musée National Picasso-Paris in collaboration with the Fundación Almine y Bernard Ruiz-Picasso (FABA), focuses on the years that Pablo Picasso and his first wife, Olga Kokhlova, a ballerina, spent for the Ballets Russes. The exhibition seeks to place the production of some of Picasso's important works between 1917 and 1935 in the perspective of this personal history, which reflects the political and social history of the inter-war period.
"Picasso, Panorama"
Paintings, sculptures, drawings, ceramics, posters or the performing arts: Pablo Picasso relives and invents a multitude of materials and practices in his life. The exhibition path focuses on masterpieces from the collection, and each room deals with a specific theme. "Picasso.Panorma" provides an insight into the richness of the collection and provides keys to understanding all the techniques used by the artist.
"Picasso's Picasso"
The second floor shows a selection of Picasso's - the works the artist has kept all his life and which form the basis of the museum's collection, the largest of the artist's works in the world. This exceptional collection comes from two donations made by Acceptance in Lieu in 1979 and 1990. It allows us to examine the most important periods of Pablo Picasso's work.
"Picasso and his personal collection"
On the third floor, masterpieces by Pablo Picasso, as in his ateliers, blend with works of art from his personal collection. The collection includes contemporaries of the artist such as Henri Matisse and Joan Miró as well as some old masters whom he admired.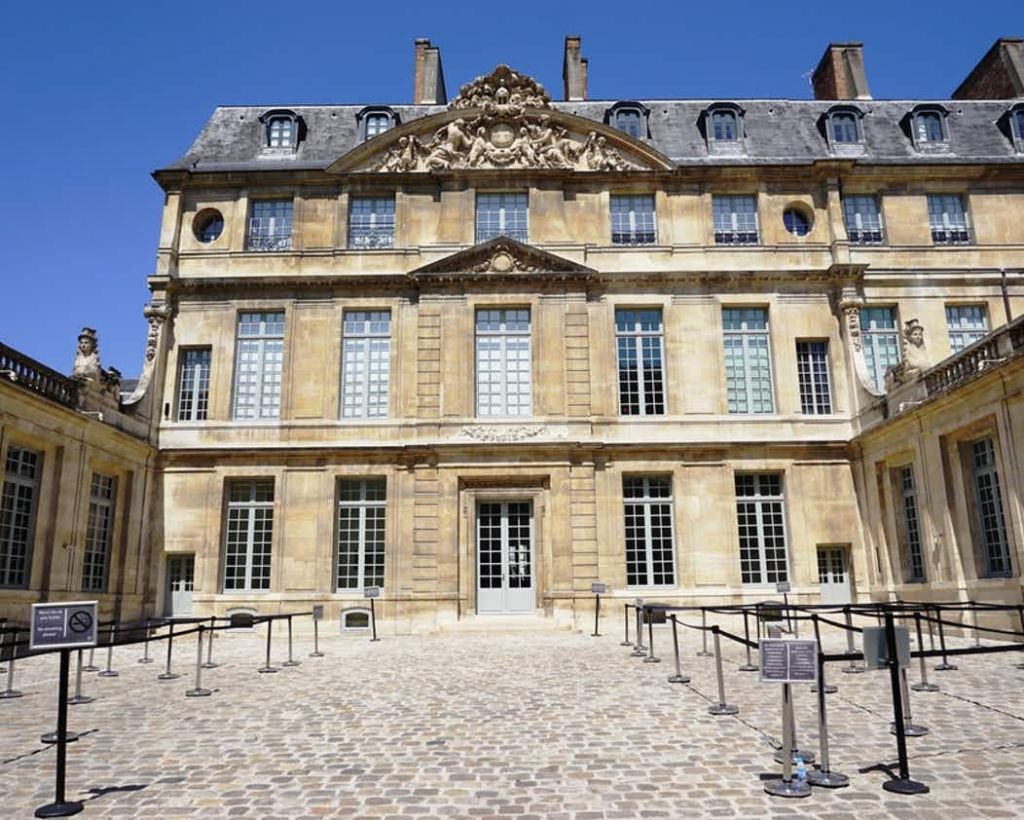 Includes
Priority access to the museum
What is not included?