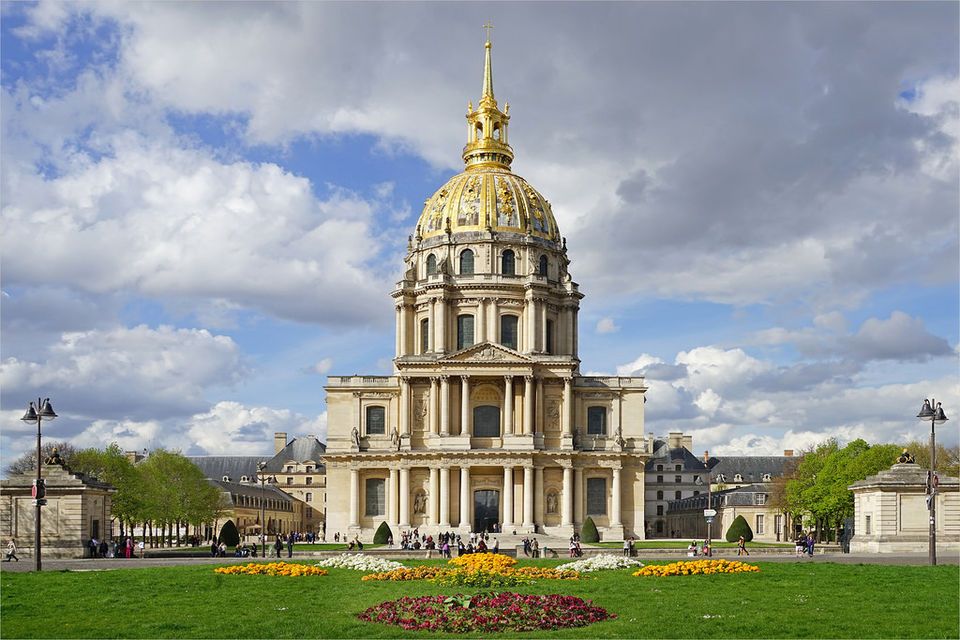 The Hôtel National des Invalides houses one of the world's largest collections of military history and art and offers a unique overview of the history of France. Discover the permanent collections, the dome church and the Napoleon's grave.
Experience
Highlights
Discover one of the most prestigious monuments of Paris right in the heart of the city
Visit the tomb of Napoleon Bonaparte in the dome church
See the weapons and armor collection, one of the largest in the world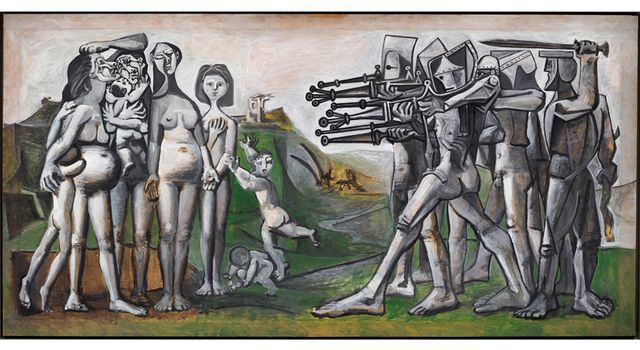 Full description
The Hôtel des Invalides was founded by Louis XIV to house veterans and wounded soldiers. It now serves as a prestigious backdrop for the Musée de l'Armée. This is one of the five most visited museums in France, attracting more than 1.4 million visitors in 2015.
The museum's collections contain more than 500,000 pieces covering the period from the Middle Ages to the present. If you follow a redesigned educational route, you will find armor and weapons of the French kings, swords, cannon, uniforms, paintings, photographs and the personal belongings of important figures such as Francis I, Louis XIV and Charles de Gaulle.
Your visit will take you to the domed church, where the monumental tomb of Napoleon Bonaparte has been located since 1861. The golden dome is over 110 meters high.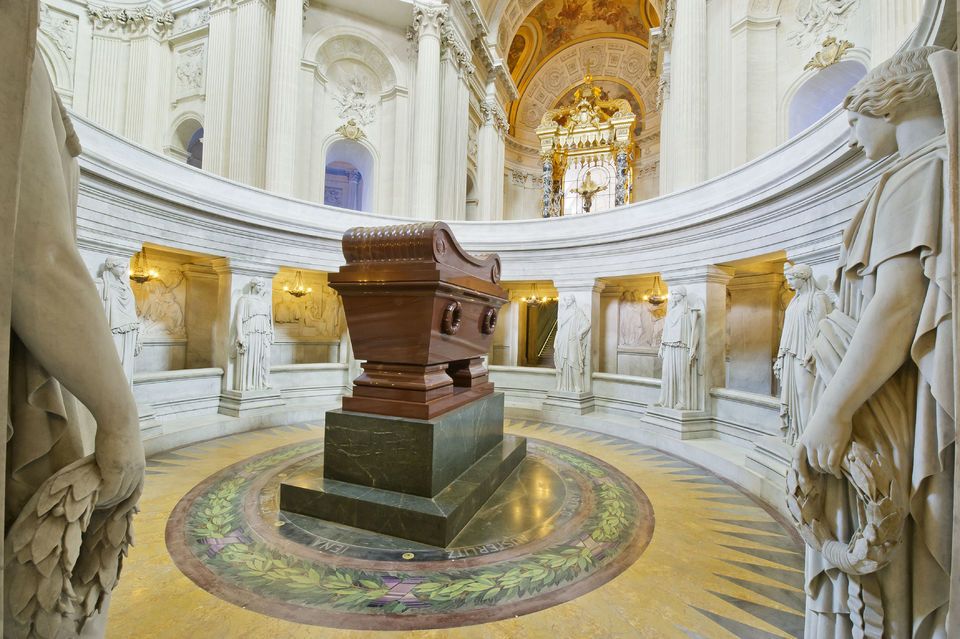 Includes
Permanent collections
Domed church (Napoleon's tomb)
Museum of Plans Reliefs
Museum of L'Ordre de la Libération
What is not included?
Temporary exhibitions
guide
Multimedia Guide