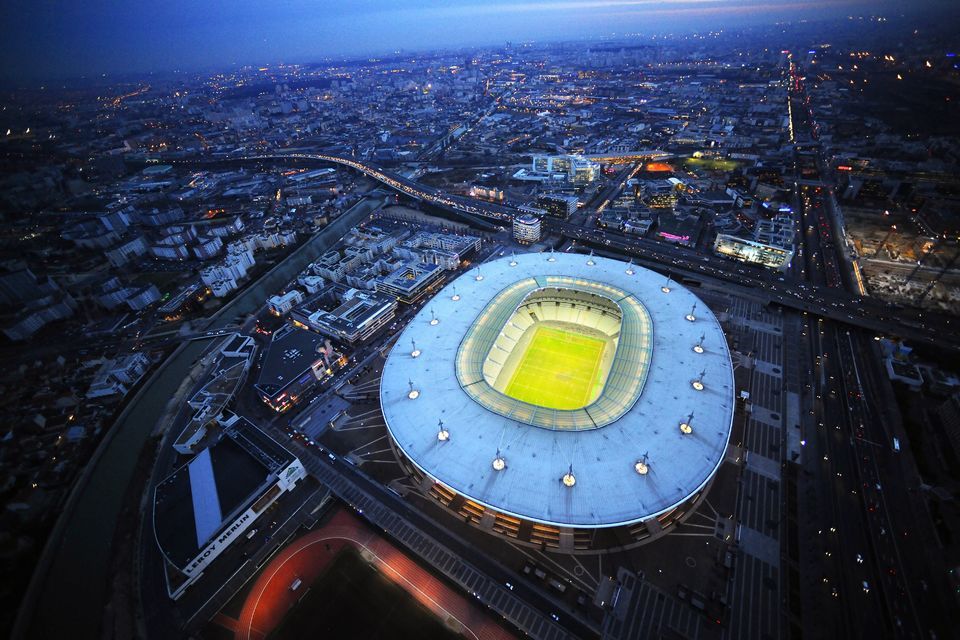 Enter France's largest football stadium to host the 1998 FIFA World Cup finals and the UEFA European Cup in 2016. Take a look behind the scenes and get to know the architecture, go for a walk in private areas and end your visit to the museum.
Experience
Highlights
Visit France's largest stadium and venue for the 1998 FIFA World Cup
Enter the locker room, private boxes and other behind-the-scenes areas
Listen to stories about the stadium and its legendary events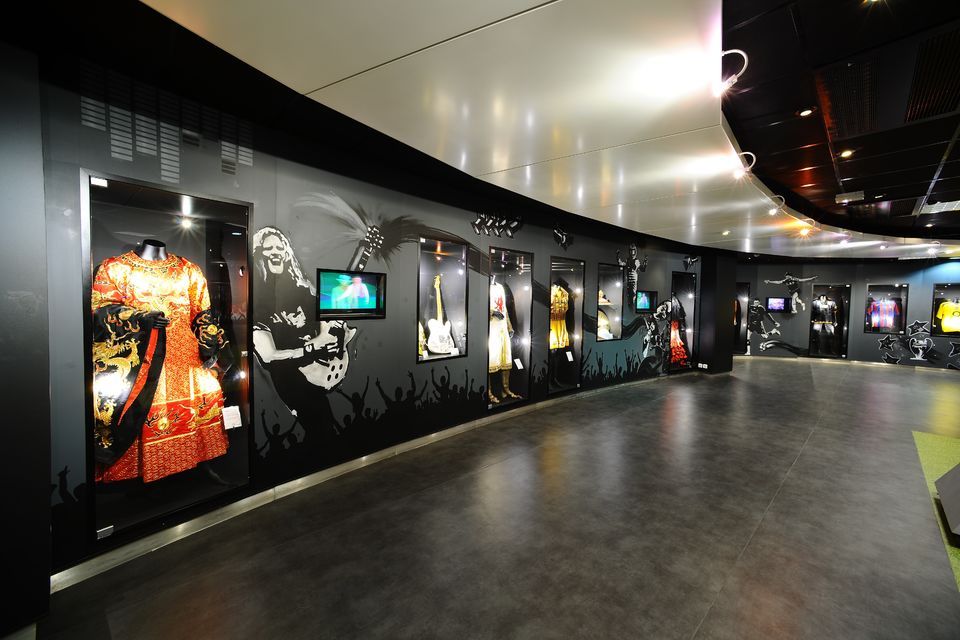 Full description
Visit France's largest stadium on this unique 90-minute tour. Sit on a spectator seat and enjoy the incredible panorama. As a privileged visitor, you can see the private boxes and changing room and go through the same tunnel that players use to access the pitch.
Your experienced guide will tell you the history of the stadium, its unique architecture and the stars that have appeared on its well-kept course.
In addition to sporting events, the stadium also hosts international shows. The Rolling Stones were the first group to perform at the Stade de France. International stars such as Madonna and ACDC also chose this venue for their concerts, which were attended by 80,000 spectators each time.
Finish your visit to the museum, where you will find a variety of items that document the legendary history of the stadium. Shown are archives, models, signed guitars, jerseys and much more.
On this unique tour, you can follow in the footsteps of football legends Zidane and Ronaldo, who played in the 1998 FIFA World Cup finals. This is also the place where Cristiano Ronaldo won his first big trophy for Portugal!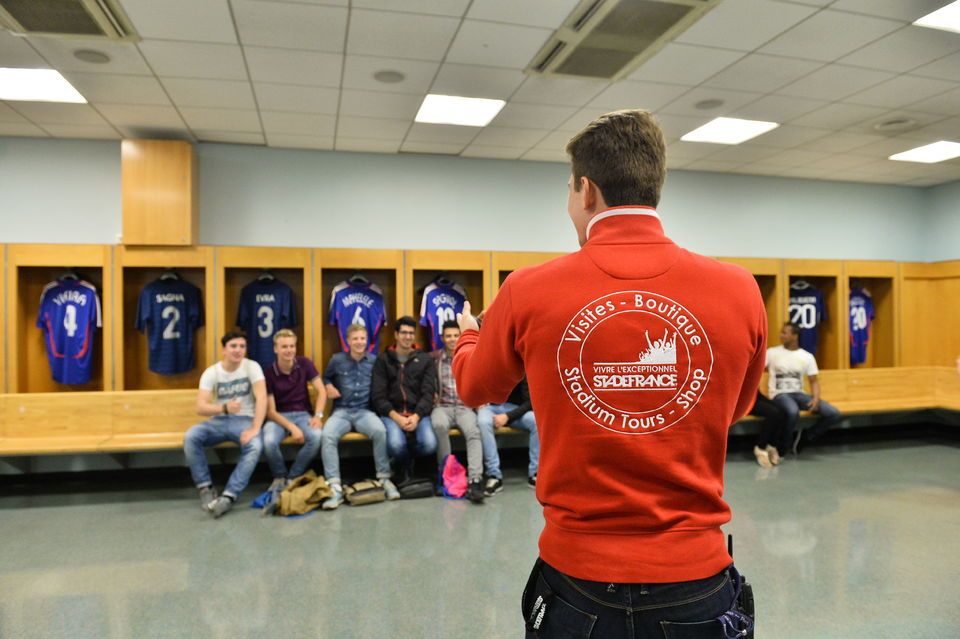 Includes
Access for the disabled
Guided tour in French or English (depending on the option chosen)
Exclusive access behind the scenes of the Stade de France
Free entrance to the Stade de France Museum
What is not included?
Personal expenses
transfers
Tips