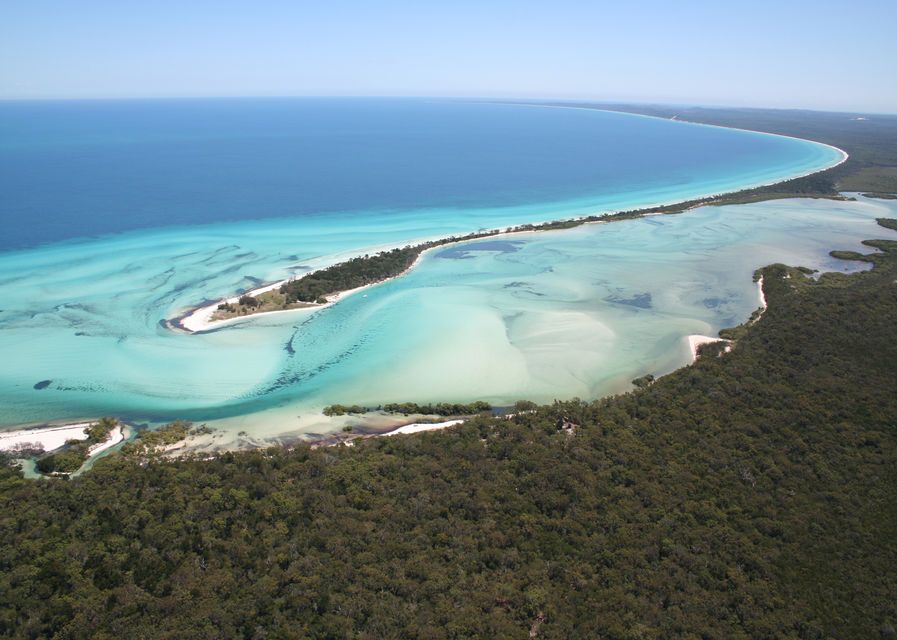 Explore the remote and unspoiled west side of World Heritage Fraser Island. Swim, hike, snorkel, kayak and more on a full-day adventure. During the whale season, look for humpback whales that enjoy the calm waters off Fraser Island.
Experience
Highlights
Travel to the west side of Fraser Island with an exclusive amphibious vehicle
Paddle a kayak in the crystal clear waters of Awinya or Bowarrady Creek
Walk over sand dunes and enjoy the spectacular views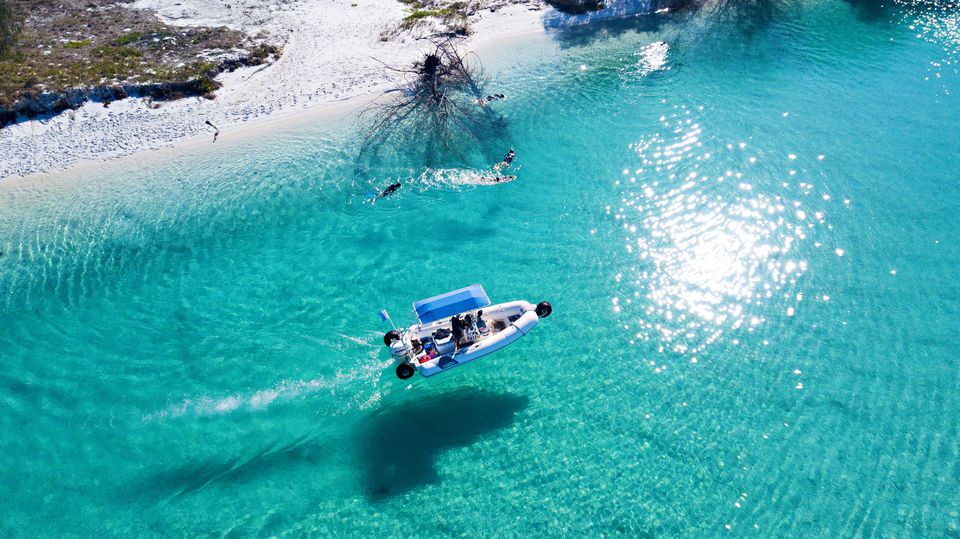 Full description
This full-day excursion will take you on the Great Sandy Strait along the pristine Fraser Island coastline. Recognize dolphins, turtles, dugongs, birds and dingoes, while enjoying a light tea with tea, coffee, hot chocolate, slices and cookies in the morning.
An amphibious watercraft takes you to the west side of World Heritage Fraser Island, taking you straight to the beach to keep you dry and comfortable.
Enjoy the crystal-clear waters of Wathumba Creek for a range of activities, including turtle snorkelling, kayaking, tubing, beach walks, and sand dune climbing.
After a delicious lunch on the boat, head to Awinya or Bowarrady Creek. Enjoy the varied nature and a variety of water activities.
Every year, from mid-July to late October, look out for humpback whales and experience the thrill of coming into contact with these majestic creatures as they enjoy the calm, clear waters off Fraser Island. In ideal conditions, guests have the opportunity to experience a humpback whale diving experience.
The friendly and experienced staff will assist you throughout the tour with expert commentary and serve afternoon tea: antipasti platter with cheese, cabana, crackers, pickled onions and dip.
The tour ends with a relaxed return to Hervey Bay Marina.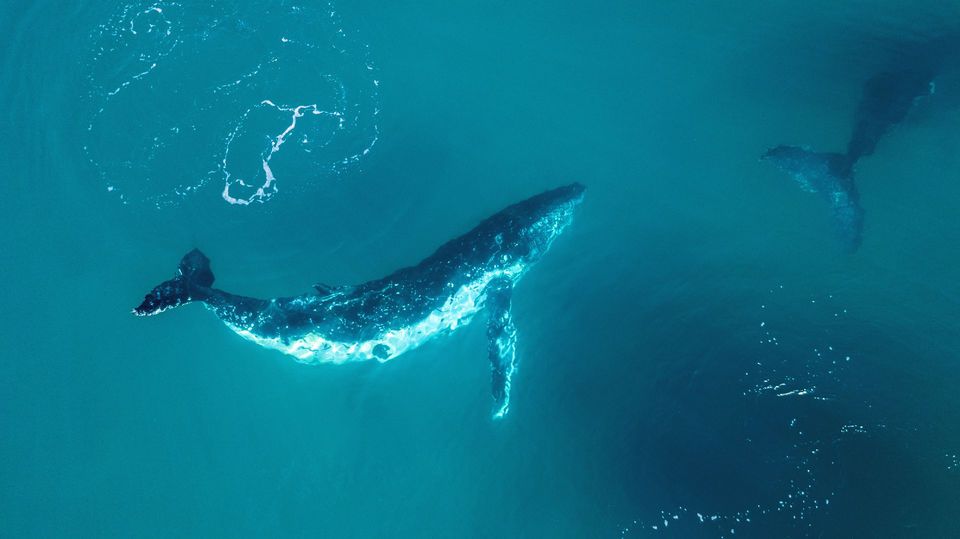 Includes
Free transfer to and from your Hervey Bay property
Guaranteed visit of humpback whales from mid-July to the end of October each year
Morning and afternoon tea
Lunch from the buffet
Guided walks
experts comment
beach activities
Free water sports including subway rides
Kayaks and snorkeling equipment