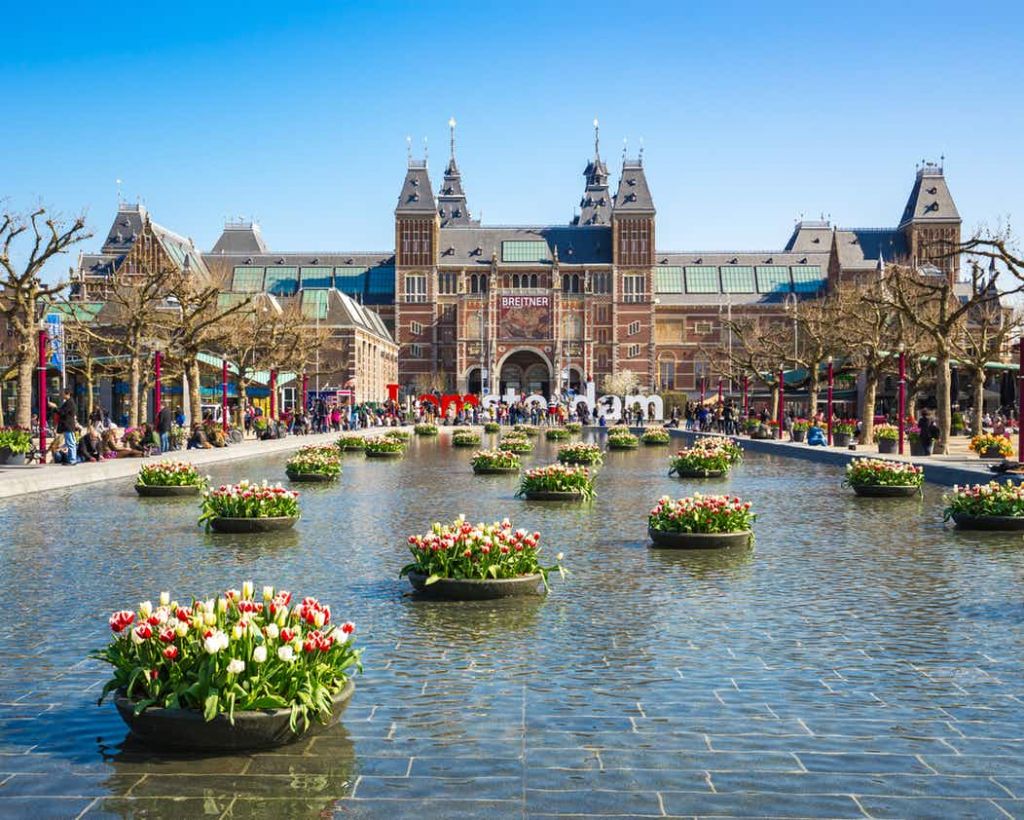 Skip the queue at the Rijksmuseum and secure your direct entry thanks to your e-ticket! Admire more than 400 masterpieces by great artists such as Jan Steen, Frans Hals, Vermeer and Rembrandt. See the beautiful dollhouses, a wealth of cutlery and much more.
Experience
Highlights
Skip the queue at the Rijksmuseum
Discover 800 years of Dutch art and history in 8,000 objects in 80 galleries
Admire world-famous masterpieces by Vermeer, Rembrandt, Frans Hals and Jan Steen in the Gallery of Honor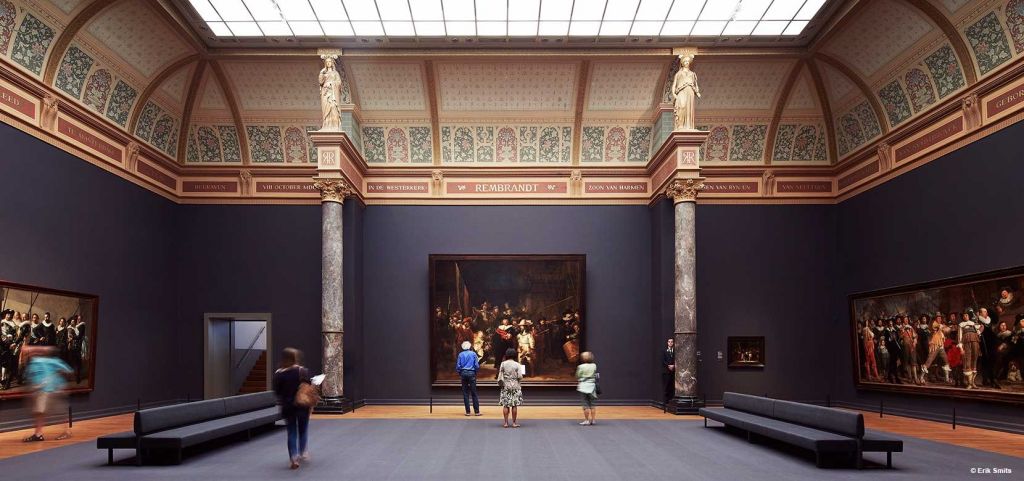 Full description
Treat yourself to a wonderful day in one of Amsterdam's largest museums, the Rijksmuseum in the heart of the city. Skip the queue and immerse yourself in the world of classical art.
The Rijksmuseum's internationally acclaimed collection includes some of the country's most famous works, including Vermeer's historical art, Frans Hals and, perhaps most notably, Rembrandt's The Night Watch, displayed in a beautifully lit hall where visitors can enjoy every tiny space Detail.
Visitors can expect much more than just paintings by Dutch masters from the Golden Age. The Rijksmuseum's extensive and impressive collection also includes delftware, sculptures, archaeological artifacts, clothing, Asian art, prints, Dutch nautical history and many other culturally significant objects that vividly recount 800 years of Dutch history in a global context. And of course, the collection is not frozen in time - new items such as a Mondrian-inspired dress by Yves Saint Laurent from 1965 are also on display.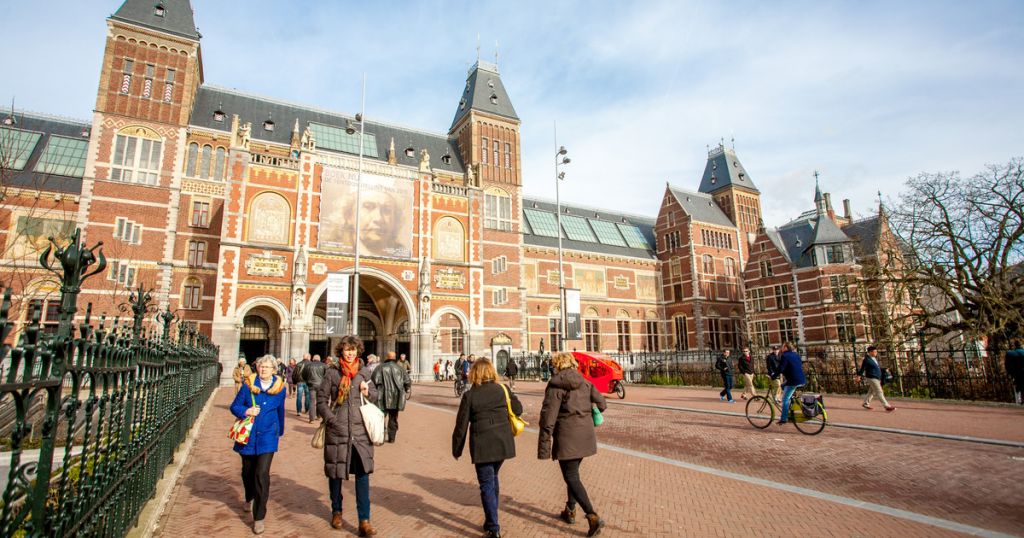 Includes
Free wifi
Museum admission
What is not included?
See The Price