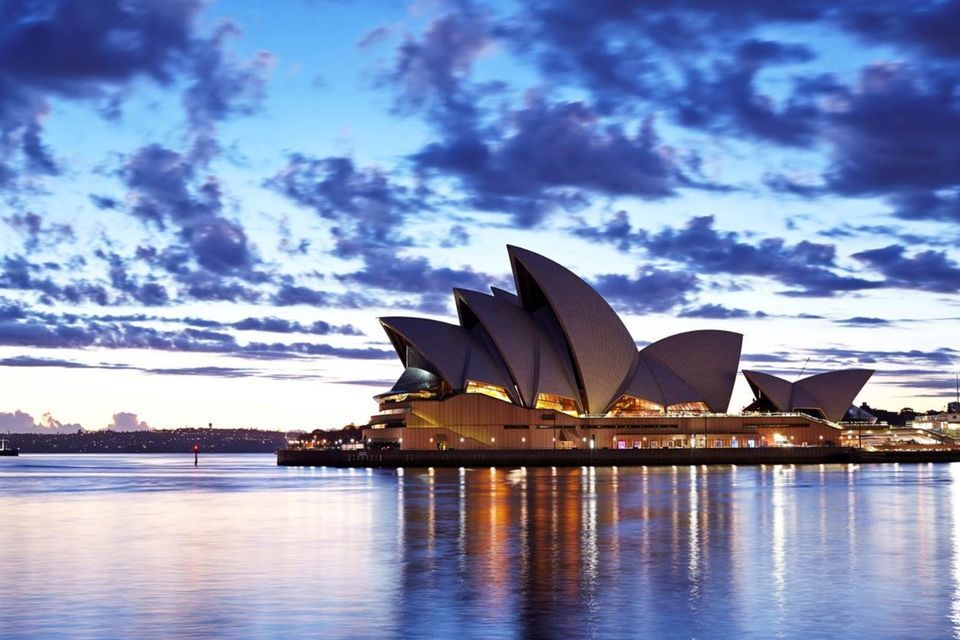 Discover the stories, history and magic of the Sydney Opera House on a one-hour guided tour taking you under the world-famous sails and along the 300 corridors of this UNESCO World Heritage Site.
Experience
Highlights
Take a look at the theaters and halls of the Sydney Opera House
Learn more about the history of one of the most famous buildings in the world
Learn from a friendly, informative guide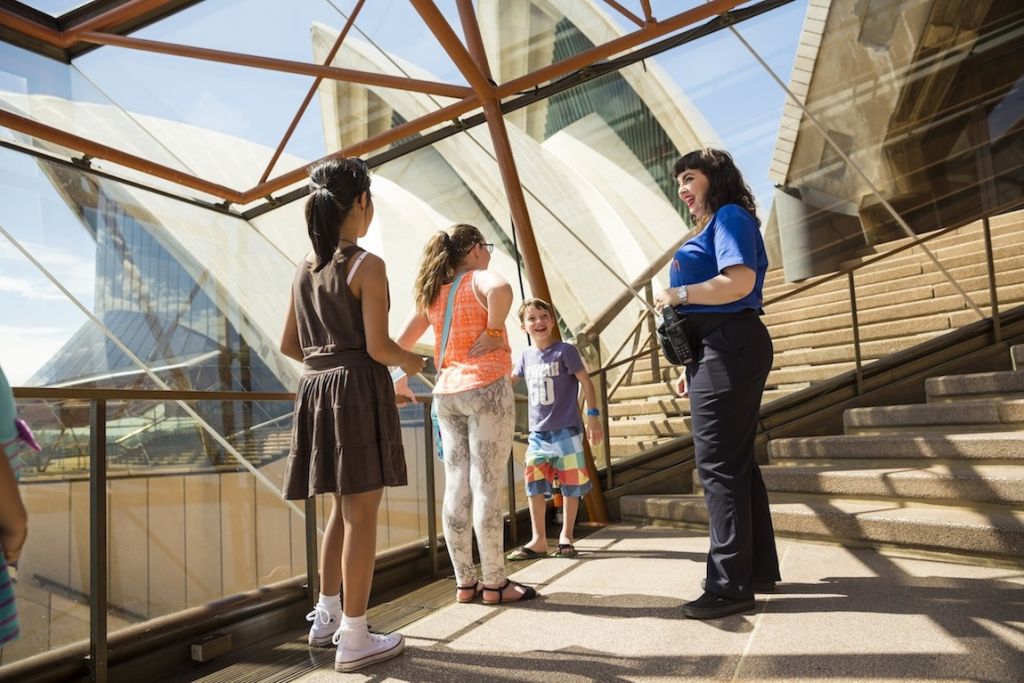 Full description
More than 60 years ago, the young Danish architect Jorn Utzon designed one of the largest buildings of all time. It's a work of art that rose up against impossible resistance and became one of the busiest performing arts centers in the world, making Sydney forever on the map.
On the Sydney Opera House Tour, discover the stories, history and magic of the Sydney Opera House as you follow your friendly guide under the sails and immerse yourself in the UNESCO World Heritage masterpiece. The opera house houses 1,000 rooms, 300 corridors and hundreds of stories and secrets. Enter the inspired theaters, which bring to life more than 1,600 performances each year, and learn how the groundbreaking design and vision of Danish architect Jorn Utzon created world-class performing art.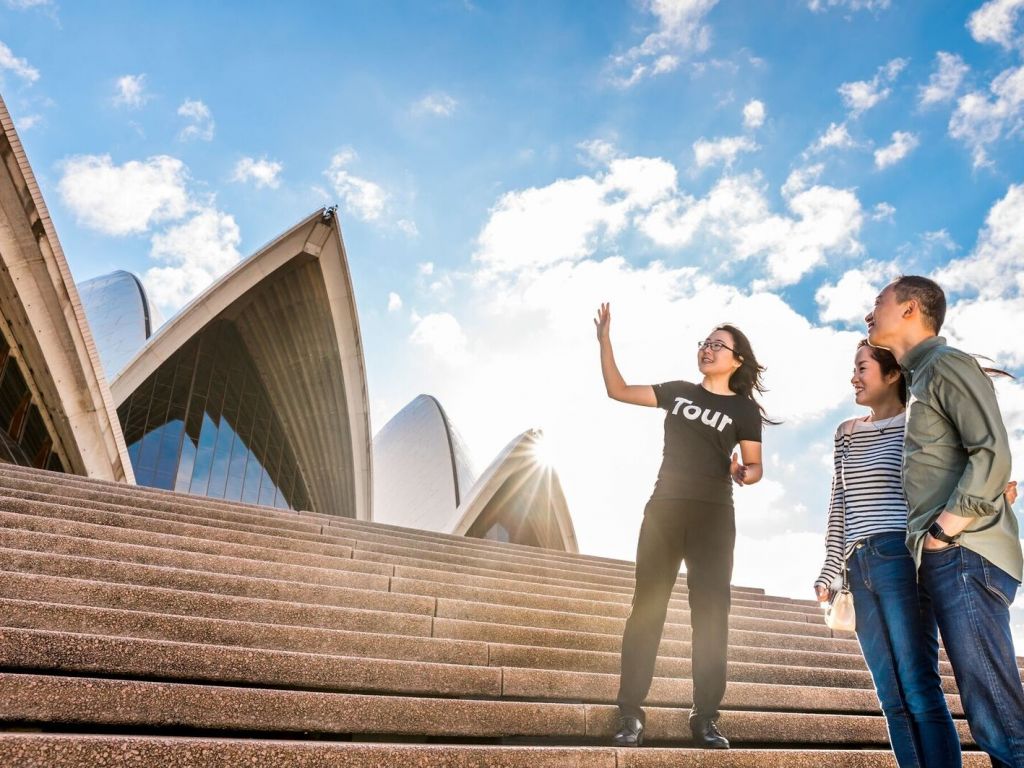 Includes
What is not included?
Transfers to and from the Sydney Opera House