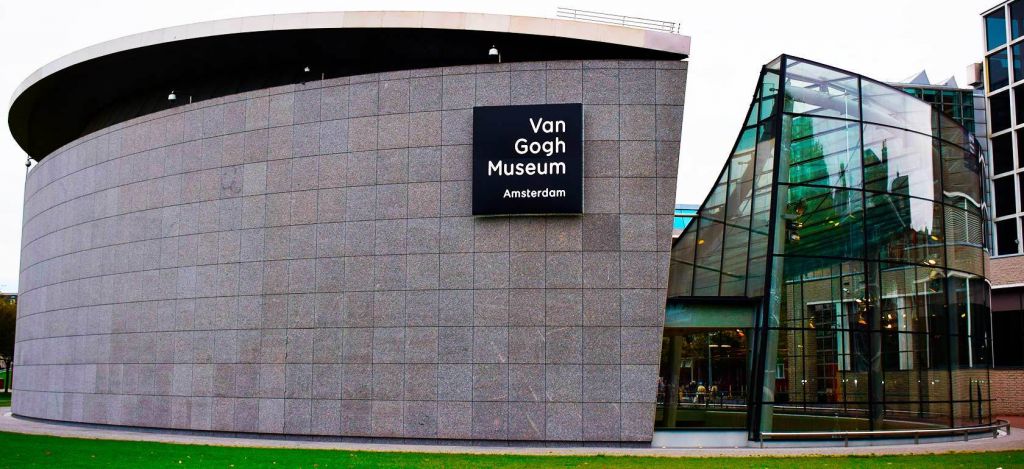 There is no faster way to visit the Van Gogh Museum. These exciting new tickets will help you avoid long queues to see hundreds of paintings, drawings and letters by the Dutch master himself. Gain access to your selected time window.
Experience
Highlights
Show, scan and enjoy. Avoid the need for printers - easily present your voucher on a mobile device
Book your preferred time of entry to guarantee short or no waiting
Admire more than 200 paintings, 500 drawings and 750 letters from the Dutch master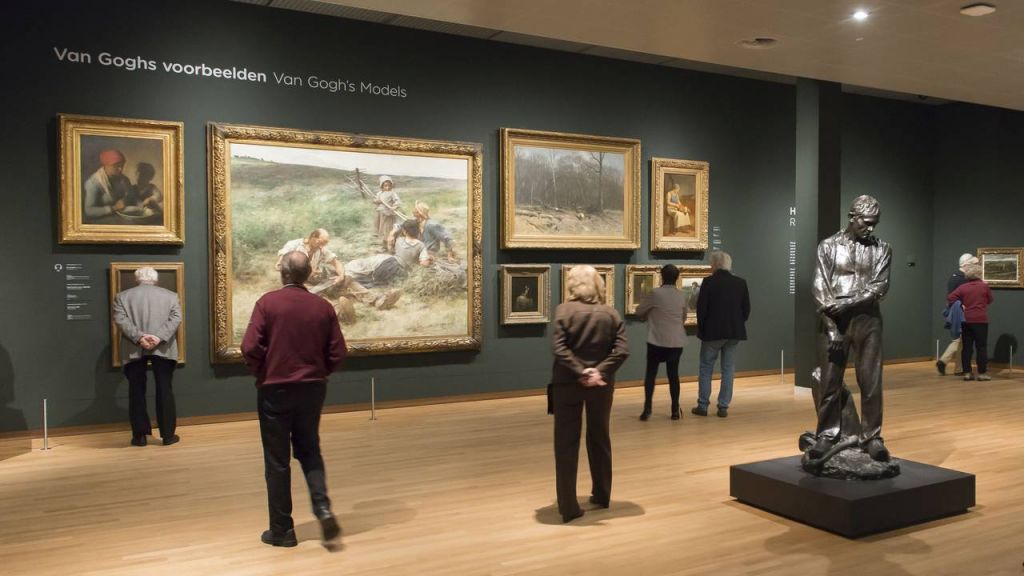 Full description
The Van Gogh Museum is one of Amsterdam's most popular attractions, attracting over a million visitors each year. Discover over 200 paintings, 500 drawings and more than 750 Van Gogh letters at your own pace with this ticket. Access a variety of permanent and temporary exhibitions.
The Van Gogh Museum in Amsterdam houses the world's largest collection of Vincent van Gogh's paintings, taking visitors on a fascinating journey through the life of the artist and his contemporaries. The museum presents the entire story: the artist, the context, Van Gogh's personal ambitions, his emotions, the myths surrounding him and his influence to this day. The Van Gogh Museum's collection includes world-famous paintings such as sunflowers, almond blossoms and The Potato Eaters. The museum also organizes three temporary exhibitions each year. The Van Gogh Museum is open 365 days a year. Tickets are only available online. Do not miss it and book in advance. Visitors learn more about Van Gogh and his contemporaries in the multimedia guide, which is available in 11 languages.
From June 21 to September 1, the Van Gogh Museum's Van Gogh Museum focuses on Sunflowers' cult work. In the exhibition Van Gogh and the sunflowers fascinating stories about this painting and the exploration of the work are presented. Van Gogh had many heroes whose work he greatly admired. One of these artists was Jean-François Millet. From October 4, 2019, to January 12, 2020, the Van Gogh Museum will illuminate the works of the 19th-century French painter and major 19th-century artists featured in the Millet and Modern exhibition. If you have more time to enjoy the museum, you can immerse yourself in the fantastic collections.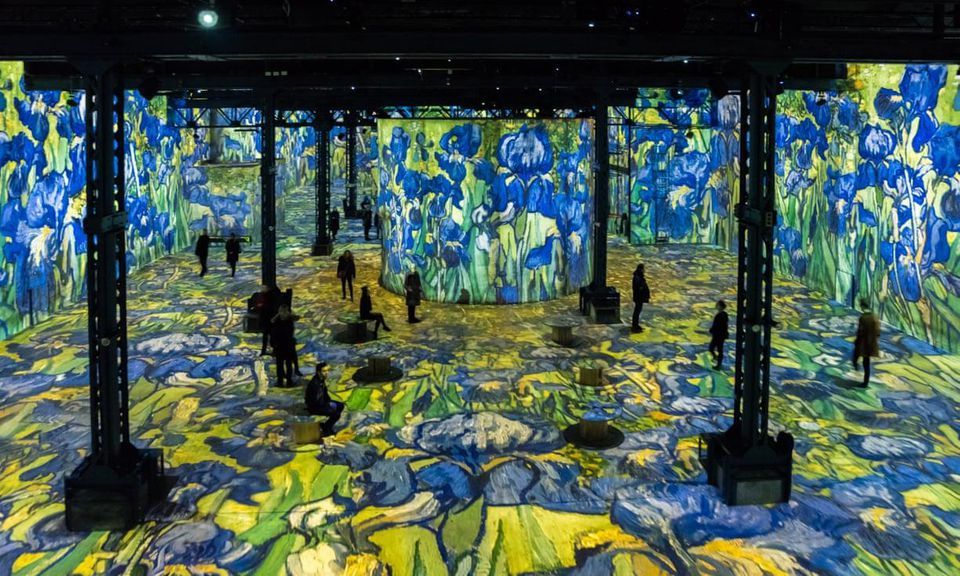 Includes
Temporary ticket (choose a time that suits you best)
All temporary and permanent exhibitions
Booking fee
What is not included?
Multimedia tour available in 10 languages ​​(you can easily buy tickets at the museum)
See The Price