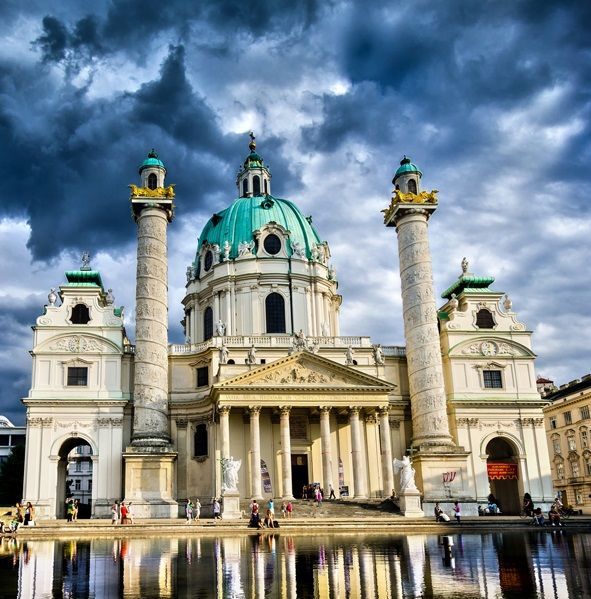 Enjoy a wonderful classical concert with a historical instrument ensemble in the beautiful Karlskirche in Vienna. With tickets for this evening concert, you can hear the Four Seasons of Vivaldi and embark on a fascinating journey into the musical past.
Experience
Highlights
Enjoy a fantastic classical concert in the Karlskirche in Vienna
Listen to a performance by Orchestra 1756, a classical instrument ensemble
Experience the special historical sound of the ensemble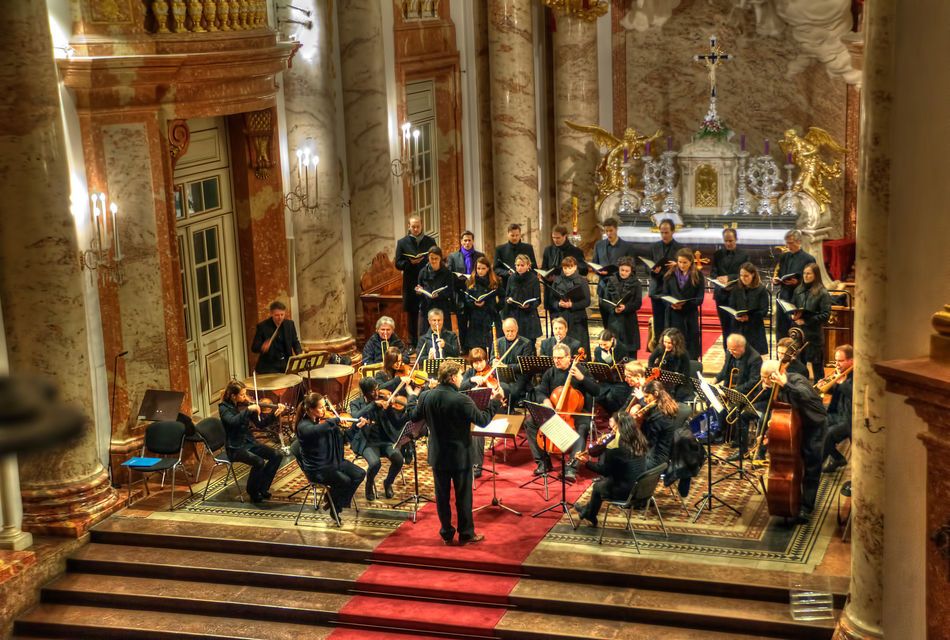 Full description
Experience Vivaldi's Four Seasons, a masterpiece of classical music. Visit the Vienna Karlskirche and listen to the concerts of a string quartet and basso continuo. The performance of Orchestra 1756, an instrumental ensemble of the classical era, makes this concert something special.
Enjoy a time travel with this evening concert and experience unforgettable moments with historical sounds. The Four Seasons contains four of twelve revolutionary violin concertos that interpret each season.
Four sonnets are the inspiration for this masterpiece that takes you into a world of sound, with thunder and lightning, cracking ice and birdsong, a sleeping shepherd boy, hunting parties and many other places.
Program:
Le quattro stagioni - The four seasons
Spring, Op. 8 No. 1
Summer, Op. 8 No. 2
Autumn, Op. 8 No. 3
Winter, Op. 8 No. 4
Works by W. A. ​​Mozart, J. S. Bach, H. I. F. Biber and other important composers.

Includes
What is not included?
transfers
to eat and drink
wardrobe
See The Price