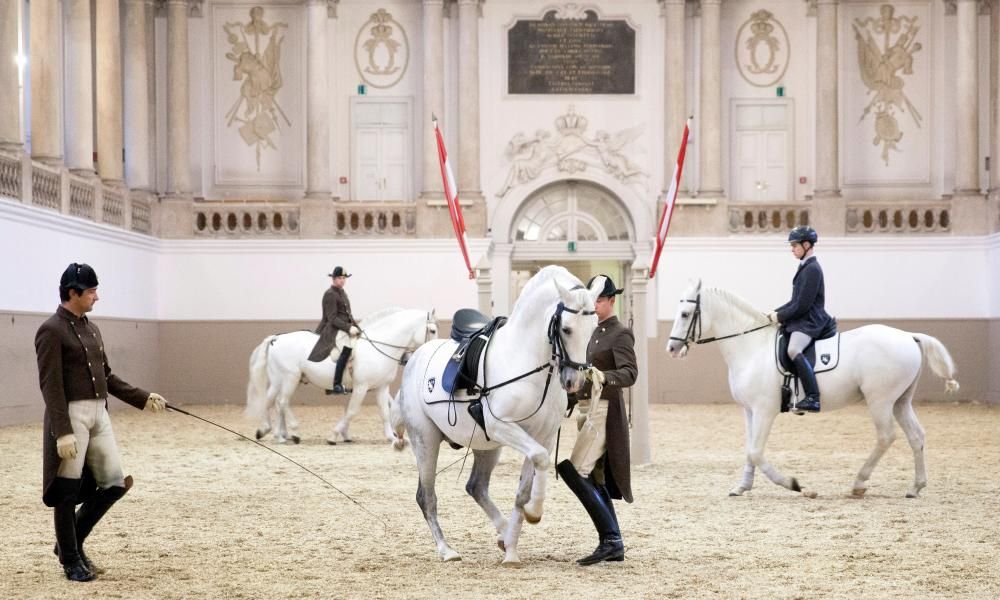 Take a look behind the scenes of the Spanish Riding School on this tour. Admire the impressive architecture of the centuries-old institution.
Experience
Highlights
Visit the winter and summer riding schools
Experience an exclusive tour behind the scenes
Admire the Stallburg, the most important Renaissance building in Vienna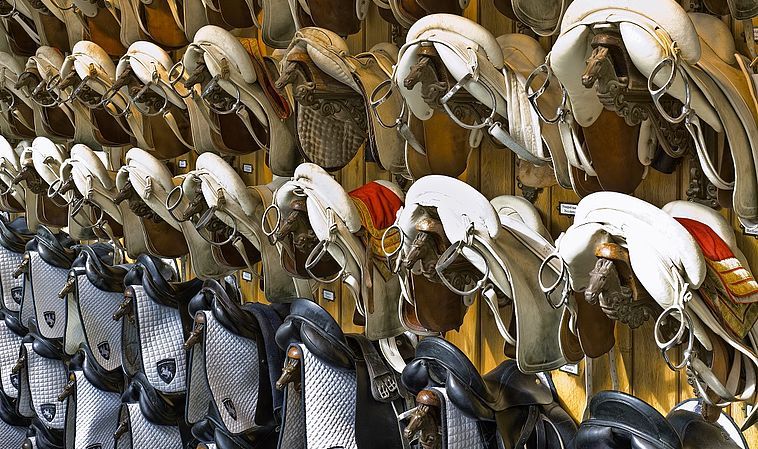 Full description
The Viennese Spanish Riding School has been in continuous operation for over 450 years. In the Renaissance tradition of the Haute Ecole, the classic equestrian sport continues to be cultivated.
On an exclusive 55-minute tour behind the scenes, visit the Winter Riding School, a jewel of baroque architecture, the summer riding school that houses the world's largest oval walker and stables in the Stallburg.
The Stallburg is Vienna's most important Renaissance building and has an arcade court and the historic stables of the Lipizzaner stallions.
Learn more about the history of the riding tradition and about the Lipizzaner stallions who are the stars of the house.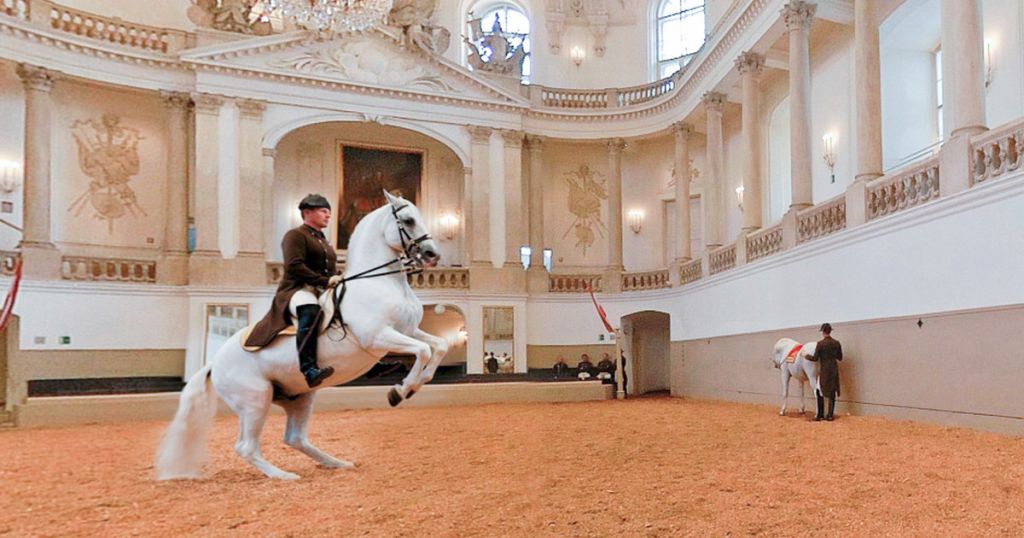 Includes
What is not included?
See The Price