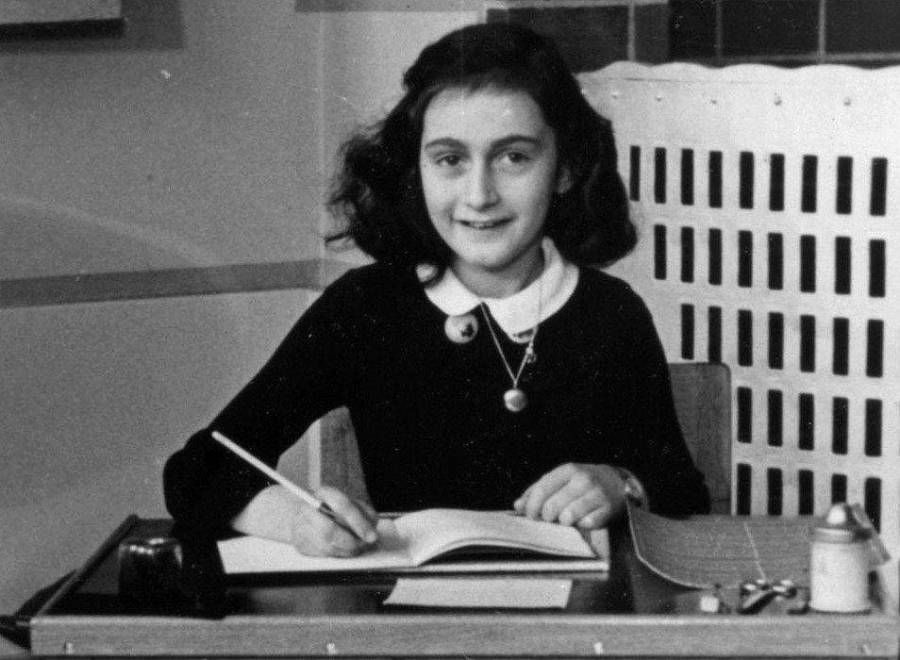 Take a walk through Amsterdam with a professional guide who will tell you the city through the eyes of Anne Frank during the Second World War. The route will take you from the Jewish Quarter to Anne Frank's house. You will hear the complete story of these dark days.
Experience
Highlights
Listen to the stories from Anne Frank's famous journal
Learn more about the history of World War II in Amsterdam.
See buildings and monuments that are still drawn from the war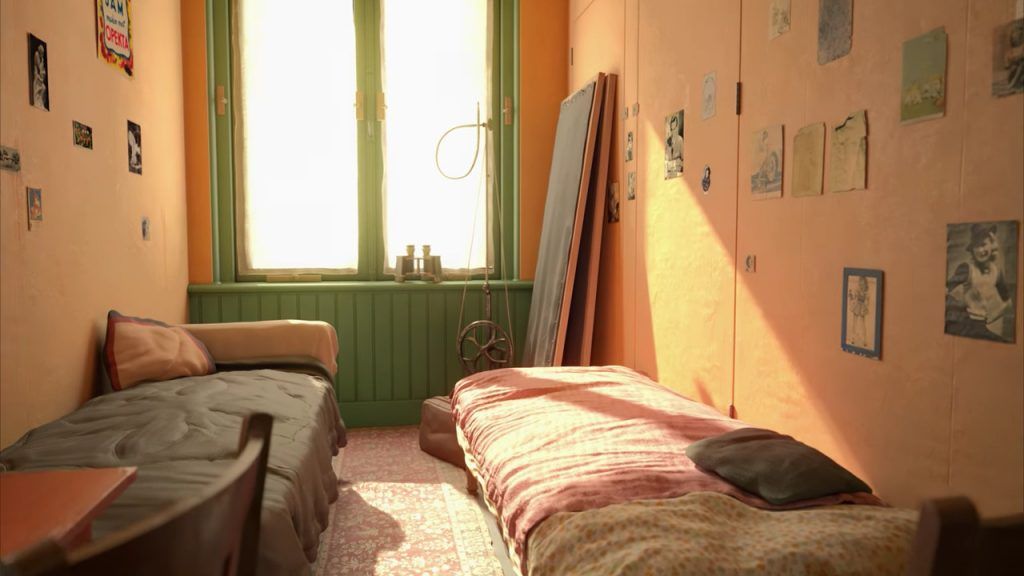 Full description
Take a two-hour tour of the Jewish Quarter and the historic city center of Amsterdam to familiarize yourself with Anne Frank's fascinating yet tragic history.
Meet your guide in front of the Jewish Historical Museum, where the tour begins. Pass by monuments and buildings that still bear scars from World War II. Your guide will bring the story to life and give you a sense of how the citizens of the city came to terms during the occupation and how they moved in times of anxiety, fear and horror.
Travel back to the dark days of World War II and see what life looked like during the occupation by the Germans from 1940 to 1945 and how Anne Frank became a symbol of the brutality of oppression. Listen to the story about her diary and how it was published by her father Otto Frank.
Learn why the Dutch tried to co-exist with the Occupying Army and learn about events such as the February strike and the winter of hunger.
Visit the Jewish Cultural Quarter, listen to the history of Dokwerker, the Portuguese Synagogue and the Auswitz Monument. Discover places that the Dutch resistance offered as a hideaway to families like the Franks.
The tour ends at the Anne Frank House. Admission tickets to the Anne Frank House must be purchased separately from this tour online.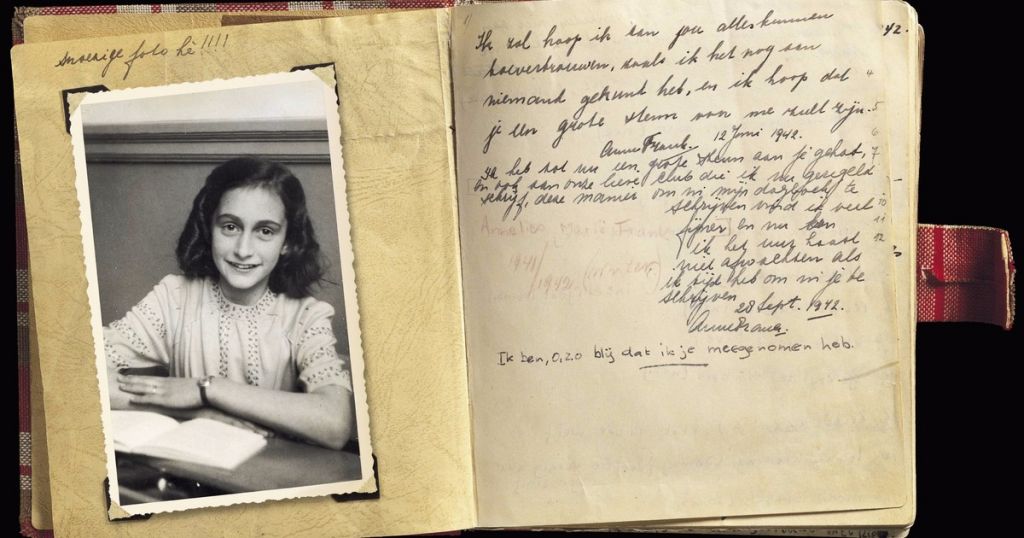 Includes
What is not included?
Ticket for the Anne Frank House. This tour does not give you access to the Anne Frank House. Tickets for the Anne Frank House can only be purchased online
See The Price