Summer is coming to an end but there's still enough time to squeeze in one last holiday before cooler winds start blowing. Here are 11 affordable and off-the-beaten track spots where you can take in the last of everyone's favourite season.
Lima, Peru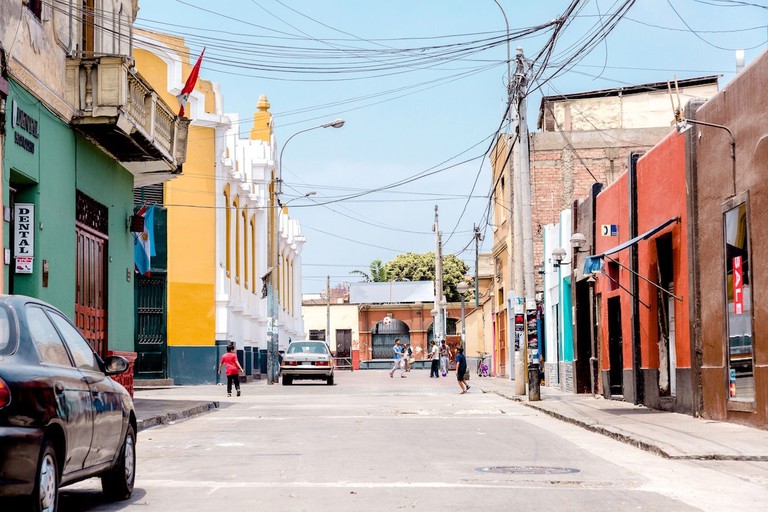 Most people head to Peru just to visit Machu Picchu, but the capital city, Lima, is a place worth seeing on its own merits. Known for having the best food scene in South America, you'll be able to indulge in the freshest ceviche after days spent visiting the local museums and surfing in the refreshing waters.
Lake McConaughy, Nebraska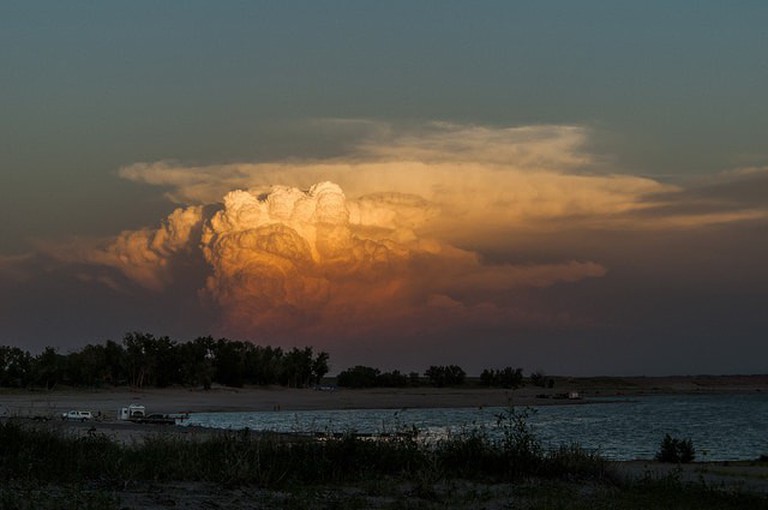 For a family-friendly lake holiday on a budget, look no further than the glittering blue waters of Lake McConaughy. Tourists don't often think to visit Nebraska on trips to the US, but this reservoir on the North Platte river is ideal for surfing, jet skiing, water skiing and relaxing on powdery sand beaches.
Asunción, Paraguay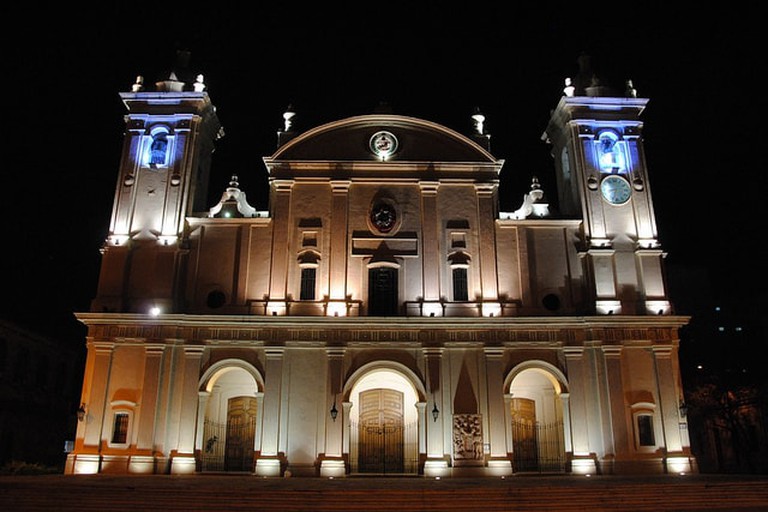 Paraguay is a left field choice when travelling to South America but for those who care to explore a city on the continent that's not teeming with tourists, Asunción is a dream come true. Founded in 1537, the capital is older than both Buenos Aires and Rio de Janeiro. There are beautiful old buildings and museums to explore, bars and cafés to drink in and delicious barbecues to enjoy.
Chattanooga, Tennessee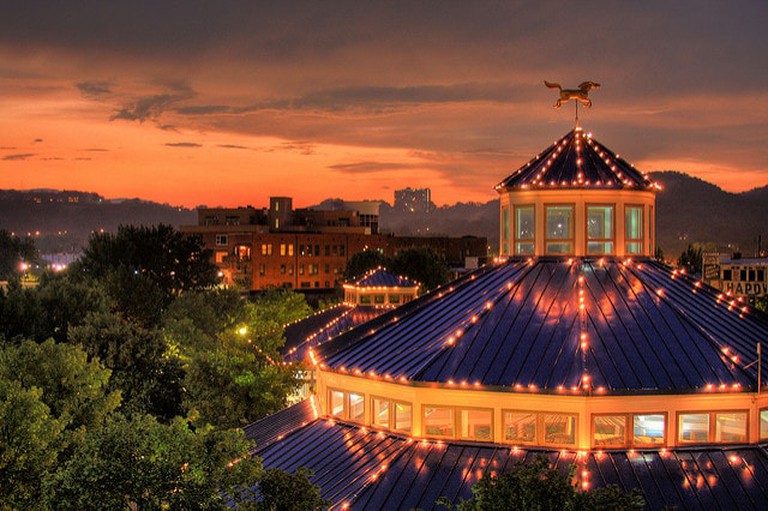 Chattanooga is the place to be for music lovers, especially in August. The Nightfall Concert Series, Rock City Summer Music Weekends Festival and Levitt AMP series are all rocking on throughout the month. There are incredible hiking trails to enjoy in the daytime at Audubon Acres or you can cool off with some whitewater rafting on Ocoee River.
Kigali, Rwanda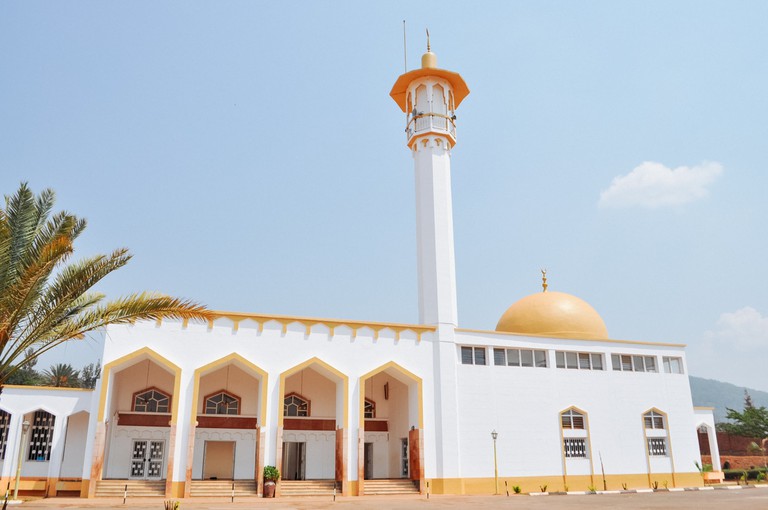 Kigali's mild August temperatures means this is perfect time to visit. Using the city as a partial base for your Rwandan adventures means you'll save money compared to heading out to the countryside. Check out the local museums and groove to the up-and-coming bands which make up the city's lively music scene. Then take a day trip for the adventure of a lifetime: tracking gorillas in their natural habitat.
St Helena, British Overseas Territory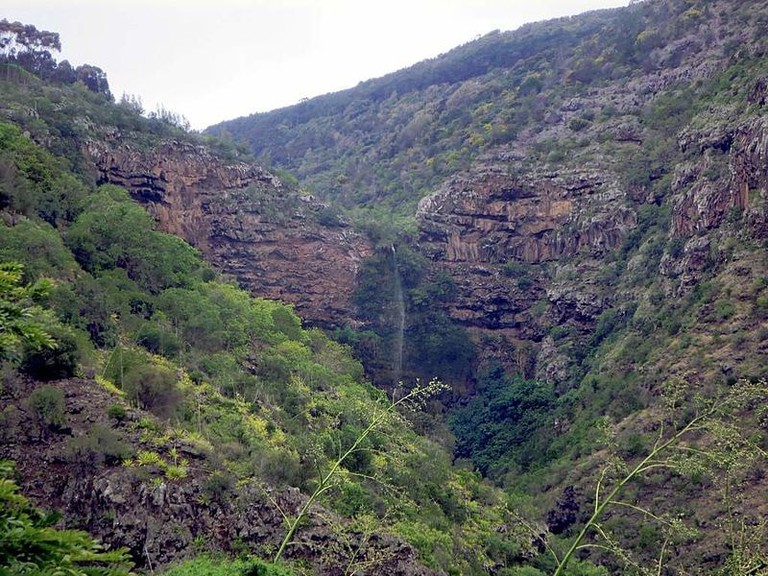 Live a diver's dream in the remote paradise of St Helena. Previously accessible only through a five-day journey by Royal Mail ship, you can now visit the island in four hours thanks to a new flight from Johannesburg. Known as the Galapagos of the Atlantic, there are 20 dive sites around the island and a romantic heart-shaped waterfall. WiFi is limited so it's a great chance to unplug, too.
Picos de Europa, Spain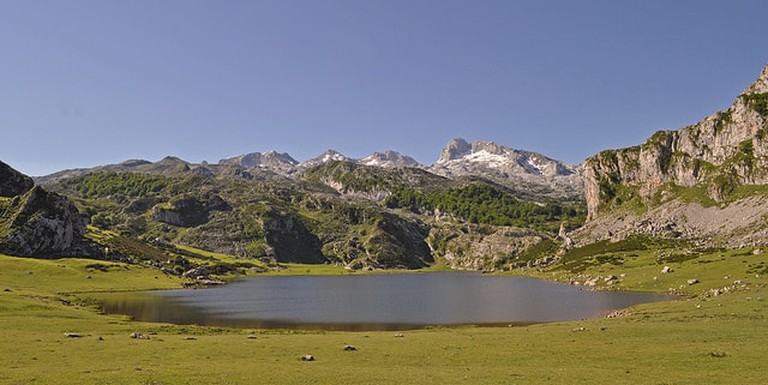 Leave Ibiza on your Instagram feed and head to this hidden Spanish gem instead. The mountains are home to some of the best and least touristy hikes in Europe. Plus, Picos turns 100 this year. Prepare for the nature holiday of your dreams, which will include canyoning, canoeing, mountain-biking, walking and drinking in this glorious landscape.
Vendée, France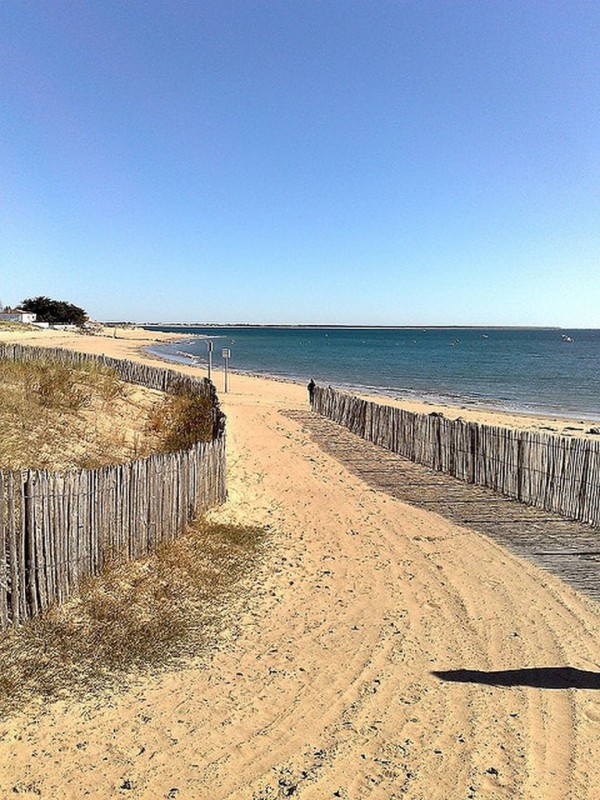 Whether camping on the glorious Atlantic beaches or wine-tasting to your heart's content further inland, the West Central region of Vendée is a stunning French getaway to quell your August holiday desires. Spend your days hiking, biking, horse riding or lazing on the sand – all for an affordable price.
Asos, Greece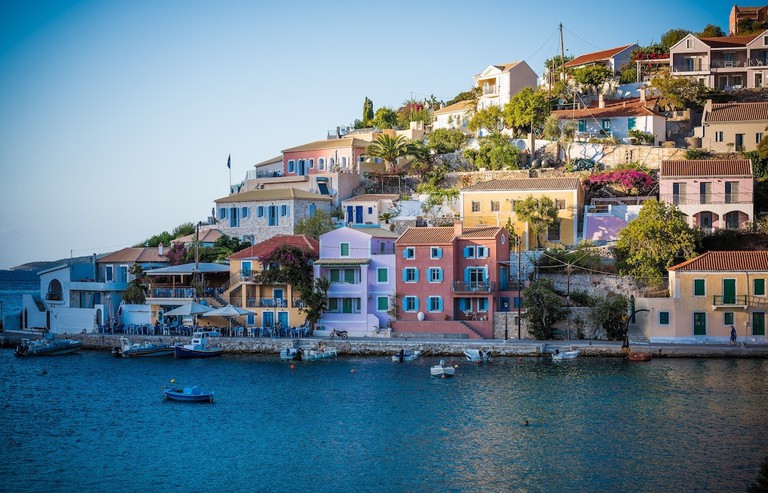 An alternative to crowded Mykonos and Santorini, Asos is the place to veg on the beach this August. Just one hour's drive from Kefalonia airport, this 500-year-old village founded under Venetian rule is famous for its local wine and cheese, clear blue waters, dramatic cliffs and stunning weather.
Bogliasco, Italy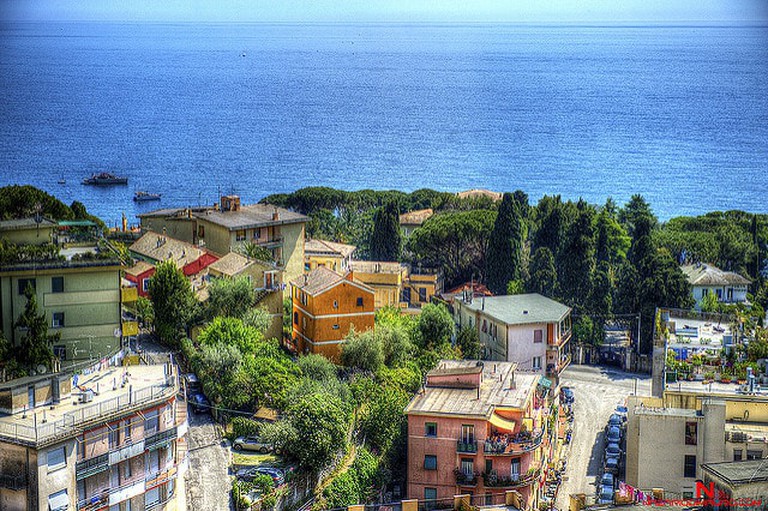 Bogliasco is located in Italy's Liguria region and serves as an ideal spot from which to explore the Cinque Terre without having to battle the crowds or pay the extortionate prices. Enjoy the beach when you're not eating spaghetti and visit the region's vineyards to gulp down local wine.
Polperro, UK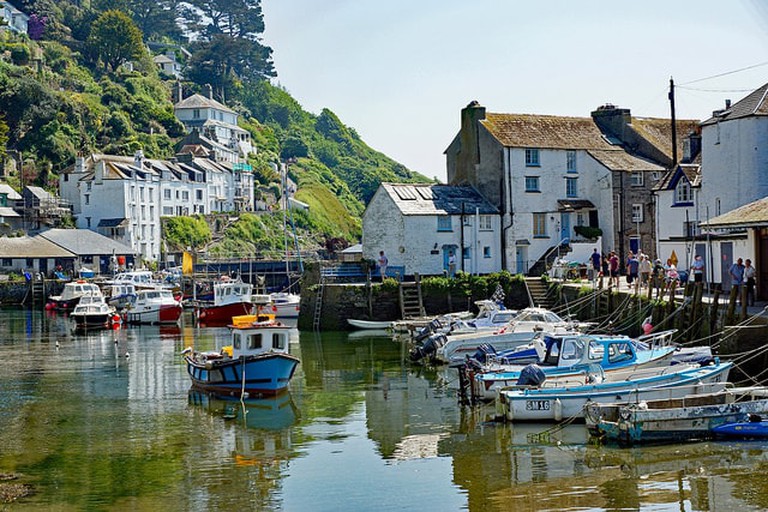 Live the simple life in this quaint Cornish fishing village. The town is one of the most beautiful in the UK and home to a thriving art scene. Sit by the sea and sketch the landscape or pop into some local galleries to see how other artists have been inspired. This is the perfect spot to munch on fresh fish and chips and unwind as the summer ends.