Mountains come in all shapes, sizes, heights, and types. Some of these geological formations hold religious significance, opportunities for geological research, or places of pilgrimage for travelers and climbers. With their changing weather and defining landscapes, these skyscraping peaks alter our perspective.
1. Uluru, Australia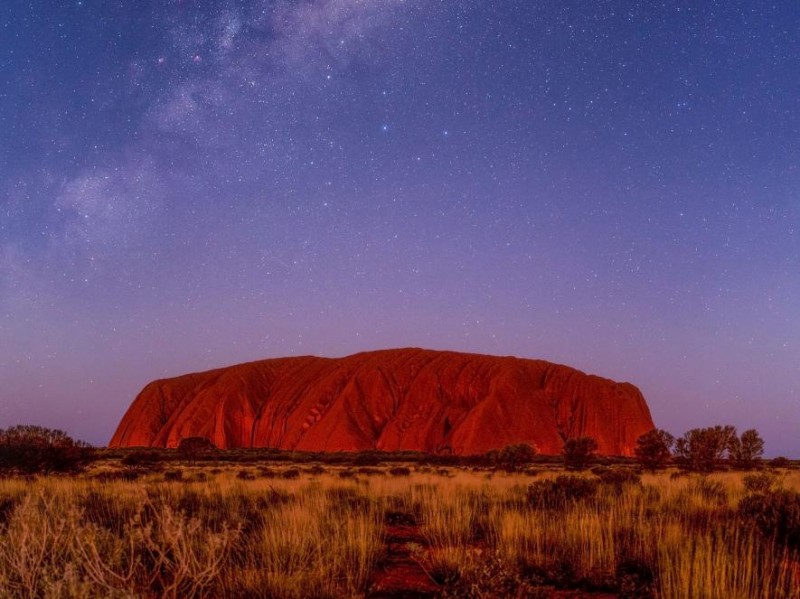 Uluru is a tor, an isolated mass of weathered rock, and is the second largest monolith in the world after Mount Augustus in Australia.
2. Mount Cook, New Zealand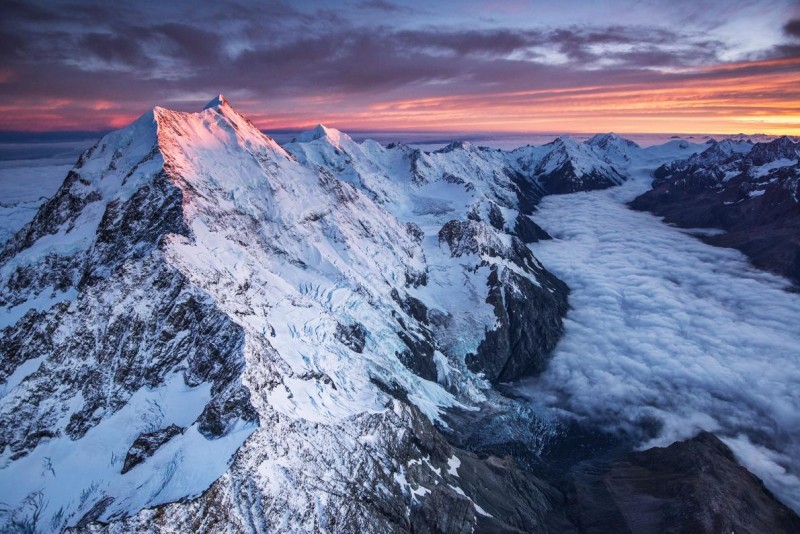 Due to rockslide and subsequent erosion, the height of Mount Cook slowly decreases.
3. Grand Teton, Wyoming
Grand Teton National Park offers opportunities for fishing, hiking, camping, and mountaineering not far from Yellowstone National Park.
4. Annapurna, Nepal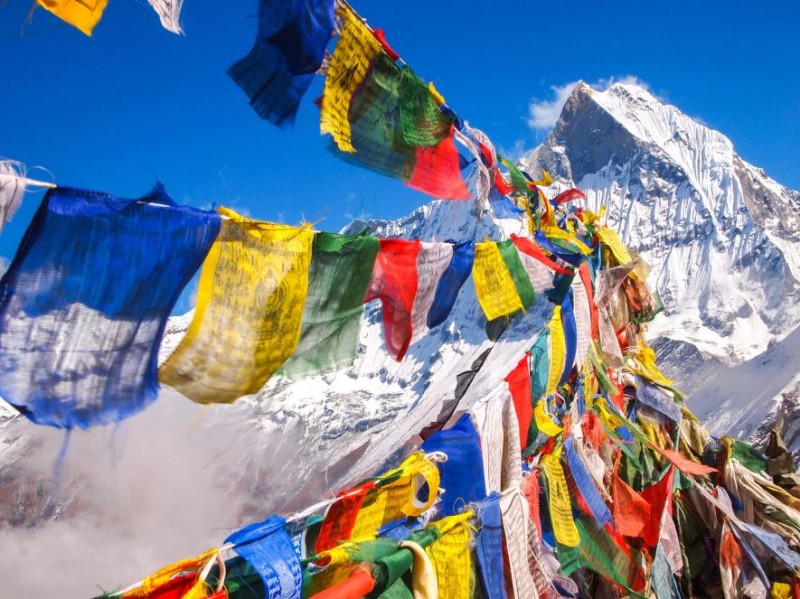 Divided into four summits, Annapurna in Nepal is considered a massif, or a group of compacted mountains.
5. Cotopaxi, Ecuador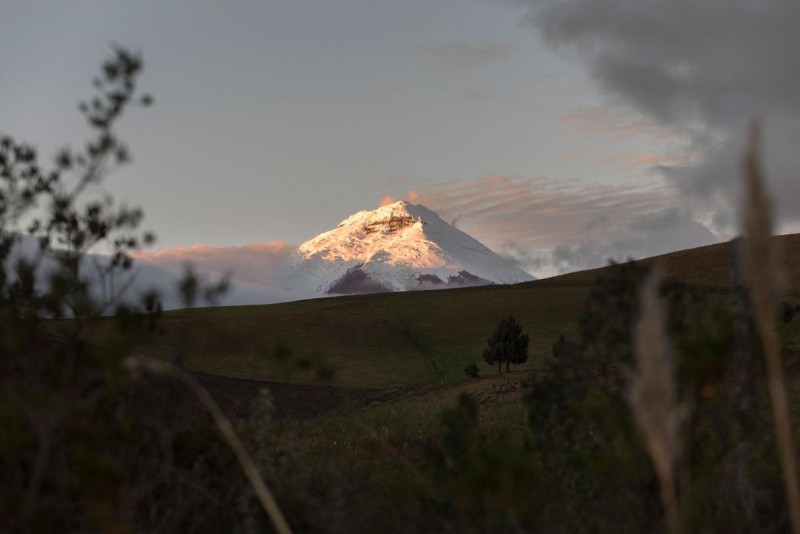 Cotopaxi erupted more than 60 times since the 16th century, making it one of the most active volcanoes in Ecuador.
6. Ben Nevis, Scotland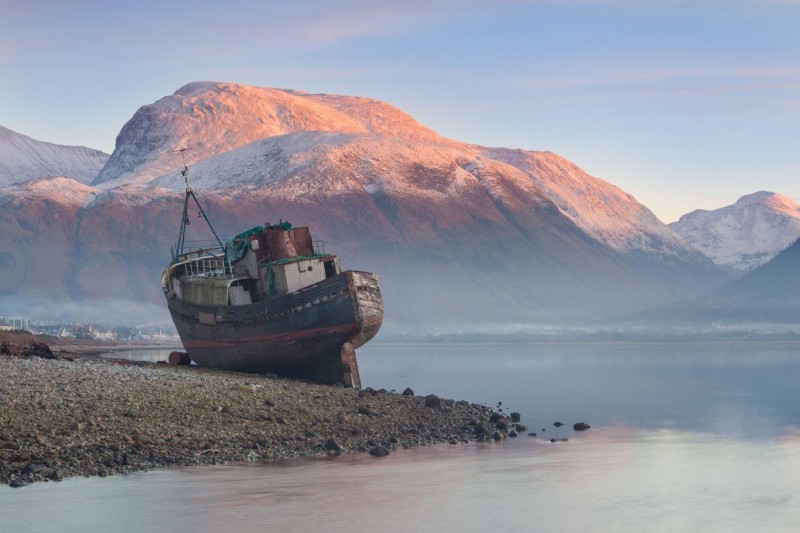 Once an active volcano, Ben Nevis exploded and collapsed inward on itself millions of years ago.
7. Kirkjufell, Iceland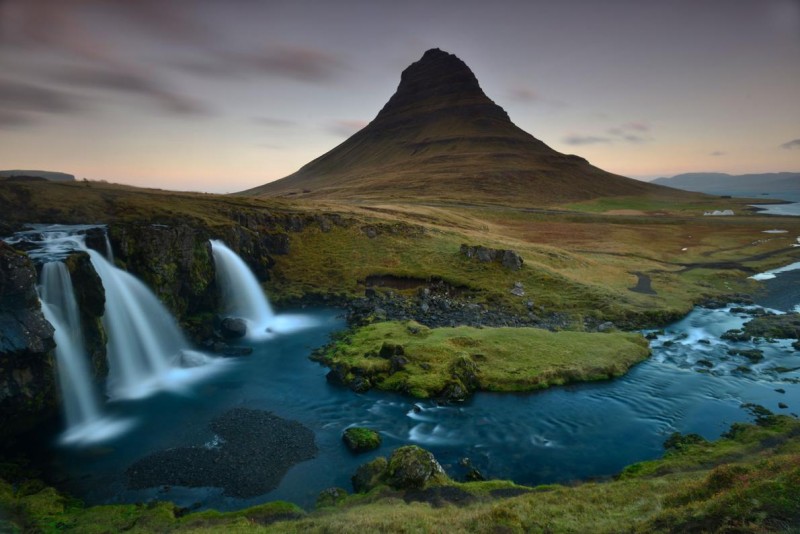 Surrounded by beaches, Iceland's Kirkjufell (or "church mountain") holds bird and fish fossils.
8. Mount Vesuvius, Italy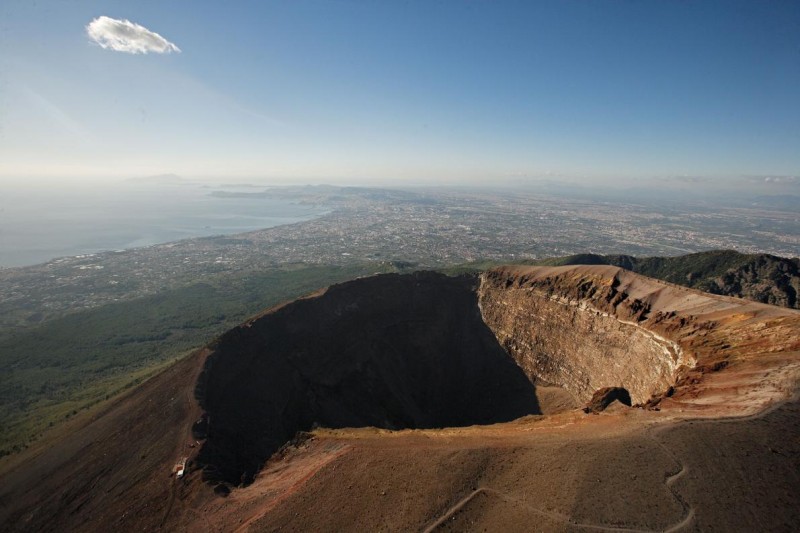 In 79 C.E., Mount Vesuvius erupted and buried the city of Pompeii under ash.
9. The Pitons, Caribbean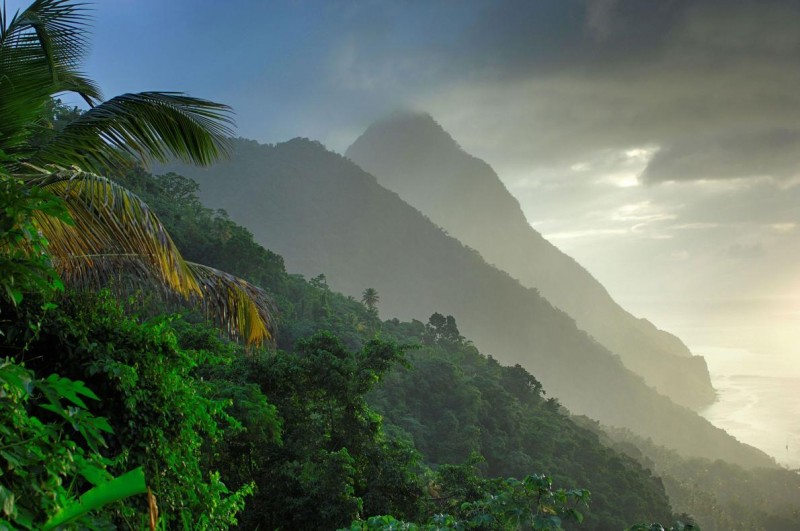 A UNESCO World Heritage site, the Pitons hold the water source for the hot springs of Absalon in Saint Lucia.
10. Popocatépetl, Mexico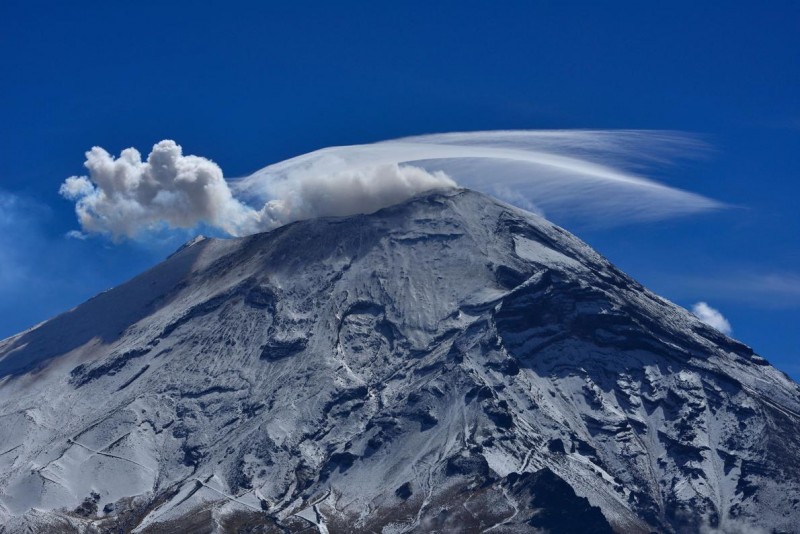 Popocatépetl is an active stratovolcano located in the Trans-Mexican volcano belt.
11. Alpamayo, Peru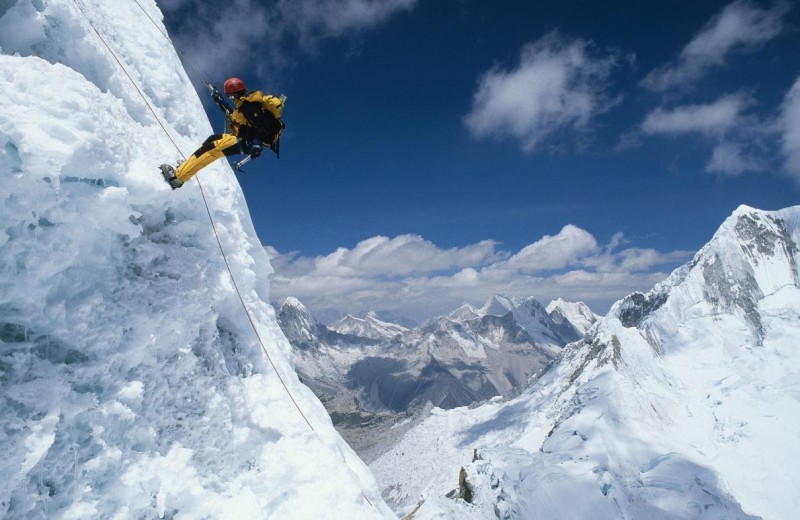 The stunning pyramidal peak of Alpamayo rises among several tropical-zone glaciers in the Cordillera Blanc mountain range of Peru.
12. El Capitan, California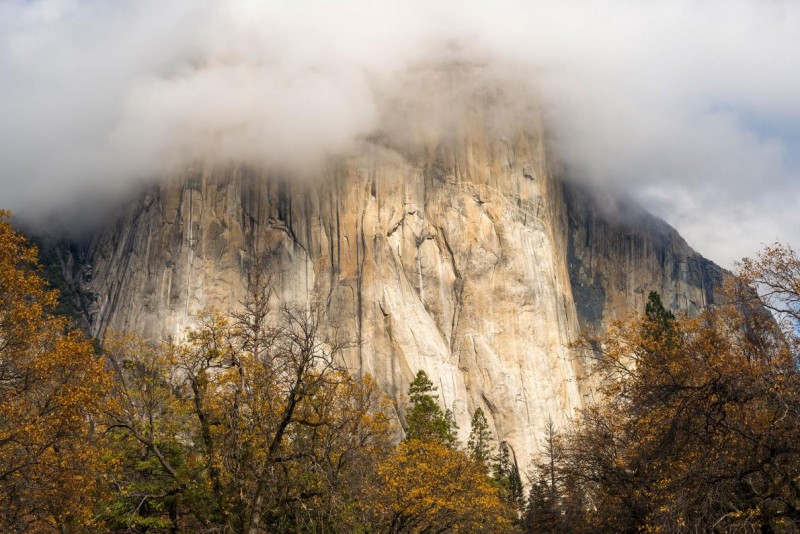 This granite monolith in California features almost vertical walls and stands over 3,000 feet above sea level.
13. The Matterhorn, Switzerland and Italy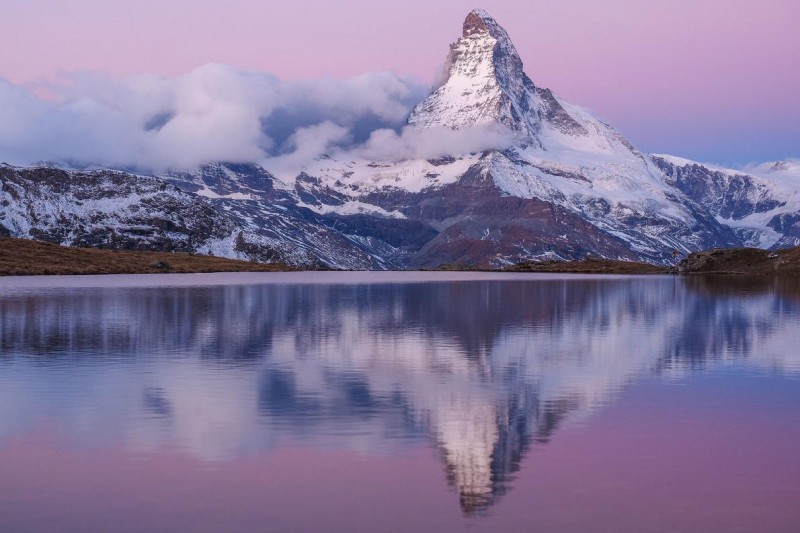 The pyramid-shaped Matterhorn straddles the border of Switzerland and Italy in the Alps.
14. Mount Fuji, Japan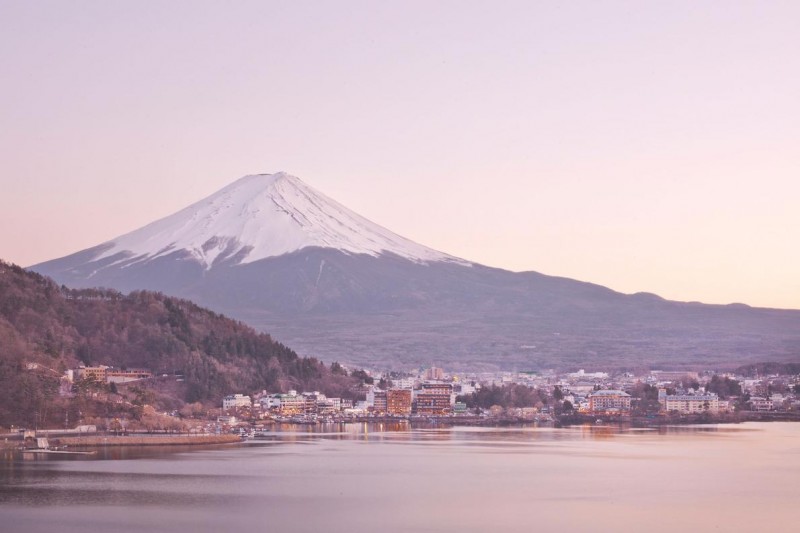 An active volcano that last erupted in the 18th century, Japan's Mount Fuji has been a pilgrimage site for centuries.