At Condé Nast Traveler, we believe adventure comes in many forms—and that adventure, no matter which way you slice it, can be found in every nook and cranny of the world. That being said, there are certain countries that have a little more of an advantage in the adrenaline department, thanks to a combination of natural resources. With this in mind, we polled Traveler staff and dug into data from U.S. News and World Report to identify just which countries were best for adventurers.
1. Argentina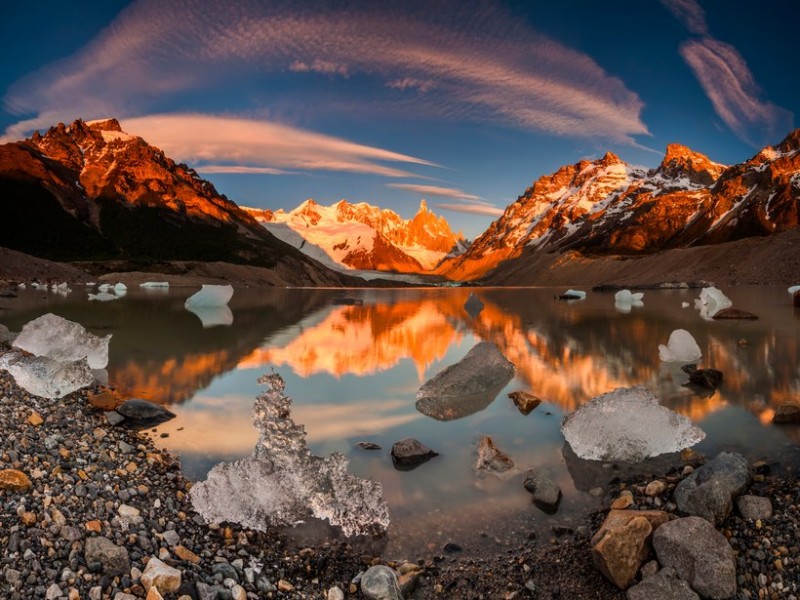 Snow-topped mountain peaks. Turquoise lakes. Wild tundra, treeless plains, and sprawling ice fields—if you're an adventurer looking for a country with a seemingly endless rotation of landscapes, Argentina may be your best bet. The South American nation is also great for family travel, and Traveler's top specialists can help design a trip suitable for all ages, whether it's fly-fishing in Patagonia or riding horses on estancias.
2. Brazil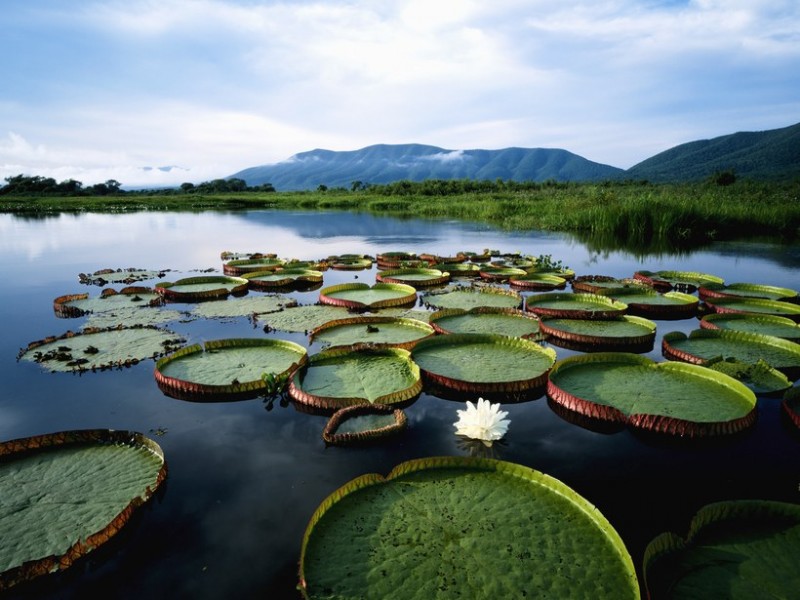 South America's largest country, Brazil is also known for hosting the world's largest party, in the form of Rio's famous Carnival. But it's also a paradise for adventurers, with the world's largest waterfall system (Iguazú), biggest wetlands (Pantanal), and that thing called the Amazon, which comprises both the mighty river and rainforest.
3. Australia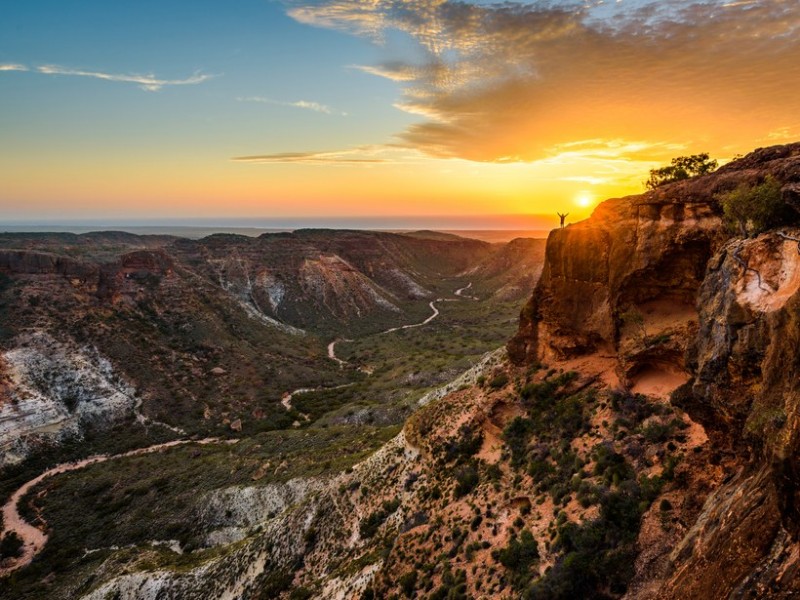 With more than 30,000 miles of spectacular coastline, the Outback, a different sort of wild, wild west, and a little place called the Great Barrier Reef, Down Under is ripe with adventure opportunities. Bonus: Given that its population to land ratio is so low—it's one of the least crowded countries in the world—you'll even feel like you have huge stretches of it to yourself.
4. Canada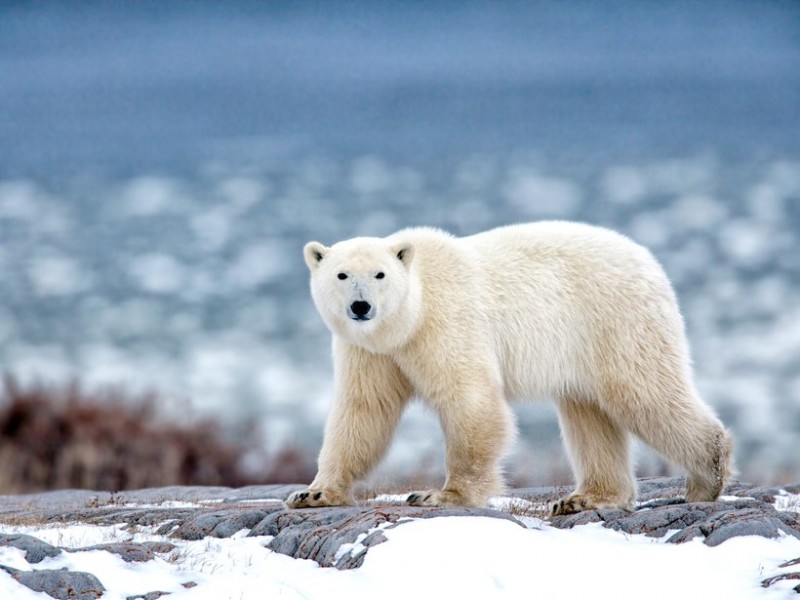 Canada may be the world's second-largest country in terms of sheer size, but it has a population less than that of California—and 82 percent of that population lives in large or medium-sized cities. Get off the grid and into the wild on Haida Gwaii, the country's "final frontier," or go on a northern safari and spot polar bears in Manitoba. Got a few years? Hike, bike, ski, and paddle your way across the country on the Trans Canada Trail, which is a 14,864-mile network of paths—and the longest recreational trail in the world.
5. Portugal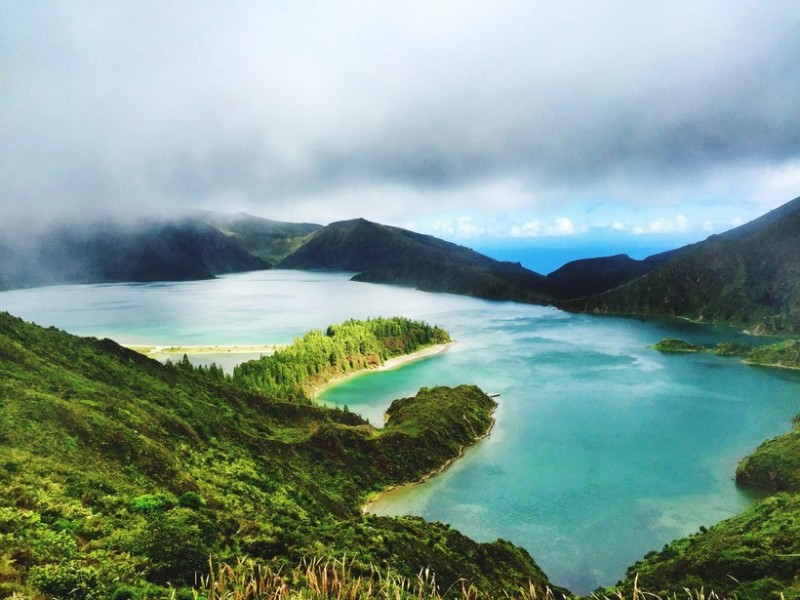 Though once the launching pad for explorers like Magellan and Columbus, who set off from its western shores, Portugal today has become a destination for, well, explorers. On the mainland, you can paddle down the Sabor and Tua rivers, surf (and windsurf) off of Guincho Beach, and horseback ride through Alentejo, one of the world's burgeoning wine regions. And don't forget about the Azores: an archipelago flung some 850 miles off of Portugal's coast, the nine islands play host to some of the world's best whale watching, lay claim to Portugal's tallest mountain, and have volcanoes and crater lakes galore.
6. New Zealand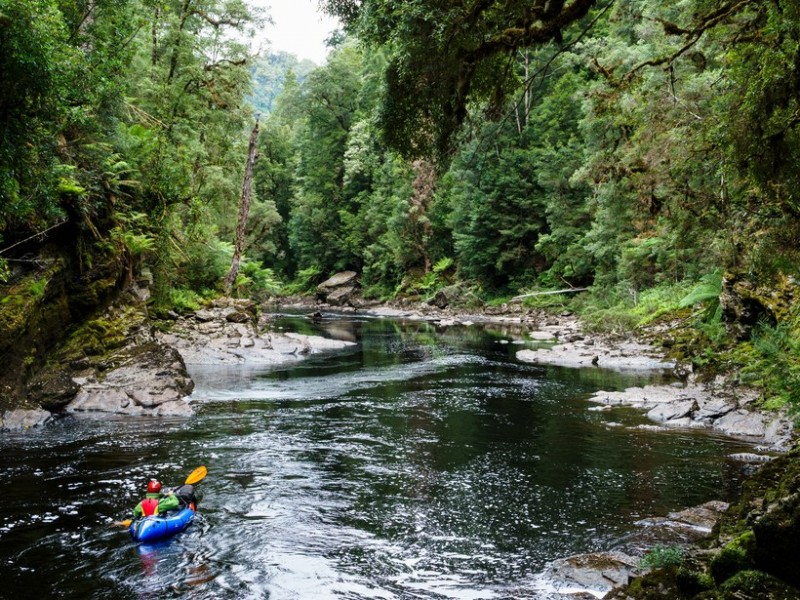 Name a landscape, and it's most likely New Zealand has it within its California-sized borders (though it has 34 million fewer people than the Golden State). Kiwis in the Traveler office say the country has every adventure you can think of—and then some—and we're inclined to believe them: You could cave in Waitomo, raft rivers on the North Island, or bungee jump in New Zealand's biggest city, and you'd still have a long, long, long list of things to do.
7. Iceland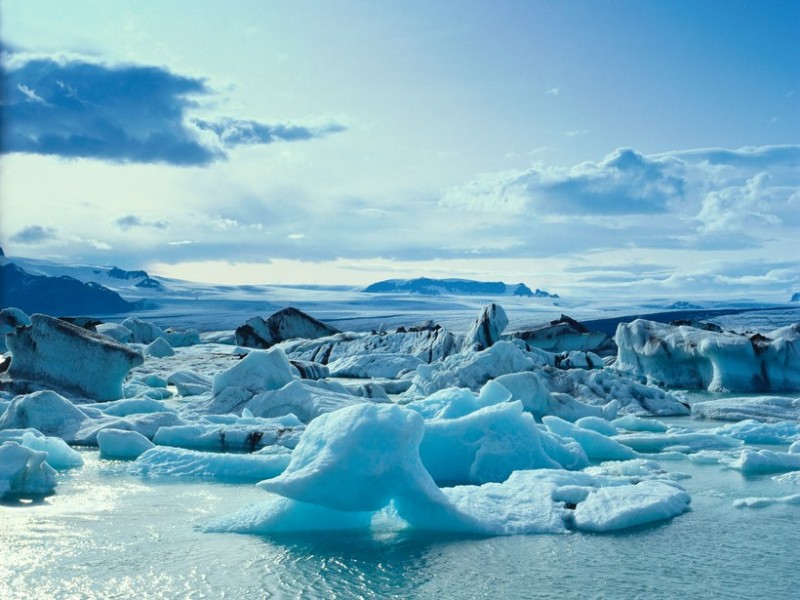 Iceland's landscape is so verifiably lunar that astronauts used to train here—if that doesn't convince enough that the country is ripe for adventure, then we don't know what will. A literal land of fire and ice, here, you can trek the snow-capped volcano that inspired Jules Verne's Journey to the Center of the Earth, walk behind the Seljalandsfoss waterfall, hike glaciers in Europe's largest national park, and snorkel between two continents in Thingvellir. Once you're done, soak your tired limbs in any number of the country's famed hot springs.
8. Thailand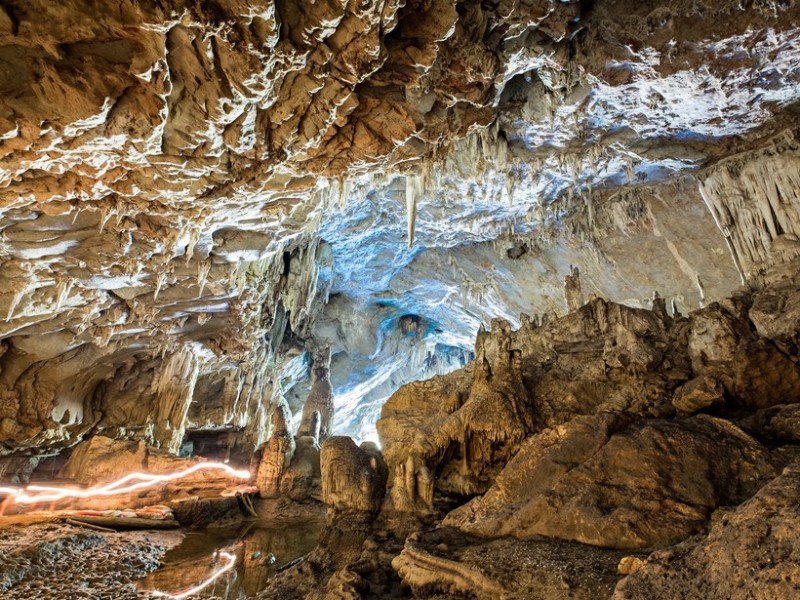 Considered one of the most beautiful countries in Southeast Asia, Thailand is as pretty as it is packed with opportunities for adventure at every turn. Our hit list: zip-lining through 1,500-year-old rainforests, sea kayaking in Tarutao National Marine Park, snorkeling the Similan islands, and caving in Pang Mapha.
9. Costa Rica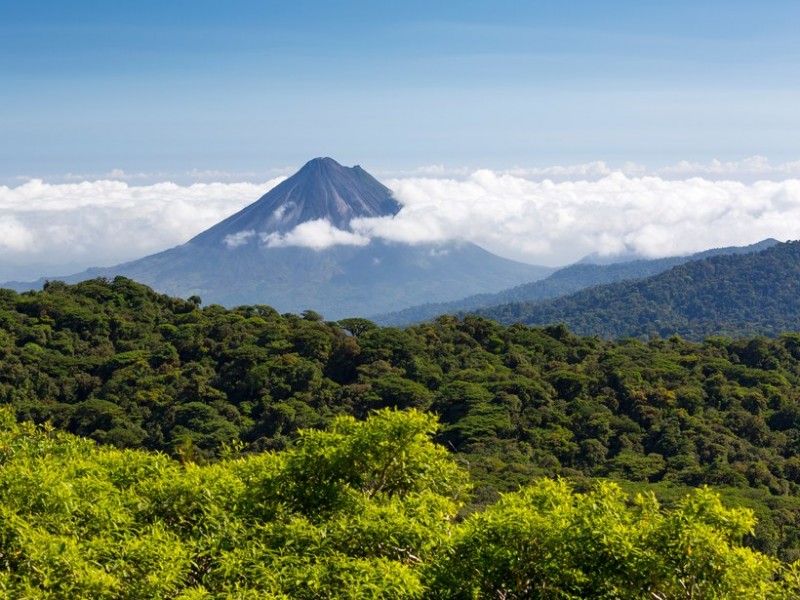 Though Costa Rica is just 19,730 square miles—roughly the size of West Virginia—a quarter of its land is protected jungle. When you're not hot air ballooning over, ziplining through, or climbing in that very jungle, angle for sailfish, horseback ride on "hidden" beaches, rush the rapids of Pacuare, or slow down—and stand up—by SUPping your way around Lake Arenal.
10. Greece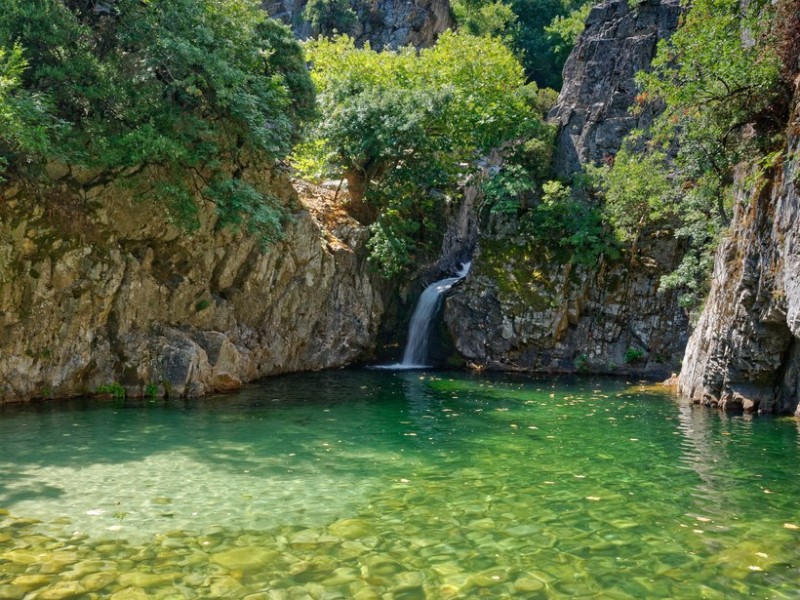 With more than 6,000 islands and islets and a coastline of nearly 8,500 miles, Greece is more than just whitewashed buildings, sleepy beaches, and epic sunsets (though there are plenty of all of those, too). Slide down waterfalls in Samothraki, dive WWII wreckage off the coast of Crete, hang ten in Tinos, and climb high for killer views on Kalymnos. Still wanting more? Try Naxos, which is paradise for windsurfers, or Thassos, Greece's northernmost island, which draws top mountain bikers.
11. Peru
Peru is much more than Machu Picchu (though climbing to the Incan citadel is definitely an adventure we recommend—and one you can even do in a day.) Here in the Traveler office, we love the hiking and hot springs in Aguas Calientes, spotting jaguars in Manu National Park, boating from island to island on Lake Titicaca, and embarking on an Amazonian adventure from Iquitos, the world's largest city unreachable by road.
12. Ireland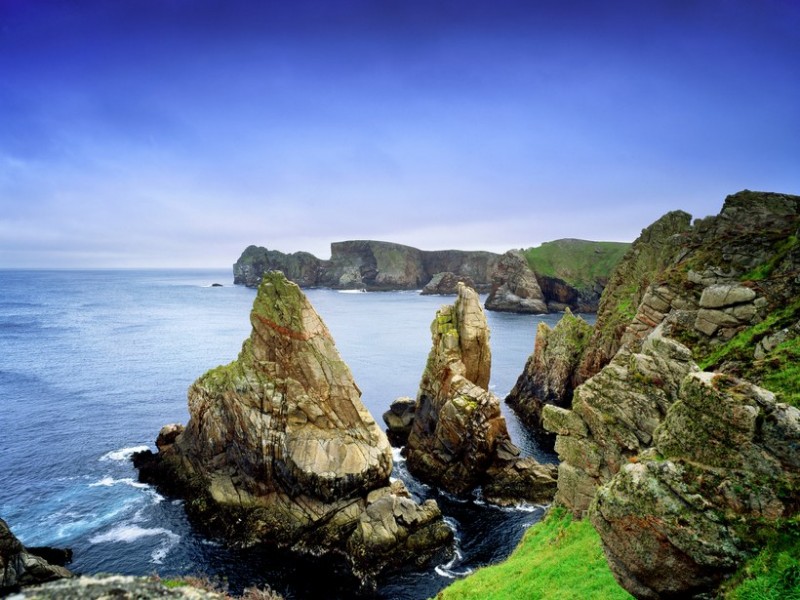 Ireland may not have Alpine peaks and volcanoes, but the island nation still makes the list for its, er, more unique offerings: think climbing a sea stack (tall pillars of rock surrounded by water) in Donegal, coasteering on Clare Island, and nighttime kayaking below the Northern Lights. Those looking to really get into Survivor mode can book an all-adventure weekend—Lough Allen Adventure offers "wilderness therapy," and The Living Wilderness School has immersive, two-day courses in bushcraft basics.
13. Mongolia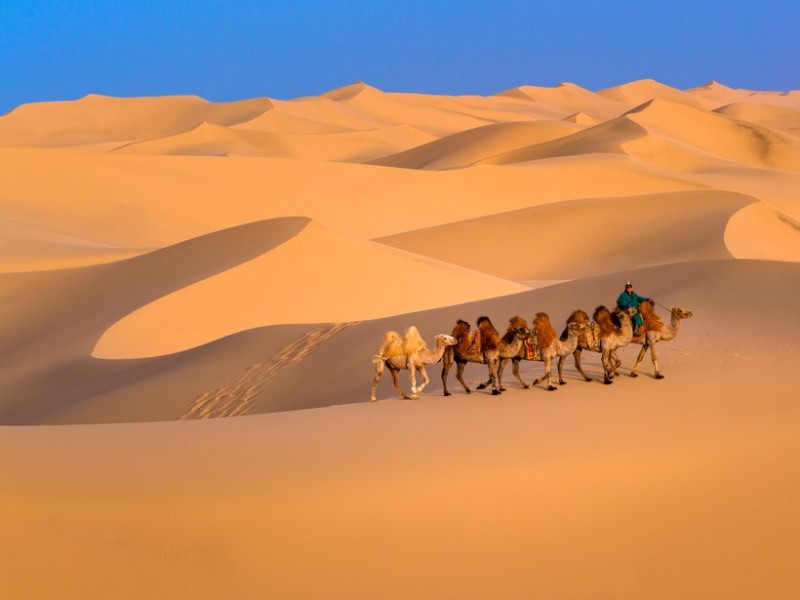 Largely known as the land of steppes, or flat, unforested grasslands, Mongolia affords travelers the opportunity to gallop across plains once traversed by Genghis Khan, fish in the second biggest lake in Asia, and ride camels up (and down) the towering sand peaks of the Gobi Desert.