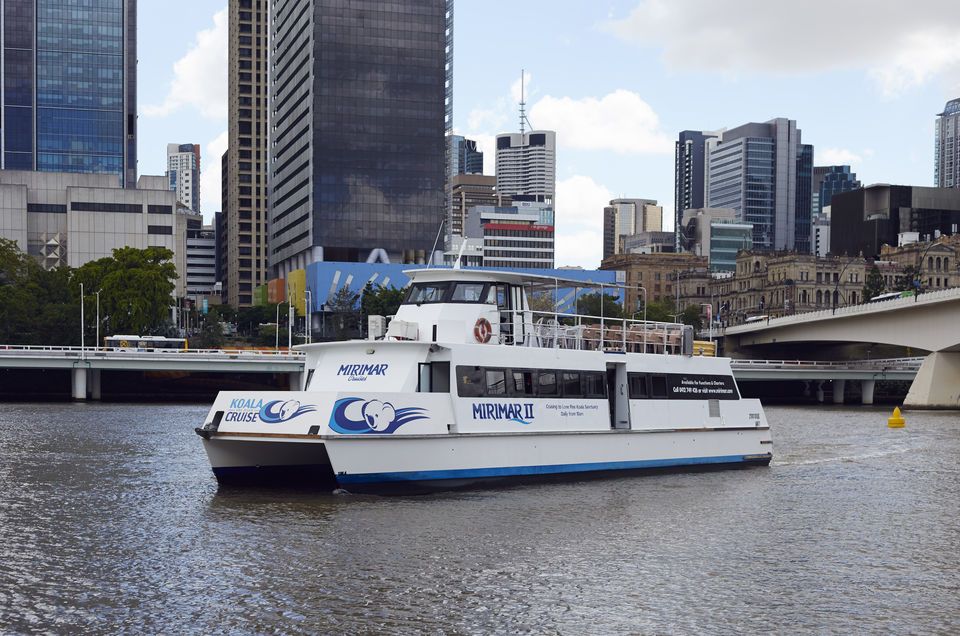 The Koala and River Cruise will take you on an unforgettable journey to the oldest and largest koala sanctuary in the world. This popular excursion has been taking visitors to the Lone Pine Koala Sanctuary for over 60 years and is a must in Brisbane.
Experience
Highlights
Listen to your captain's informative comment as you glide along the Brisbane River
Enjoy homemade morning tea, meals and snacks from the on-board cafe
Cuddle a koala and take pictures with the adorable marsupials
Feed the kangaroos and wallabies at the Lone Pine Sanctuary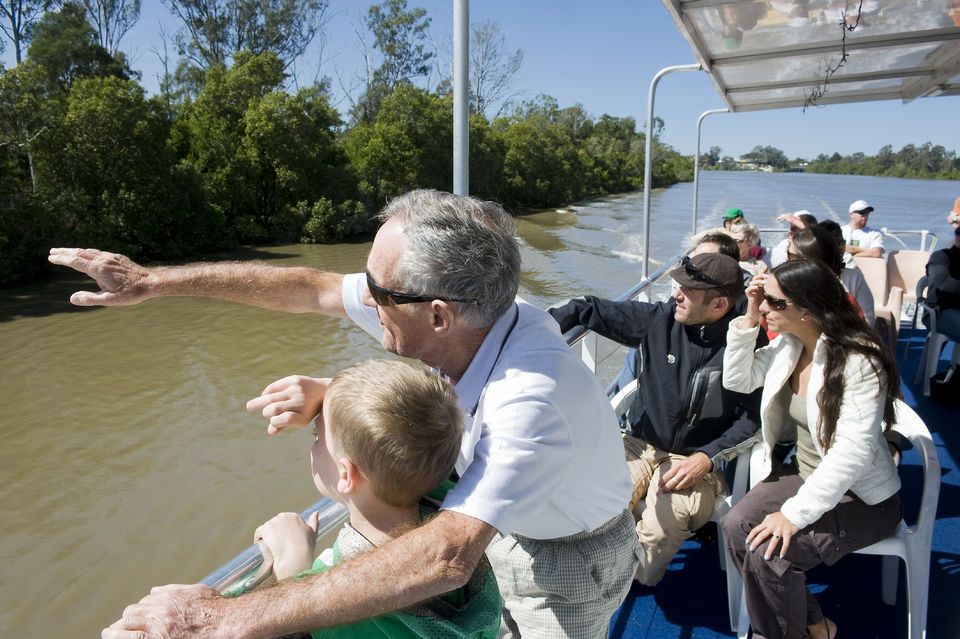 Full description
Travel to Mirimar Cruises from a convenient base in the heart of Brisbane City and take a relaxing cruise to the Lone Pine Koala Sanctuary.
With this 5.5-hour program, you'll receive informative comments from your captain as you glide along the Brisbane waterfront and from the hustle and bustle of the city to green suburbs with waterfront villas. Pamper yourself with homemade morning tea, meals and snacks, which you can purchase at the on-board café.
It takes approximately 70 minutes to reach Lone Pine, where you have 3 hours to explore the world's largest koala sanctuary, home to more than 130 of these adorable marsupials. You can cuddle a koala, take pictures (at your own expense) and maybe have a chat with the koala guardians.
Visit Platypus House, where you may spot the shy platypus native to Australia. Owls, dragons and white-tailed eagles hover above you at the popular Birds of Prey show. You can also feed the kangaroos and wallabies: more than 100 of them live in a 5 acre reserve at Lone Pine.
Along with Koalas and Kangaroos, Lone Pine is hosting a Shepherd Dog Show where the hardworking dogs gather together a flock of sheep and respond to their master's whistles, shouts, and hand signals.
After your time in the park, return to the boat for a relaxed return trip to the city, listen to Australian music and enjoy a local Australian wine or Australian beer.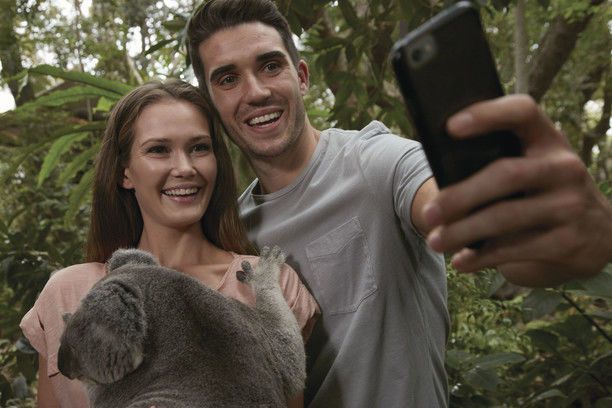 Includes
Admission to the Lone Pine Koala Sanctuary
What is not included?