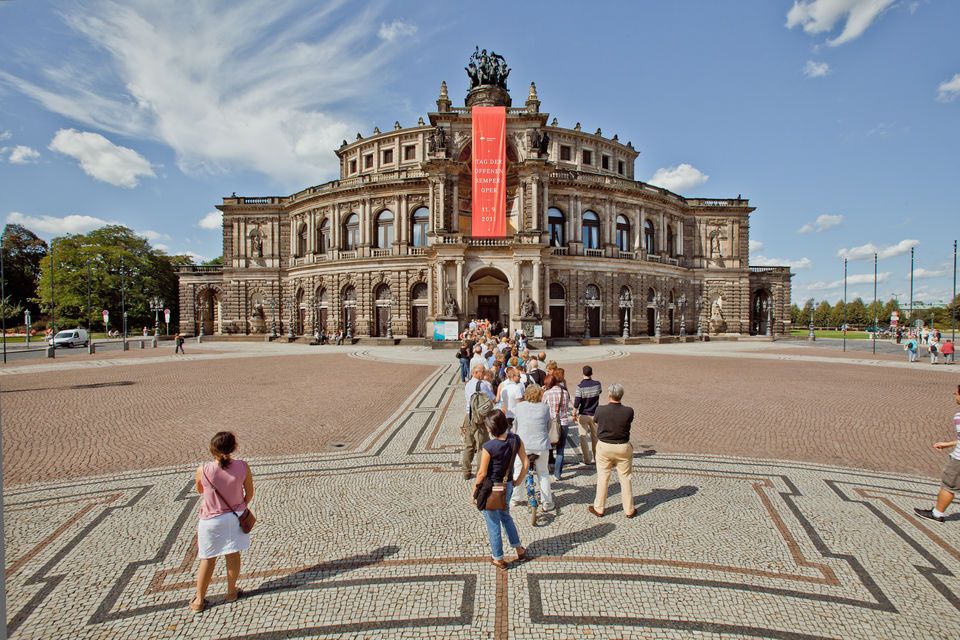 Discover one of the most beautiful and culturally important opera houses in the world, the Semperoper, and then visit the beautiful old town of Dresden.
Experience
Highlights
Admire the beautiful architecture of the Semperoper with its ornate interiors
Discover the multi-faceted background story of its unparalleled acoustics and take in the artfully designed auditorium
Immerse yourself in the fascinating world of the Baroque and experience the wonderful ambience of Dresden's Old Town
See the Zwinger, the Dresden Castle and the world-famous, historically significant Frauenkirche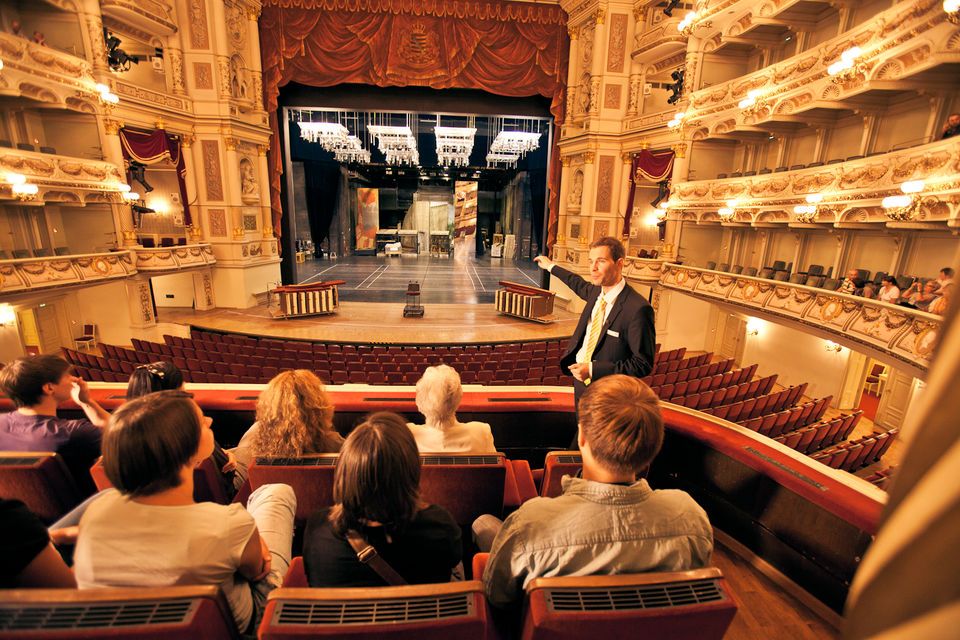 Full description
Experience an interesting tour of the Semper Opera House and discover the rich interior design and the beautiful architecture in the Italian High Renaissance style, which was reconstructed according to the original plans. Learn about the incredible acoustics in the artfully designed auditorium.
Immerse yourself in the rich history of this glamorous home. When there are no performances or other events, visits to the Semperoper are possible almost every day. Enjoy a multi-faceted view of this breathtaking opera house.
Let your German-speaking guide share the countless interesting cultural highlights of Dresden with you on this tour and discover the Zwinger, the Dresden Castle, the world-famous Frauenkirche and the newly built Neumarkt.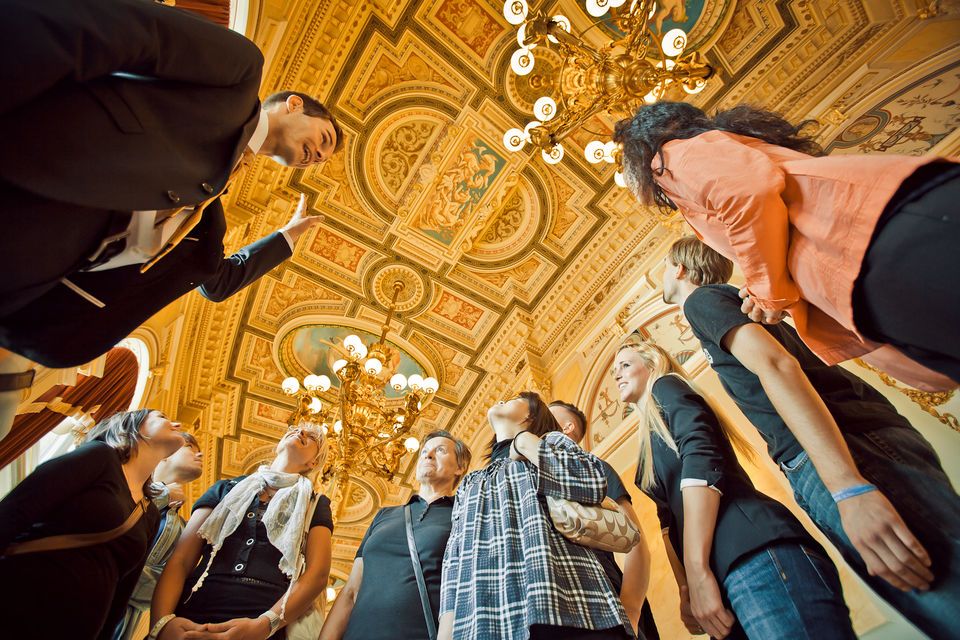 Includes
Admission with visit to the Semperoper
Guided tour of Dresden's Old Town
What is not included?
transfers
to eat and drink
See The Price