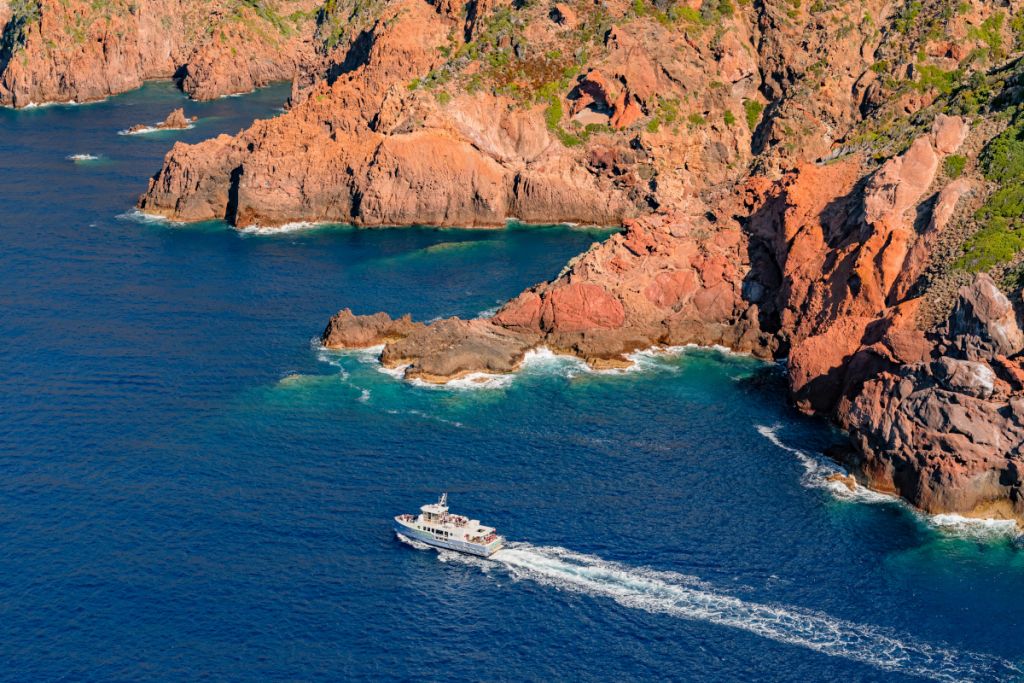 Board a quiet hybrid boat and explore the stunning Scandola Nature Reserve on a three-hour boat tour from Porto. Stop for 30 minutes in the secluded coastal village of Girolata and more.
Experience
Highlights
Discover the Scandola nature reserve with a silent hybrid boat
Stop in the remote village of Girolata, which can only be reached from the sea
Pay attention to the endemic fauna, including bird life such as white-tailed eagle and peregrine falcon
Take an optional tour to the stunning rock formations of Calanche de Piana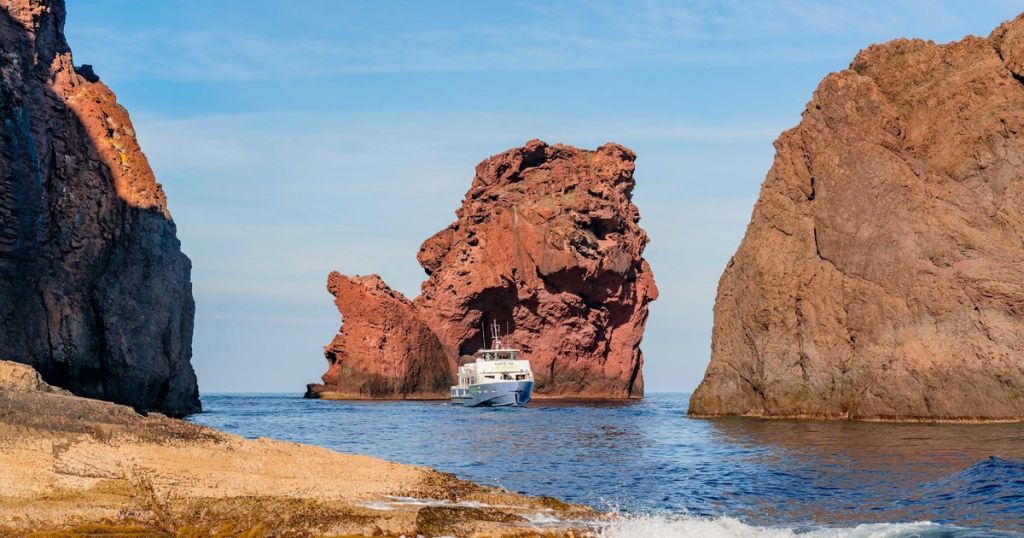 Full description
Leave Porto and explore the UNESCO World Heritage Site of the Scandola Nature Reserve to discover one of the last Mediterranean enclaves to shelter endemic flora and birdlife such as ospreys and peregrine falcons. The nature reserve, founded in 1975, is only accessible by sea and is subject to strict protection regulations.
Cruise the reserve, rich in marine life and seabirds, to save the environment on a silent hybrid boat. Stop in the secluded coastal village of Girolata and marvel at the breathtaking setting in the middle of the sea. You can even swim in the sea off the coast here. In winter, the village with only about 15 inhabitants to a remote backwater. It was almost abandoned at the end of the war, but tourism has restored its fortune.
Visit the Calanche de Piana and discover an extraordinary landscape of pink granite rocks that have been shaped over the centuries by temperature changes, strong wind and drizzle. Discover the geological diversity of the rocks and the originality of their sites, which give the area a special touch.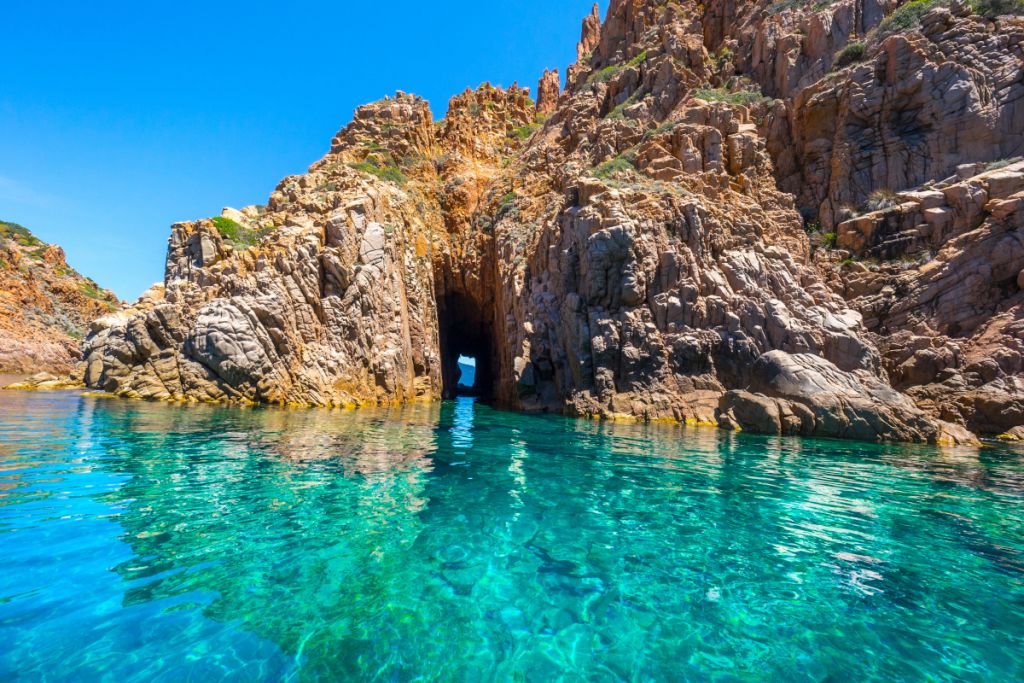 Includes
Guided boat tour
30-minute break in the village of Girolata
Information brochure available in French, English and Italian
What is not included?
Swimming in the middle of the sea