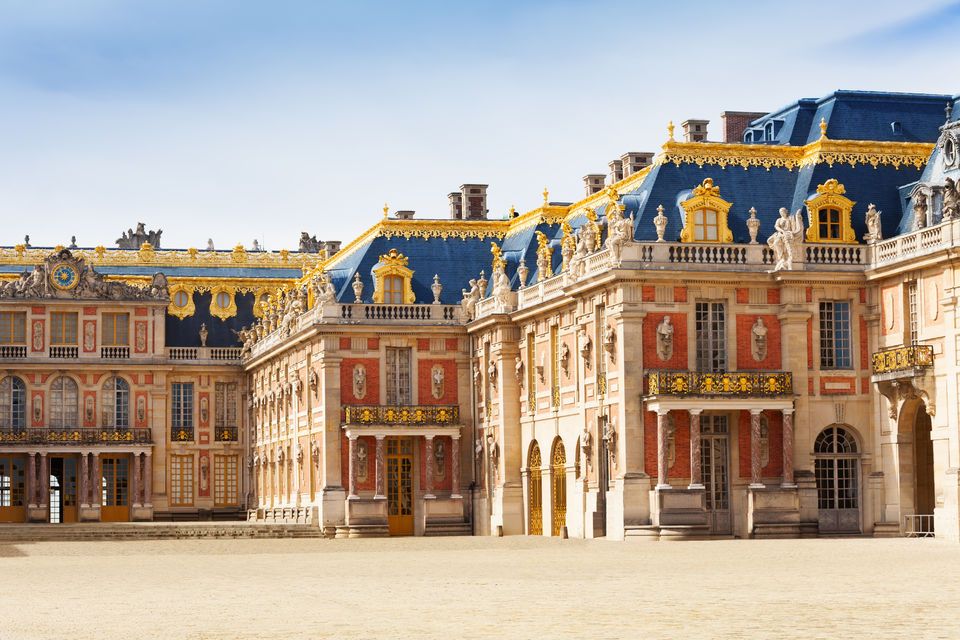 Enjoy an uncomplicated, accompanied train ride from Paris to Versailles and get priority access to the castle. Discover the opulent apartments and the huge French gardens and return to Paris anytime
Experience
Highlights
Enjoy a stress-free, accompanied train journey from Paris with priority entry to the palace
Stroll through the beautiful gardens
Take a look at the fountain show
Discover the impressive interiors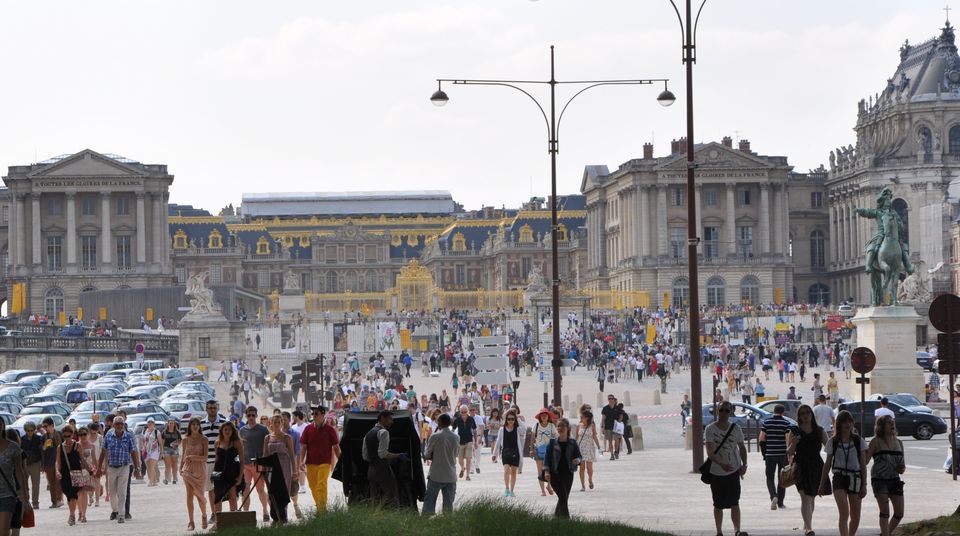 Full description
Meet your host in the center of Paris and enjoy a stress-free train ride to Versailles. In Versailles, discover the world-famous castle and the stunning gardens with priority entrance. Choose between a guided tour with a professional guide or an independent audioguide tour. Learn more about the secrets of the French monarchy. Hear the story of the kings of France and their queens and queens as you explore the Royal Appartments and the Hall of Mirrors. Learn all about the Sunking who built Versailles.
Take a stroll through the famous French gardens designed by André Le Nôtre after exploring the ornate apartments and the impressive Hall of Mirrors. Walk down the large streets, admire the fountains and groves, imagine the parties held here by the king and the nobles. From April to October, Saturdays and Sundays, guests can enjoy the famous fountain show in the gardens. The music gardens are performed on Tuesdays and Fridays.
You can spend as much time in Versailles as you want and return to Paris at any time with your train tickets.

Includes
Return trip by train from Paris to Versailles
Tickets for the castle with priority access
Tickets for the gardens and the estate of Marie Antoinette
Fountain show or music garden (by date)
Host who will accompany you to Versailles
Professional Guide to the Palace Tour (if option selected)
Audioguide for the palace (if option selected)
What is not included?
meals
Tips
Personal expenses