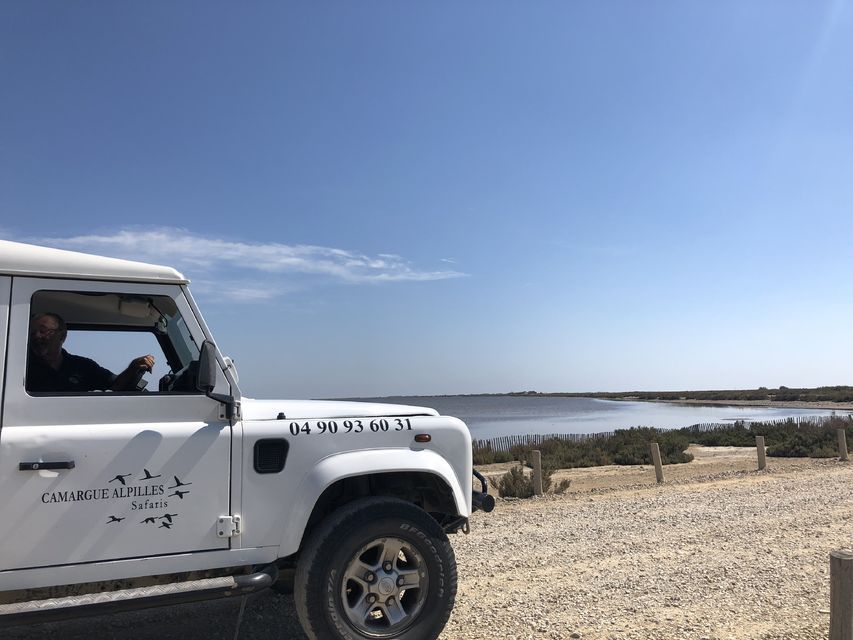 Explore the Camargue Natural Regional Park on this half-day 4x4 tour. There are a variety of wildlife and you will spot wild horses, bulls, flamingos and more. Learn fascinating facts about the park from your guide on this memorable tour.
Experience
Highlights
Discover the Camargue on a 4x4 safari
Learn more about the flora and fauna of the region from your guide
Stop in the famous village of Saintes Maries de la Mer
See wild horses, bulls and flamingos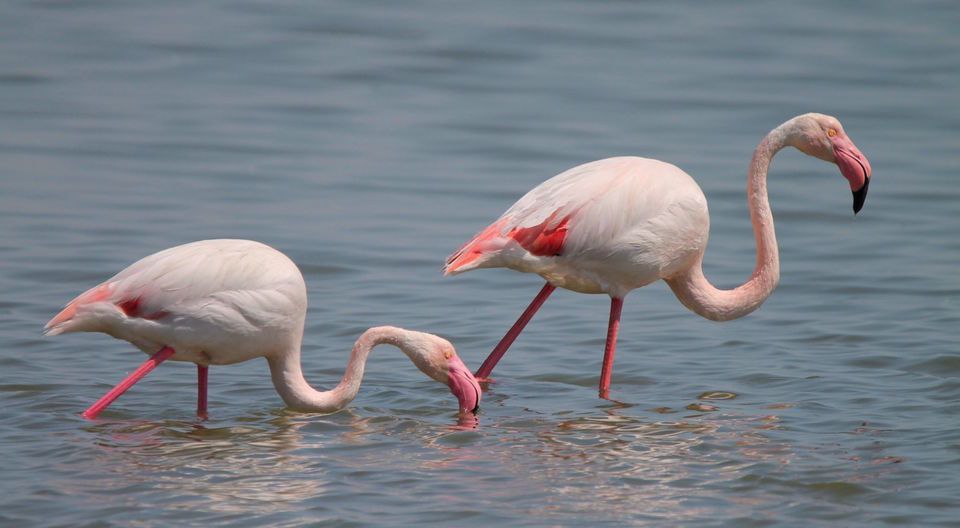 Full description
Meet your tour guide and embark on this incredible 4 x 4 half day tour. The Camargue lies between the arms of the Rhône and is a windswept land of salt and water. Birds have made it their safe haven and people have managed to mingle with biodiversity in this unique place, breed bulls and horses, and develop the rice culture.
The Camargue manages to seduce and impress with their breathtaking landscapes. This area, where water and alluvial land, ponds, swamps and land mix, has been the basis for an extraordinarily rich human history.
Explore the ponds and swamps where pink flamingos and many other birds live. You will be greeted on private land to admire the famous Camargue bulls and horses. Discover the heart of the Camargue Regional Natural Park and learn more about its nature and history from your tour guide.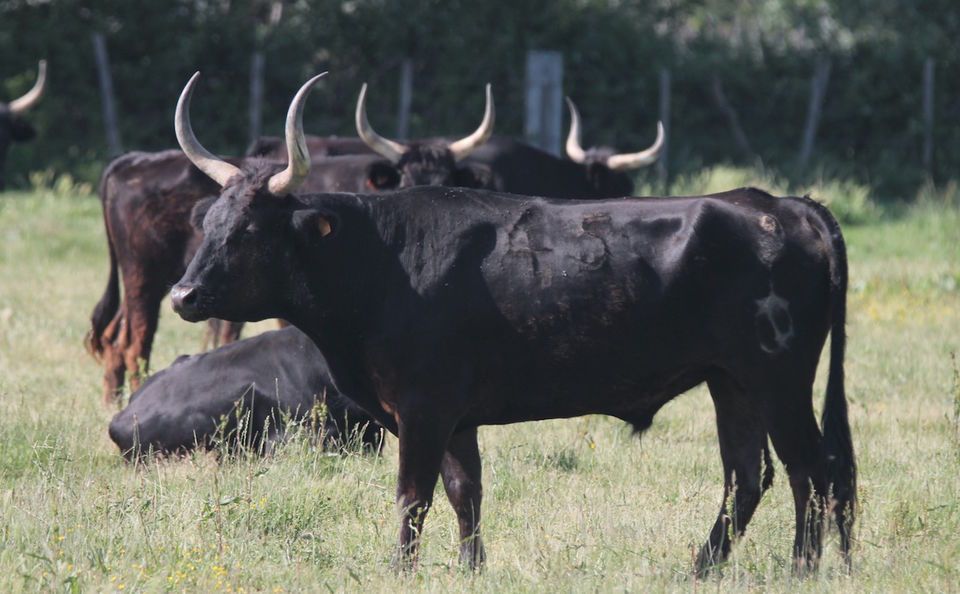 Includes
What is not included?