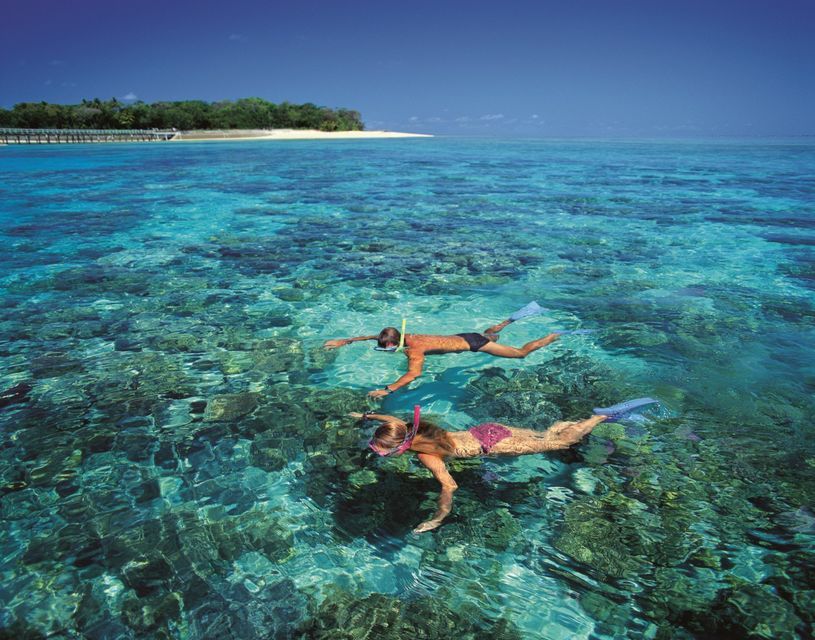 Enjoy a full or half-day adventure and sail catamaran to the Great Barrier Reef. Visit the tropical green island to snorkel among colorful coral gardens and reef fish. Lounge on a sandy beach or explore the sea with a semi-submersible or glass bottom boat.
Experience
Highlights
Enjoy a relaxing day on a tropical island on the Great Barrier Reef
Snorkel and dive among numerous reef fish and coral gardens
See coral reefs and marine life from a glass bottom boat
Relax on the beach and enjoy refreshments at the pool bar on the island

Full description
With lush rainforest populated by over 120 indigenous plant species and colorful birds, Green Island is a paradisiacal coral island surrounded by reef gardens and lush marine life.
Climb aboard the modern, air-conditioned, 35-meter 'Big Cat' catamaran to get to this idyllic part of the Great Barrier Reef, and enjoy a half or full day tour to the reef, just 45 minutes from Cairns.
Snorkel and dive in the reef fish and coral gardens, or stay dry on a spectacular semi-submersible or glass-bottomed boat to discover the underwater world. Alternatively, just relax on the white sandy beach and soak up the sun.
These are just a few of the many activities offered on Green Island. The friendly crew will help you organize your day to make the most of your time in this stunning Marine National Park.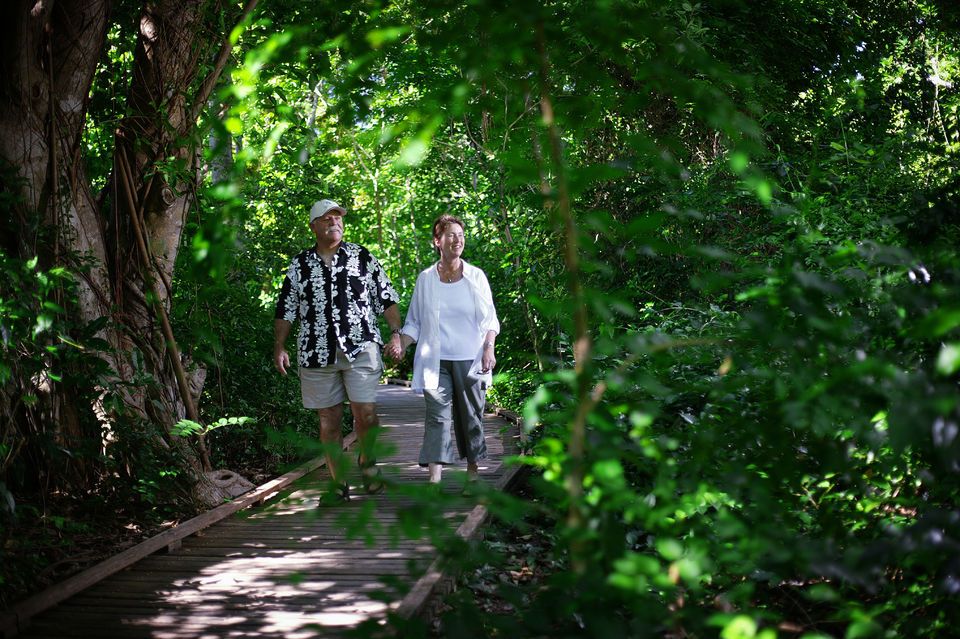 Includes
Take the catamaran to Green Island
Full or half day cruise
Free choice of snorkeling equipment or glass bottom boat (both additionally possible)
Snorkelling and reef presentation on the way to Green Island
Use of the Big Cat ship during the time on the island as an air-conditioned base
Island rainforest promenades
Lunch (if booked)
Semi-Sub-Tour (if booked)
What is not included?
Bus transfers
diving activities