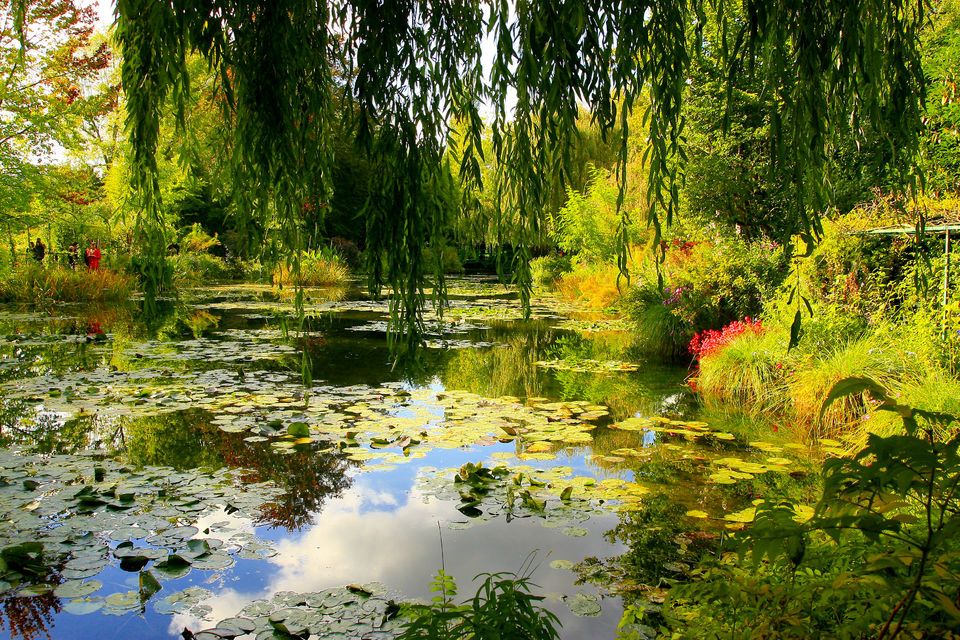 Take a half-day excursion to beautiful Giverny and explore Claude Monet's former home and stunning gardens. Admire its flowerbeds, plants and weeping willows and be inspired by the Impressionists.
Experience
Highlights
Explore Monet's beautiful gardens in Giverny
Enjoy the scenic drive through the wheat fields and wooded plateaus of Normandy
Stand in front of the famous water garden and admire the weeping willows and lilies
Let the spectacular colors of the gardens take their toll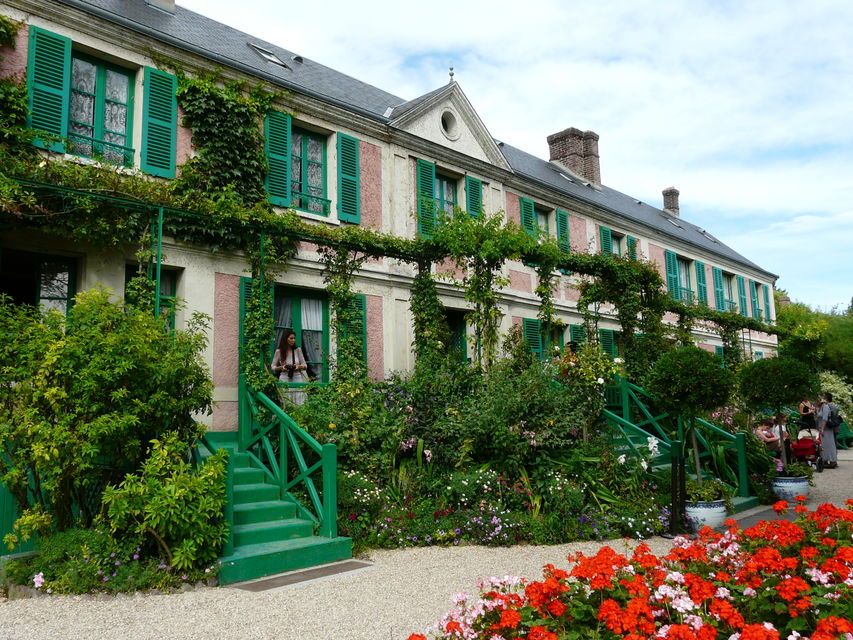 Full description
Take a half-day excursion to the former home of Claude Monet, one of the most famous painters of French Impressionism. The house and gardens of the small hamlet of Giverny on the banks of the Seine, 80 km west of Paris, were bequeathed in 1966 by his son to the Académie des Beaux-Arts and 1980 as a public museum opened large-scale restoration work. Depending on which option you choose, your tour will either be guided, with audioguide or at will.
Get out of Paris and travel with a comfortable, air-conditioned bus. Since there is no direct public transport to Giverny, this is the ideal way to get there. You drive through the western parts of Paris and drive on the motorway of Normandy to Bonnières. After crossing the Seine in Vernon, drive through the wooded plateaus of Eure to Giverny.
Giverny attracted several impressionist painters in the 19th century, most of whom followed the leadership of the movement's founder, Claude Monet, who lived there for 43 years. During the tour you will visit the mansion, where the spectacular colors and the charming garden have been designed as a work of art. Be dazzled by the flowerbeds and plants and feel the artist's feelings and inspiration as you stand in the beautiful water garden in front of the famous water lilies and weeping willows.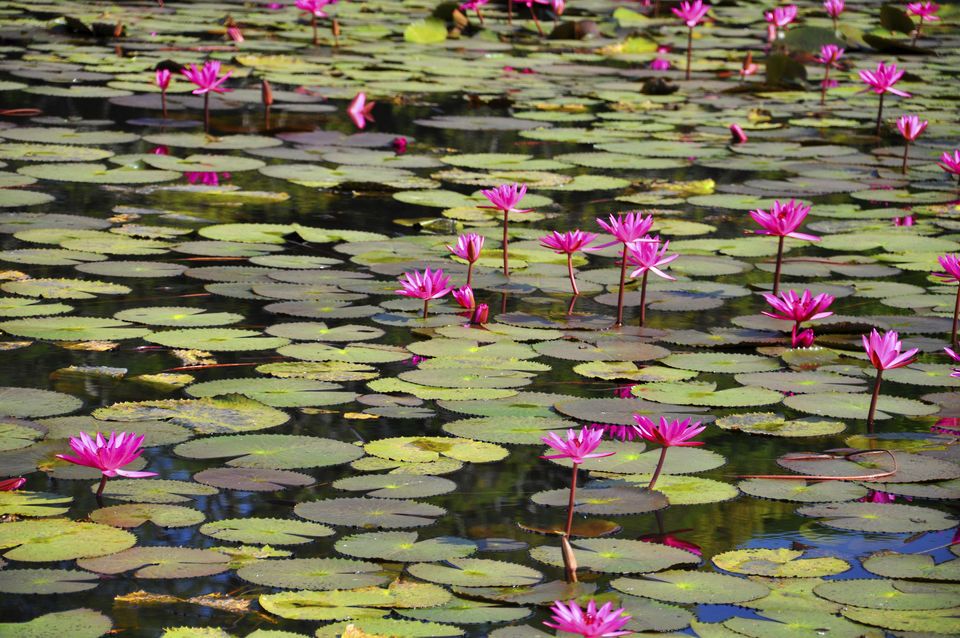 Includes
Transport in the air-conditioned luxury bus
Guide (if option chosen)
Audio Guide (if option selected)
ticket
What is not included?
See The Price