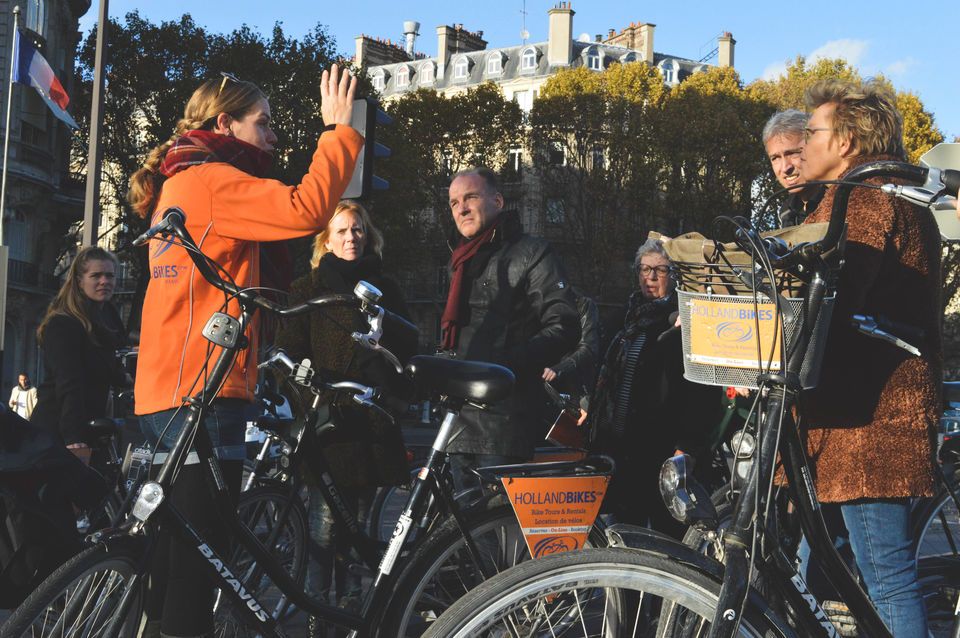 Leave the usual tourist trail and discover the secret sites of Paris on a three-hour bike ride. A local guide will take you to some of the hidden places of the "City of Lights" and explore the street art, city markets and green side streets like a true Parisian.
Experience
Highlights
Leave the usual tourist paths of Paris
Walk down the side streets to discover places known only to locals
Refresh yourself in a city oasis
Learn about the 2000 year history of Paris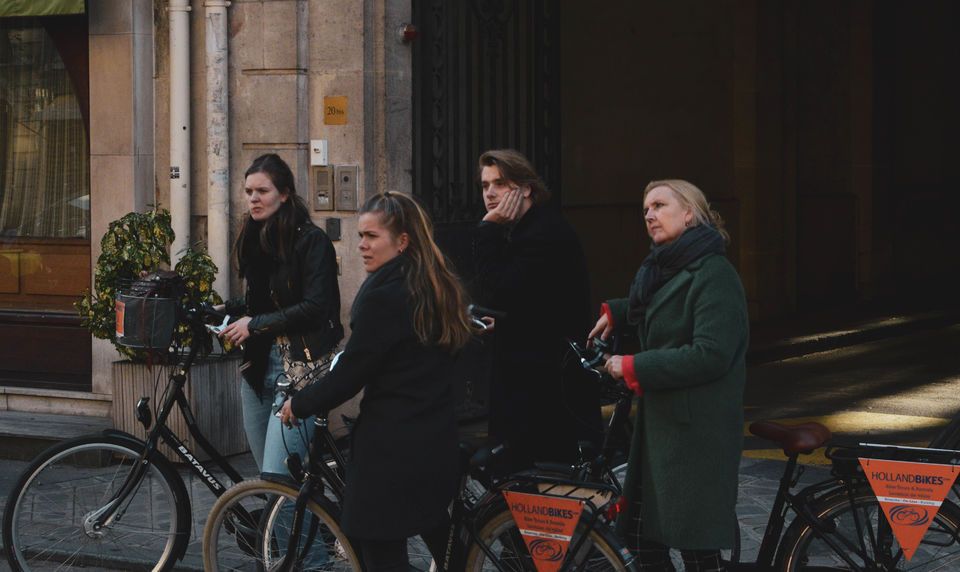 Full description
Join a local guide and discover the most beautiful places of Paris on a 3-hour bike ride. Experience Paris like a local and discover the jewels of the city. Learn what moves the city.
Exit near the Notre Dame Cathedral and follow worn-out tourist trails to discover the true soul of Paris. Feel as if you are filming scenes from a romantic movie as you explore secret places, see hidden stairs, and discover the well-hidden alleys of the city center.
The places you visit are top secret. that's why it's a "secret Paris" tour! Trust your trusted guide a little behind the scenes of one of the most beautiful cities in the world. Stop in an idyllic city oasis to keep the romance going.
The tour is ideal for those who want to lose themselves in the romance and charm of Paris. It also offers an insight into the history of the 2000 year old history of Paris.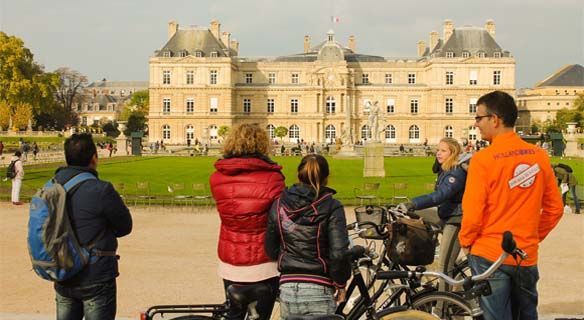 Includes
What is not included?
See The Price