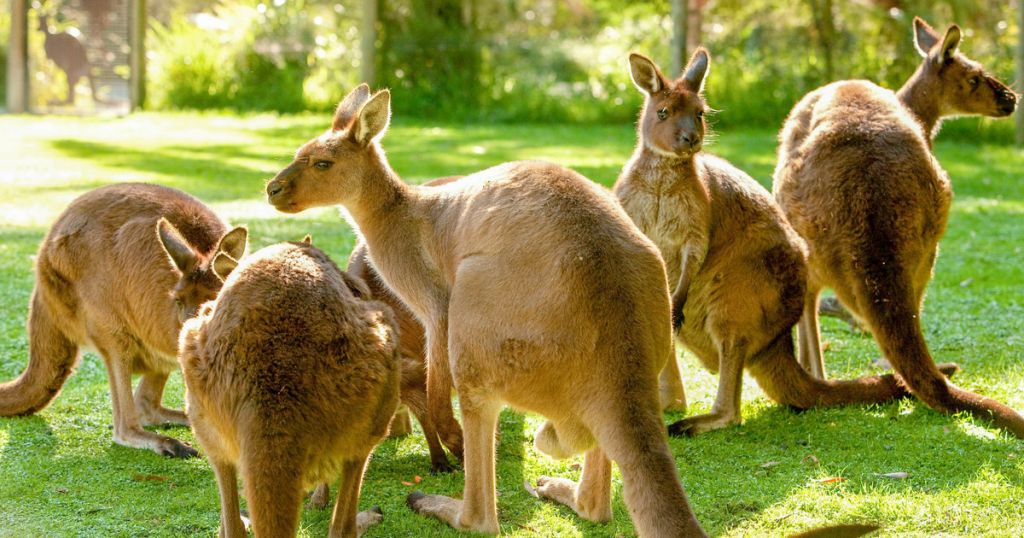 The Healesville Sanctuary in the stunning Yarra Valley wine region is a bush oasis for native wildlife.
Experience
Highlights
See over 200 unique Australian wildlife in a natural bush landscape
Visit the sanctuary in the beautiful Yarra Valley wine region
Experience a world exclusive platypus show, the Tales from Platypus Creek

Full description
Stroll through the tranquil trails and encounter over 200 Australian wildlife species, including famous koalas, kangaroos, platypus, dingoes, wombats and emus, in their natural habitat.
Enjoy the fantastic Spirits of the Sky experience, a hugely popular free show that takes place daily at the Healesville Sanctuary. Let yourself be impressed by the beauty and power of these birds, which demonstrate their incredible flying abilities.
Do not miss the Platypus Show at Healesville Sanctuary, Tales from Platypus Creek, during your day. In this interactive show, you can explore this iconic species. Watch the platypus interacting with the keepers, playing in the water and even tickling the bellies!
The Healesville Sanctuary at the Australian Wildlife Center is internationally renowned for its work on protecting endangered Australian species. Visit the center, where more than 2,000 sick and injured native animals are treated each year.
Be sure to visit the treetops of the Koala Forest and head to Kangaroo Land for red kangaroos, tree kangaroos and wombats!

Includes
General approvals
Daily shows
What is not included?
eat
beverages
Close encounters with selected animals available for a paid upgrade