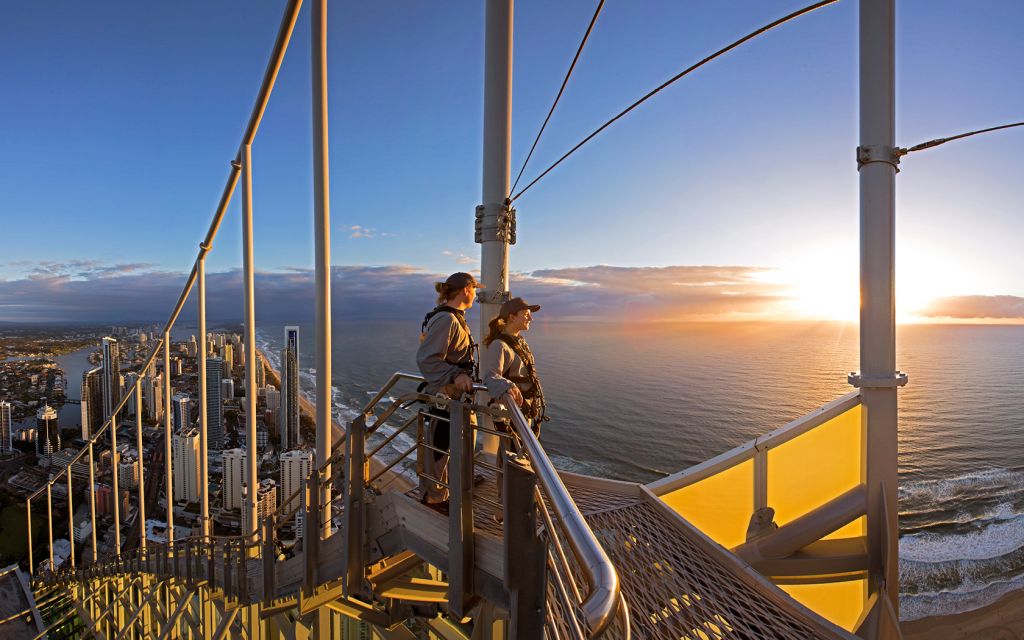 Enjoy the breathtaking views of the Gold Coast from the top of Skypoint! Take one of the world's fastest elevators to the 77th floor of the Q1 Tower and enjoy the views of Australia's only Coastal Observatory! Do not forget your camera!
Experience
Highlights
Enjoy entry to the SkyPoint Observation Deck at the Q1 Tower in Surfers Paradise
Admire the beautiful view of the Gold Coast
Take one of the fastest lifts in the world to the 77th floor
Enjoy a drink or bite to eat in the SkyPoint bar while enjoying the view (at your own expense).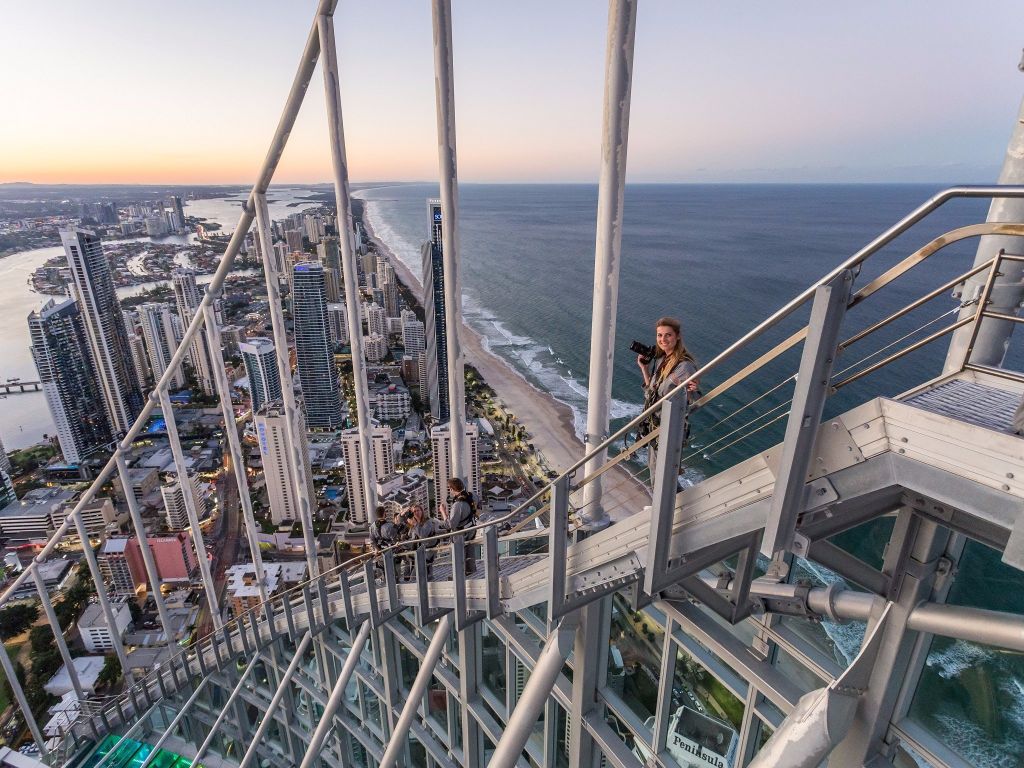 Full description
The SkyPoint Observation Deck is located on Level 77 of the legendary Q1 building in the heart of Surfers Paradise on Queensland's Gold Coast. The observation deck offers unparalleled 360 degree views of the beautiful region, including the legendary Gold Coast beaches, city skyline and lush hinterland. Located 230 meters above sea level, SkyPoint is Australia's only observation deck on the beach. The climb takes hikers on a guided tour 270 meters above the Q1 building.
You can always stay a little bit longer if you enjoy a shared plate and a cold drink from SkyPoint's extensive beer and wine list as you watch the passage of the day into the night and the Gold Coast becomes the City of Lights. This is done at your own expense.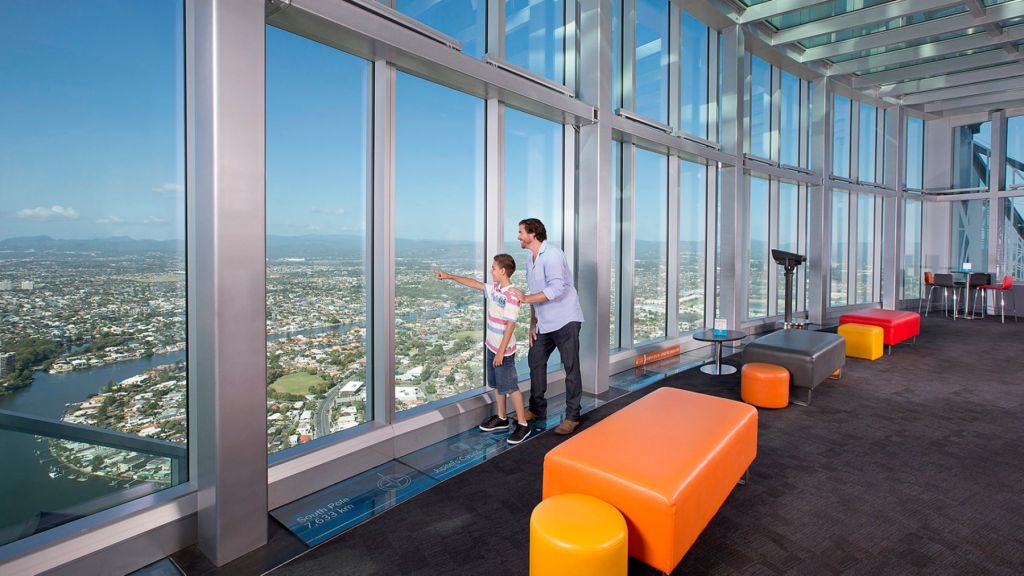 Includes
Ticket to the top of SkyPoint for 360 views
What is not included?