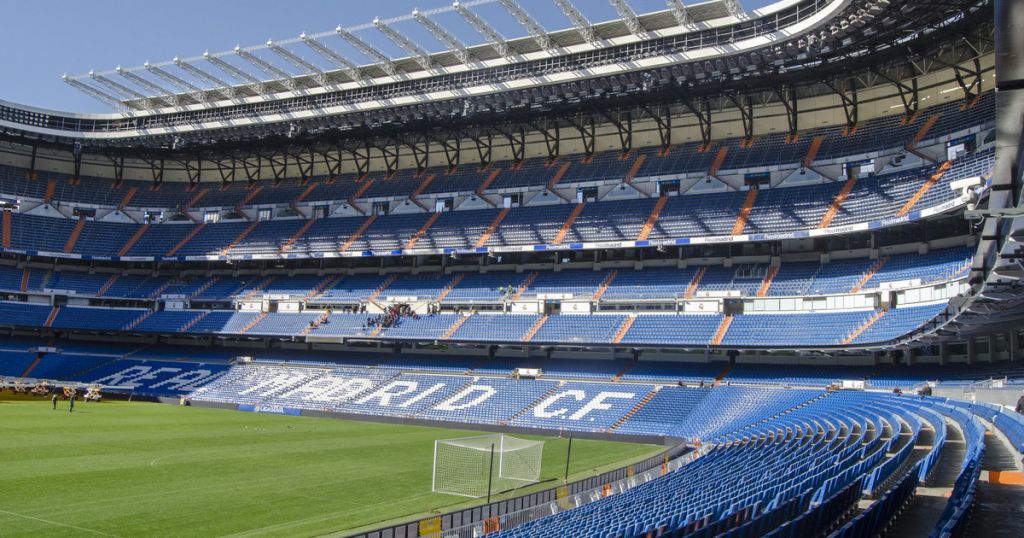 Discover the history of the Real Madrid football team at the Bernabeu Stadium Museum. Get access to exclusive areas and visit the trophy room, where European Cups, UEFA Cups and more prove Real Madrid's football strength.
Experience
Highlights
Discover the history of Real Madrid in the club's spectacular Bernabeu Stadium
In the Trophy Room, you can see the trophies that Real Madrid has won throughout its history
Walk around the pitch and experience the stadium atmosphere up close
Go to the locker rooms, previously reserved for gamblers only
Watch videos of important games and see a variety of club memorabilia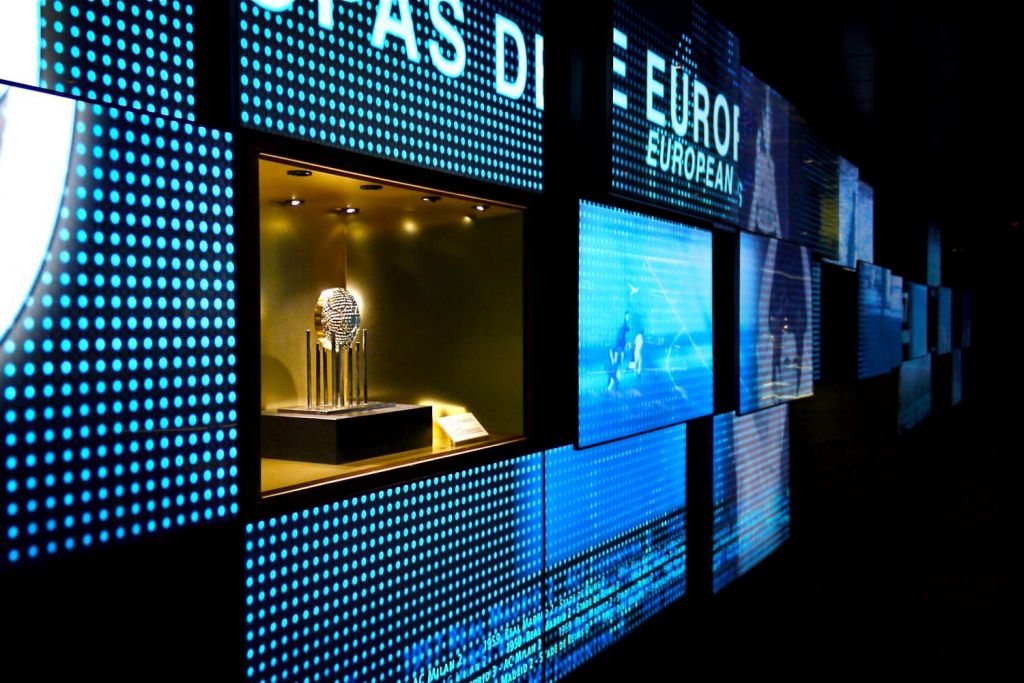 Full description
Experience the history of the Real Madrid football team at the club's Bernabeu Stadium.
Your adventure begins with a panoramic view of the stadium and gives you an idea of ​​the size of the club. They will also go into the trophy room to see the European Cups, Intercontinental Cups, Spanish League Cups, Spanish Cups, UEFA Cups and Super Cups that Real has won in his long history.
Watch videos of legendary encounters and admire some of the kits, boots and equipment the team has used over the years. Admire the numerous club memorabilia and take a walk around the field to experience the spectacular stadium from the ground up.
You will also have access to the Presidential Box, which is normally reserved for members of the Board of Directors and VIPs of Real Madrid. As an added bonus, you can now visit the locker rooms, previously reserved for players and managers only.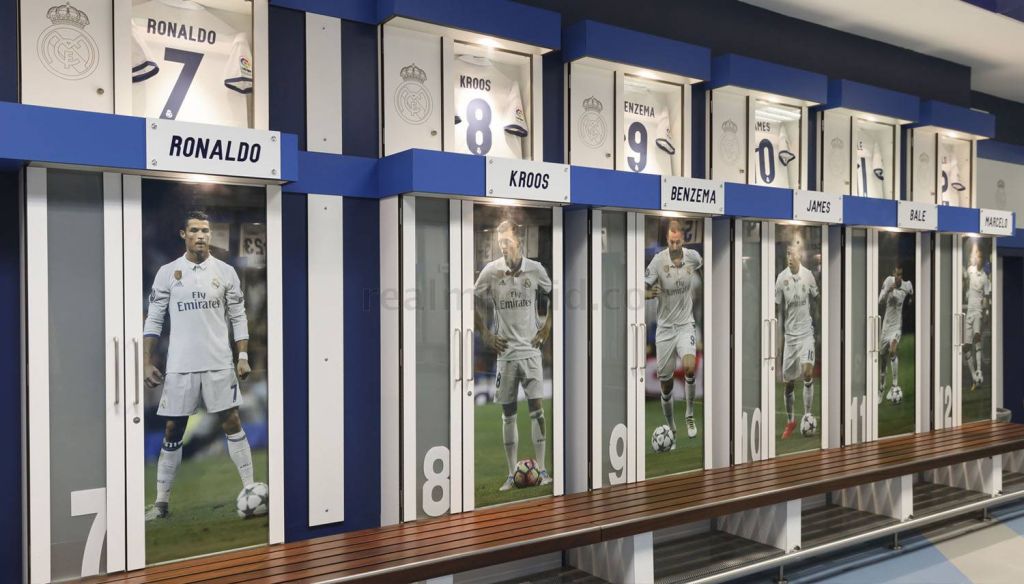 Includes
Panoramic view of the stadium
Visit to the "Best Club in History" and "Sensations" room (museum)
Visit the field, the trainer area, the player tunnel, the dressing rooms, the press room and the official shop
Visit Presidential Box
See The Price