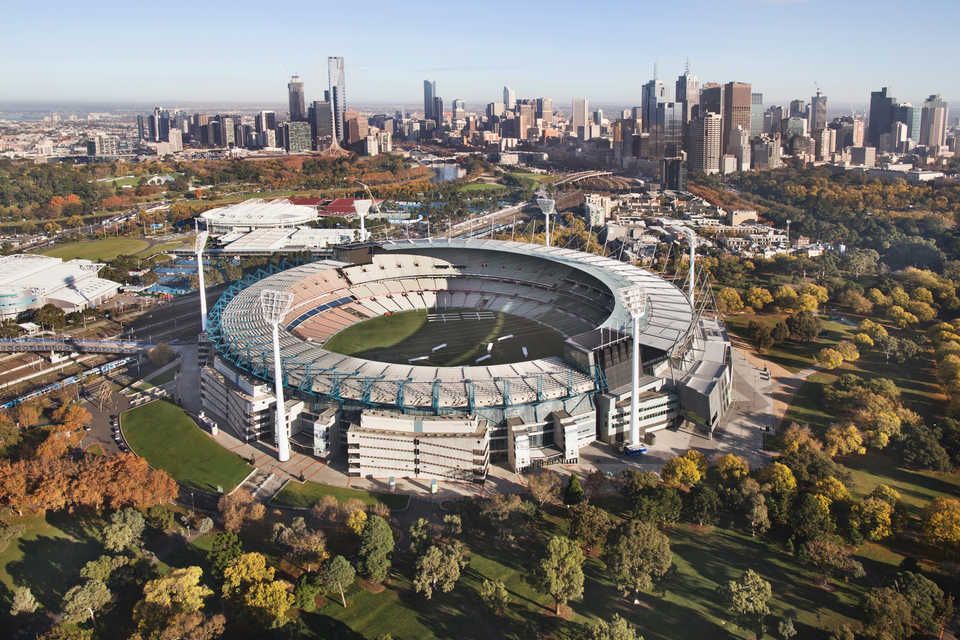 Discover the inside of the legendary MCG on a tour behind the scenes. Venture into the players' dressing rooms and enter the arena.
Experience
Highlights
Take a walk on the lawn of the Melbourne Cricket Club
Discover the exclusive facilities of the Customer Center members
Learn more on a tour with an MCC member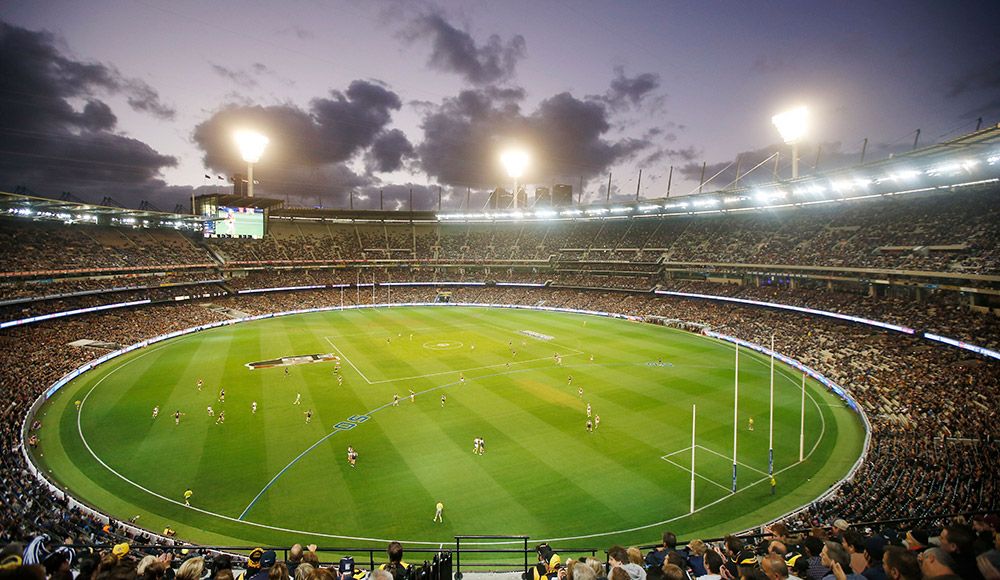 Full description
Meet the guide at the Melbourne Cricket Grounds for this tour, which takes you 1 hour and 15 minutes behind the scenes. Visit parts of the stadium that the public can not see with a guide who is a member of the customer center.
Highlights of this tour are:
The famous MCC Long Room
MCC Library (founded 1873)
MCG tapestry
Players changing rooms
Cricket auditorium
Ron Casey Media Center
Portrait of Sir Donald Bradman and Sachin Tendulkar
A walk in the arena
Cricket Victoria Bill Lawry Center
Ponsford booth
City Terrace overlooking the Melbourne skyline
Experience the history and first-rate facilities of the MCC!

Includes
What is not included?
to eat and drink
Hotel transfer