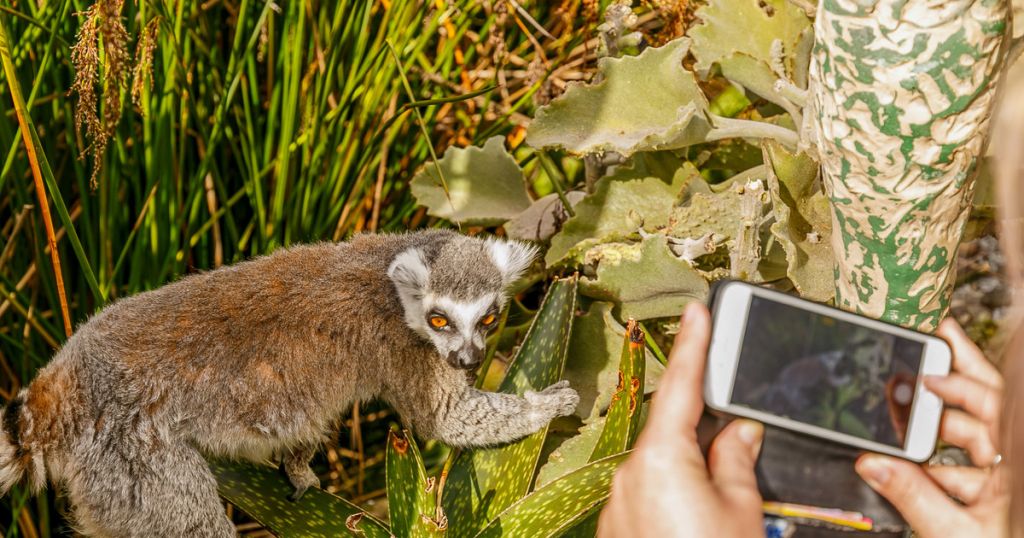 See animals from all over the world at the Melbourne Zoo, which is just 10 minutes from the city center. See tigers, lions, monkeys, elephants and penguins, as well as Australian wildlife such as kangaroos, wombats and fur seals.
Experience
Highlights
See animal species from around the world in natural habitats and special exhibitions
Get close to a variety of native Australian animals
Choose from the available upgrade options to take a look behind the scenes
Enjoy the 50 most beautiful animal photos from National Geographic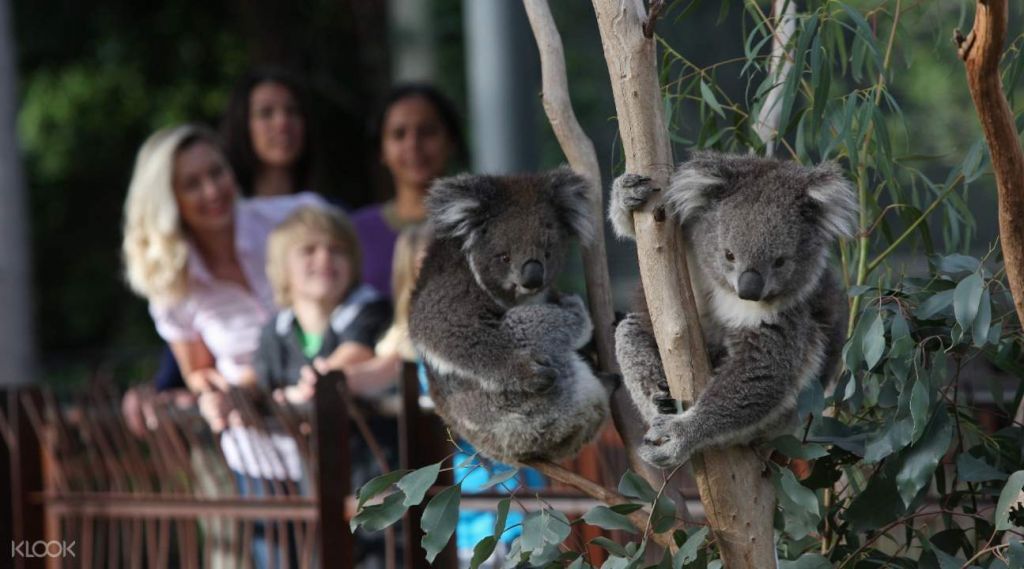 Full description
With your general admission ticket to the Melbourne Zoo, you can meet over 320 species from around the world.
Enjoy a walk through the lush rainforests of Asia and Africa, where tigers roam and monkeys swing from tree to tree. Experience the lion pride in a special exhibition in the lion gorge at eye level and then follow the trail of the elephants.
Get up close and personal with Australian wildlife such as koalas, kangaroos, wombats and emus in an Australian bushland. Embark in the underwater world to see Victoria's famous little penguins and Australian fur seals.
For a limited time, for the first time in Australia, the Melbourne Zoo is hosting the National Geographic Photo Ark: an exclusive photographic exhibition that uses the power of photography to inspire people to save animals before it's too late.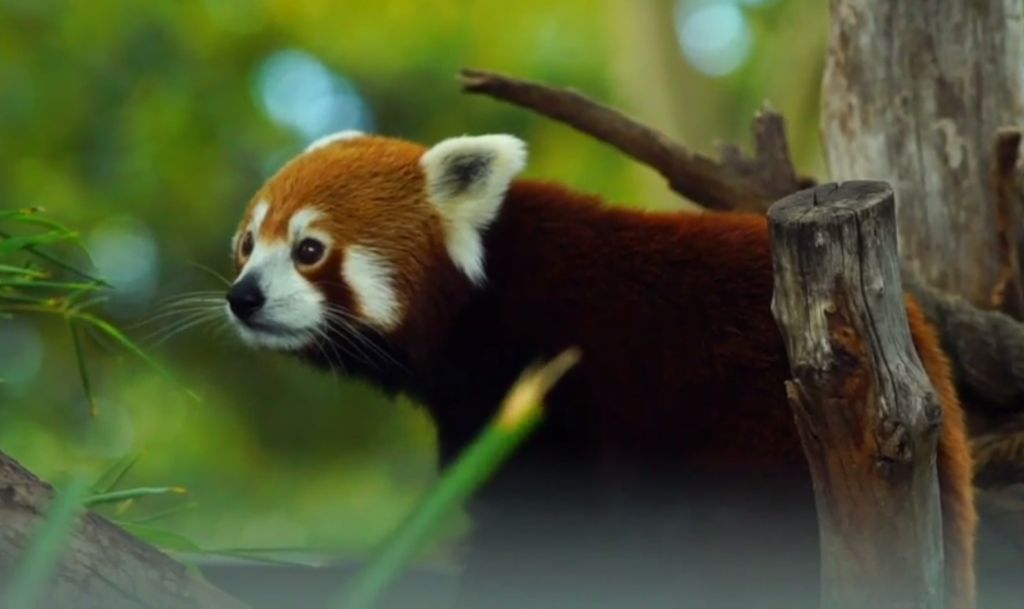 Includes
General admission to the Melbourne Zoo
Zookeeper presentations at scheduled times
What is not included?
Experiences up close or experiences behind the scenes
Meals and drinks