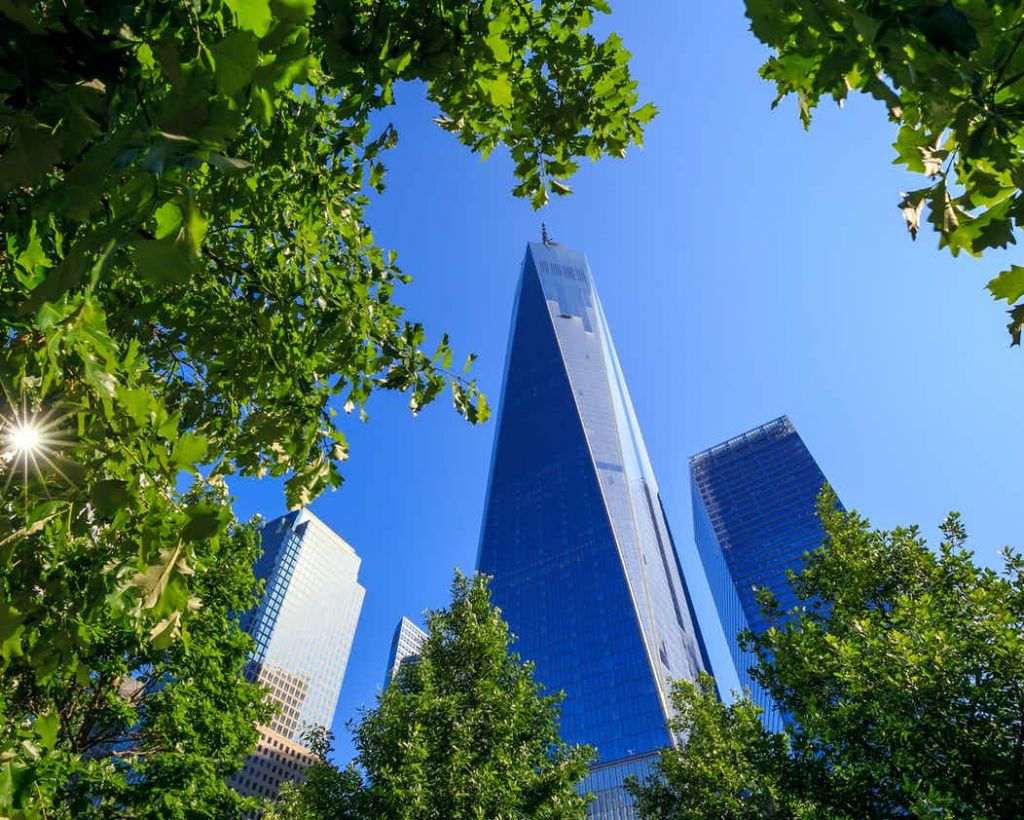 Head to the top of the tallest building in the Western Hemisphere and admire the incredible views of New York. Book tickets in advance and skip the ticket line.
Experience
Highlights
Skip the ticket line and go straight to security
Take the Skypod to the 102nd floor in 47 seconds and watch the evolution of the Manhattan skyline along the way
Dare to enter the transparent Sky Portal for breathtaking views
See Forever ™ from the Observatory at One World Trade Center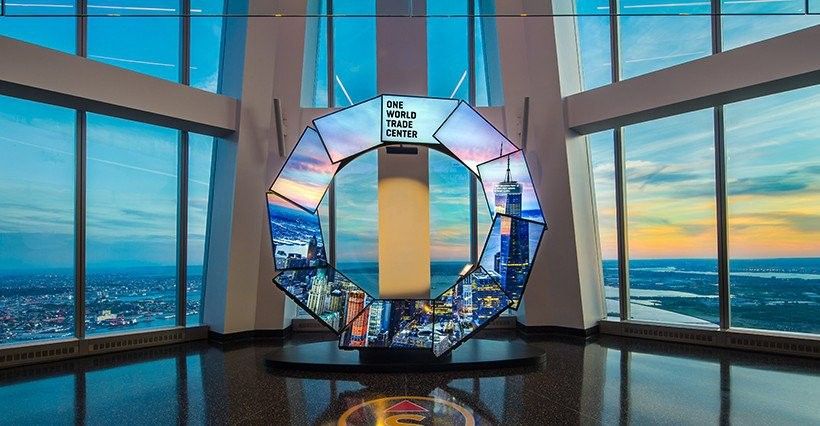 Full description
There are a million things to do in New York, but only one way to really see them all. Start by skipping the ticket line and ascend via skypod to the tallest building in the western hemisphere in less than 47 seconds. At over 45 km / h, these are the fastest lifts in the Western Hemisphere. During the ascent, the Sky Pod offers a virtual visual time-lapse experience that shows how the view of New York City has changed from 1500 to today.
Once you arrive at the observatory, you can enjoy the famous sights, the surrounding waters, and the skyline views and beyond. Then look to the horizon and feel the invincible spirit of the city. Choose the option of enjoying 2 drinks on the deck and enjoy the sophistication of a glass of wine in your hand while enjoying the breathtaking views.
Explore 3 levels of innovation and inspiration:
- Dive into the vibrant world at Lake Forever Theater
- Meet the City Pulse and One World Observatory global ambassadors to share stories about this amazing city
- Enter the sprawling Sky Portal and take a walk high above the streets of New York.
- Food or drink in the café, One Mix Bar or One Dine Restaurant (reservation recommended in advance for One Dine on OpenTable)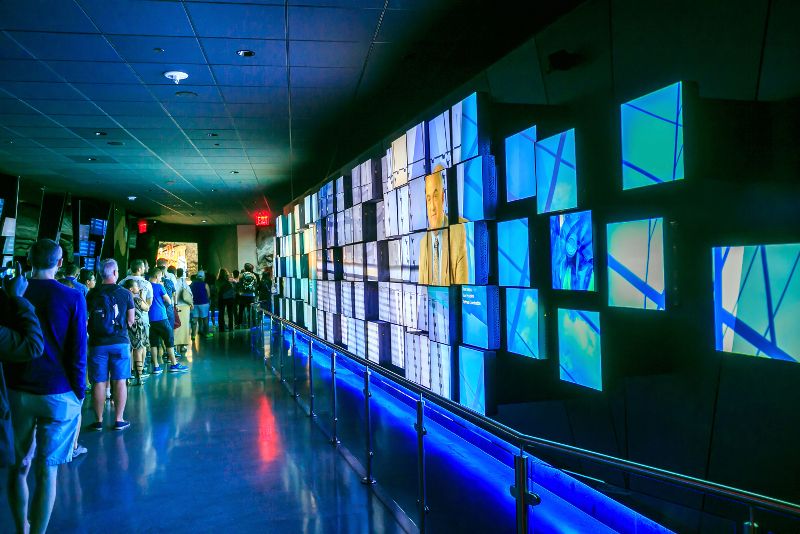 Includes
Skip-the-Line ticket entry
Admission to the One World Observatory
Drive on a Skypod
See Forever Theater
Skyportal experience
City Pulse Multimedia Presentations (2 per hour)
Entrance to 3 restaurants with panoramic views
What is not included?
Skip the security line
Skip the elevator line
See The Price