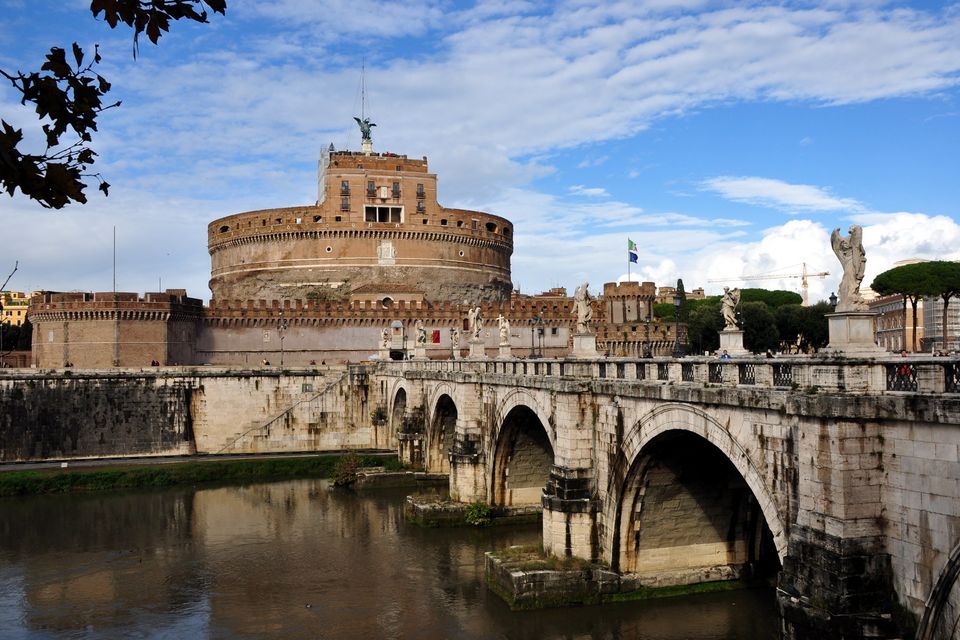 Enjoy a full-day panoramic tour of Rome and learn about its history from ancient Rome to the Baroque period. Travel with a professional tour leader in a comfortable air-conditioned coach from Civitavecchia port. Choose optional tours of major attractions.
Highlights
See magnificent St. Peter's Basilica and choose an optional tour of the interior
Toss a coin in the Trevi Fountain in the Baroque center of Rome
Take in exterior views of the Coliseum and the Roman Forum
Full description
Head to Rome on a full-day guided panoramic tour of the Eternal City. You'll be welcomed by your tour leader at the Civitavecchia port, where you'll board a comfortable air-conditioned coach that will take you to one of the world's most beautiful, artistic, and charming cities.
The first stop is just a stone's throw away from the Palazzaccio (Palace of Justice) in Piazza dei Tribunali. From here you can admire the most powerful and imposing castle ever built in Rome, Castel Sant'Angelo.
Nearby you'll marvel at magnificent St. Peter's Basilica from the top of Via della Conciliazione. Feast your eyes on the semi-circular colonnades that frame St. Peter's Square, designed and built by Bernini in the 17th century. Choose an optional tour of St. Peter's Basilica, with its Baroque and Renaissance facade that dominates the square and the skyline with its perfectly designed dome.
Meet your tour leader at a designated point for the second part of the tour. You'll drive to Venice Square, with its white-washed marble monument dedicated to Victor Emmanuel II, the first king of Italy.
Take a short drive along the southern edge of the city, passing the Temple of Hercules and the small but lovely Temple of Portunus. During the ride, you'll see the Circus Maximus, one of the most important ancient stadiums built during the Roman period.
When you reach Via San Gregorio you'll see the famous Arch of Costantine and next to it, one of the most imposing and most visited monuments of Rome, the Coliseum.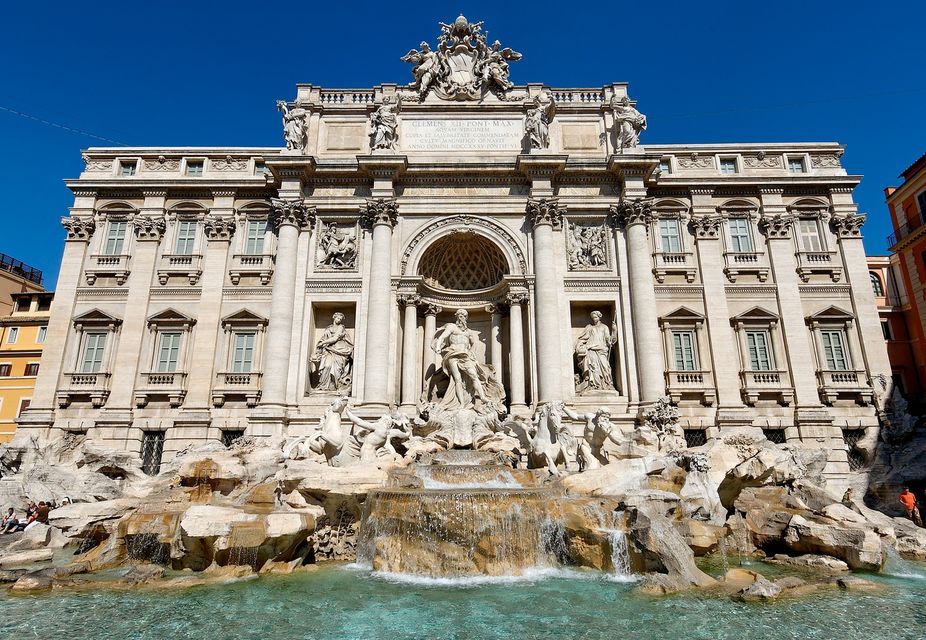 Meet up again with your tour leader at a designed point and head by coach to the Baroque center of Rome. Visit the Trevi Fountain and toss a coin into the water to ensure that you'll return to Rome one day!
Next on the itinerary is a break for a quick lunch or just an ice cream (gelato), if you prefer.
Admire the incredibly well-preserved Pantheon, built as a temple with a massive dome. You may enter to see the tombs of Victor Emanuell II and Raphael.
You'll see Piazza Navona with the 4 Rivers Fountain by Bernini, before ending your visit to Rome and heading back to the Civitavecchia port.
Includes
Pick-up and drop off in Civitavecchia
Transfers by comfortable, air-conditioned coach
Tour leader
What's Not Included
Admission to the Coliseum and Roman Forum
Priority admission to St. Peter's Basilica
Lunch
Drinks