The happiest view in Great Britain has been revealed and it appears to be a bit of a hidden gem. The picturesque Broadsands beach on Devon's Exmoor coast has been voted the scene that fills Brits with the most joy. Yet less than one in 10 of us have seen it.
The survey conducted by Best Western Great Britain asked 2,000 Brits to choose their top five views which most make them smile, before exploring how well these correlate with the locations they've actually visited.
Broadsands beach, with its magical wilderness of caves, tunnels and islands, came out on top followed by 17th century Iffley Lock on the River Thames came second, ahead of the tumbling waterfalls of St Nectan's Glen in Cornwall.
The famous Shambles in York, often labelled the UK's most picturesque street, was by far the most visited of the happy views, with nearly a third (31%) of Brits having wandered down its medieval cobbles.
This figure was more than double at Portobello in Edinburgh (15%) and Brownsea Island in Dorset (11%) the only other top views physically seen by more than one in 10.
The top 10 views that make Brits happiest are:
1. Broadsands, Exmoor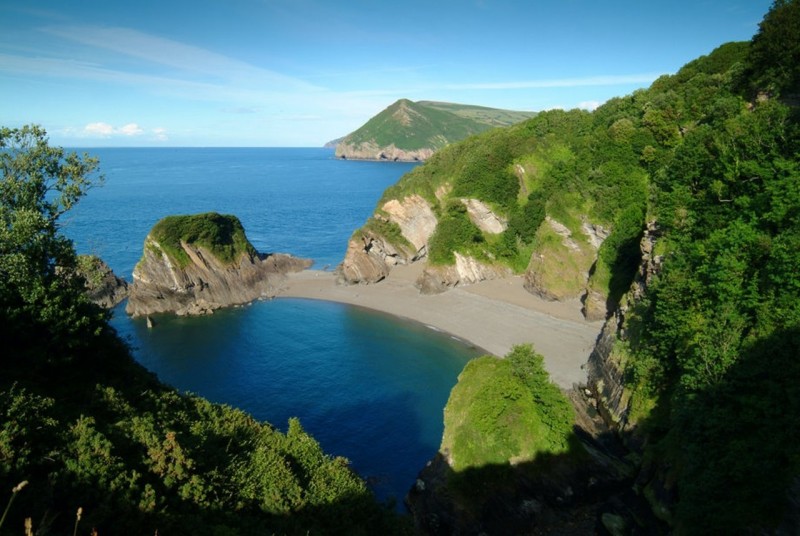 2. Iffley Lock, Oxford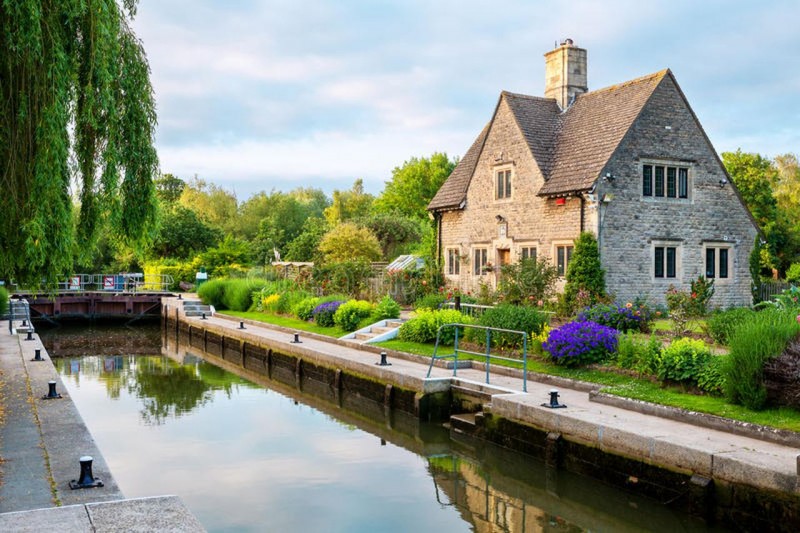 3. St Nectan's Glen, Cornwall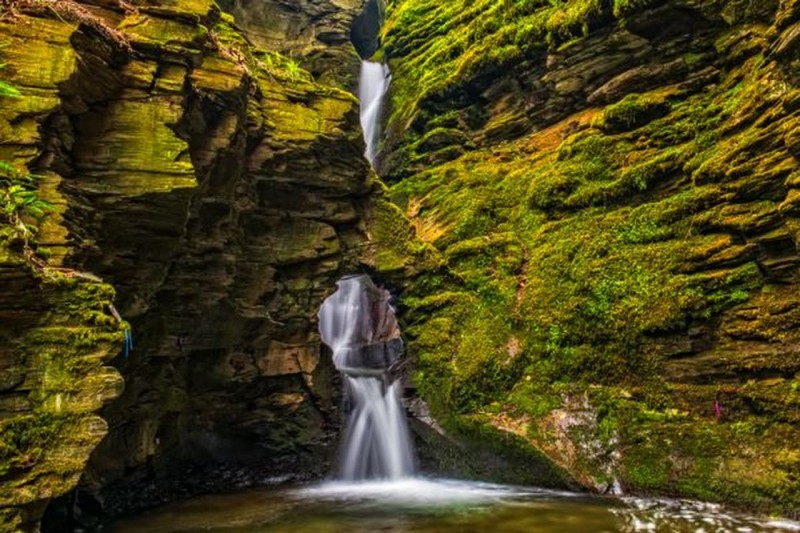 4. Botany Bay, Kent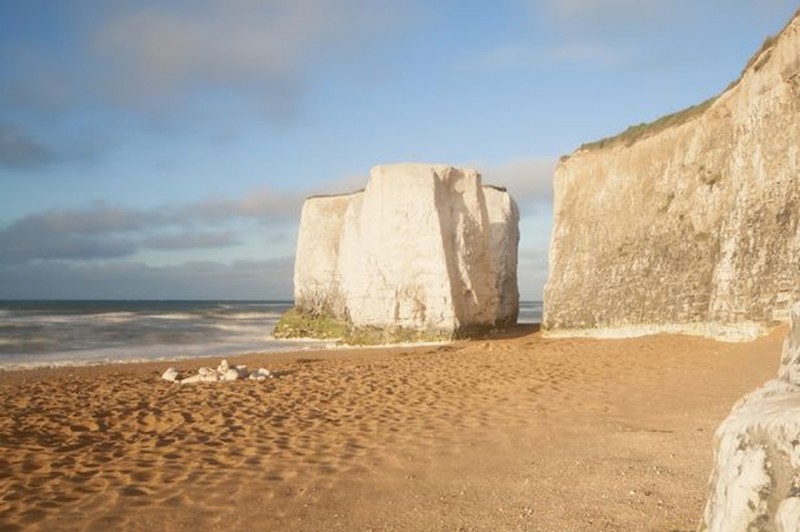 5. Brownsea Island, Dorset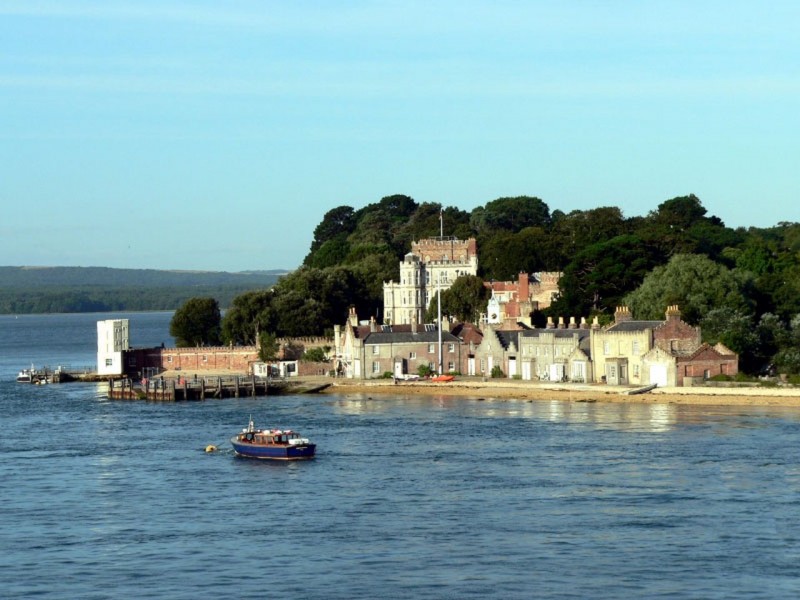 6. Portobello, Edinburgh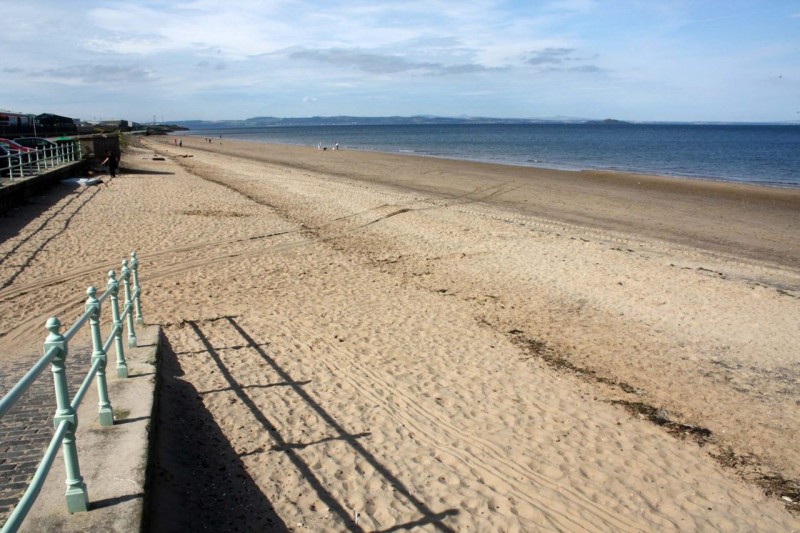 7. Stagshaw Gardens, The Lake District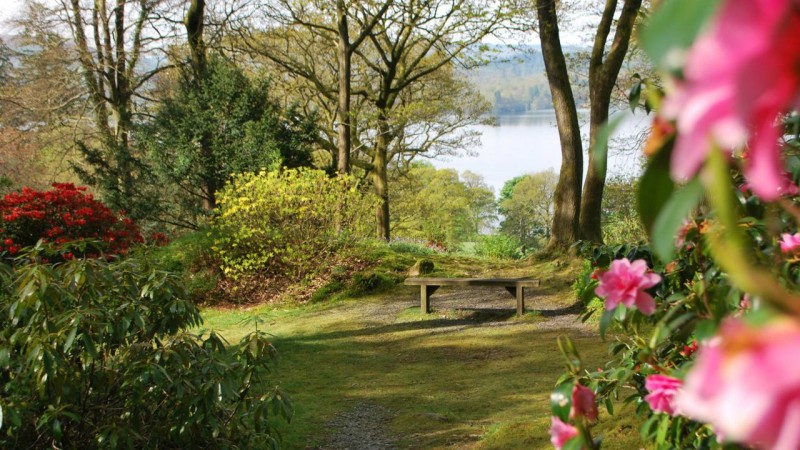 8. The Dales Way, Ilkley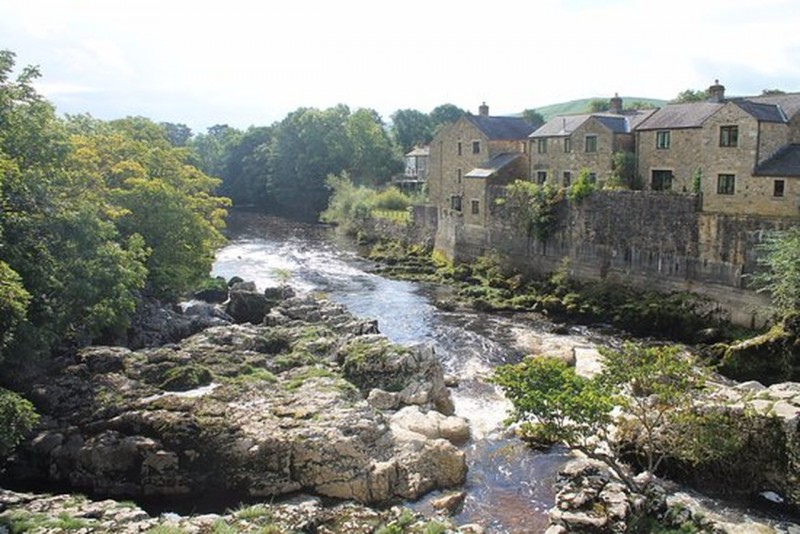 9. The Shambles, York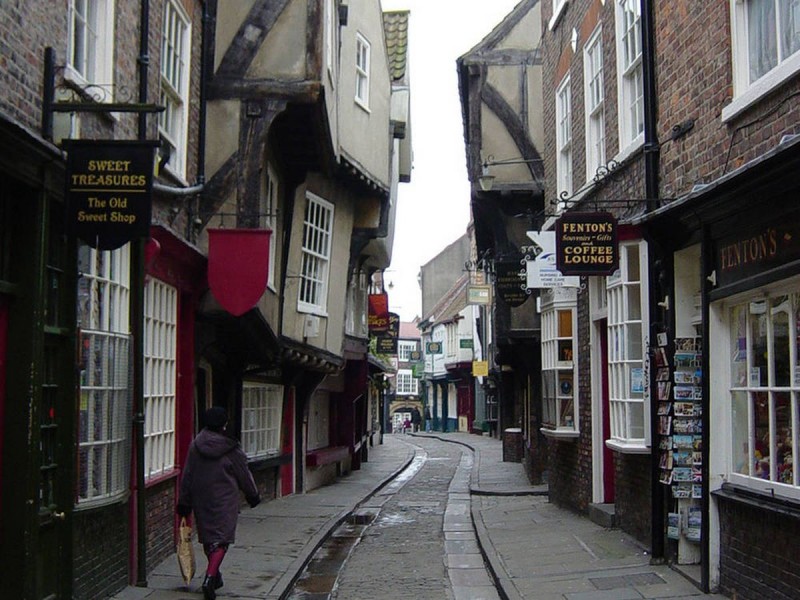 10. Walkden Gardens, Manchester