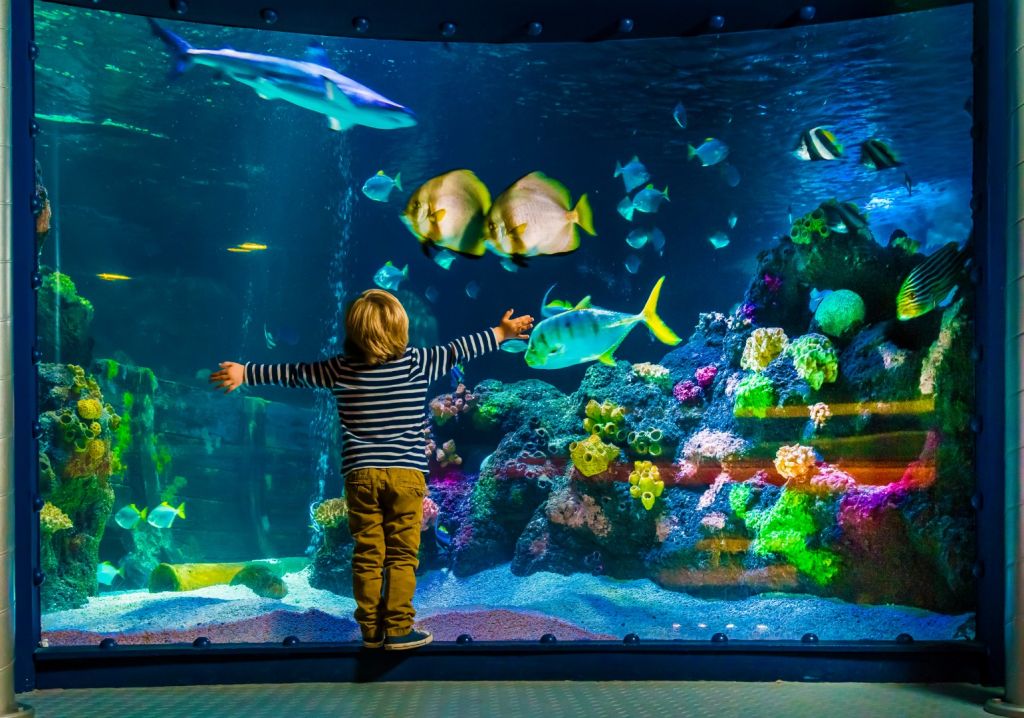 No trip to Sydney is complete without visiting the SEA LIFE Sydney Aquarium. Located on the city side of Darling Harbor, the SEA LIFE Sydney Aquarium houses over 12,000 animals from 650 species, including sharks, dugongs, turtles, stingrays, penguins and more.
Experience
Highlights
Visit one of the world's most spectacular aquariums with over 12,000 animals from 650 different species
Major attractions at the Sea Life Sydney Aquarium include sharks, dugongs, duckbills, stingrays, penguins and seahorses
Take advantage of the aquarium's prime location in the heart of Sydney on Darling Harbor
Swim underwater in Sydney's premier aquarium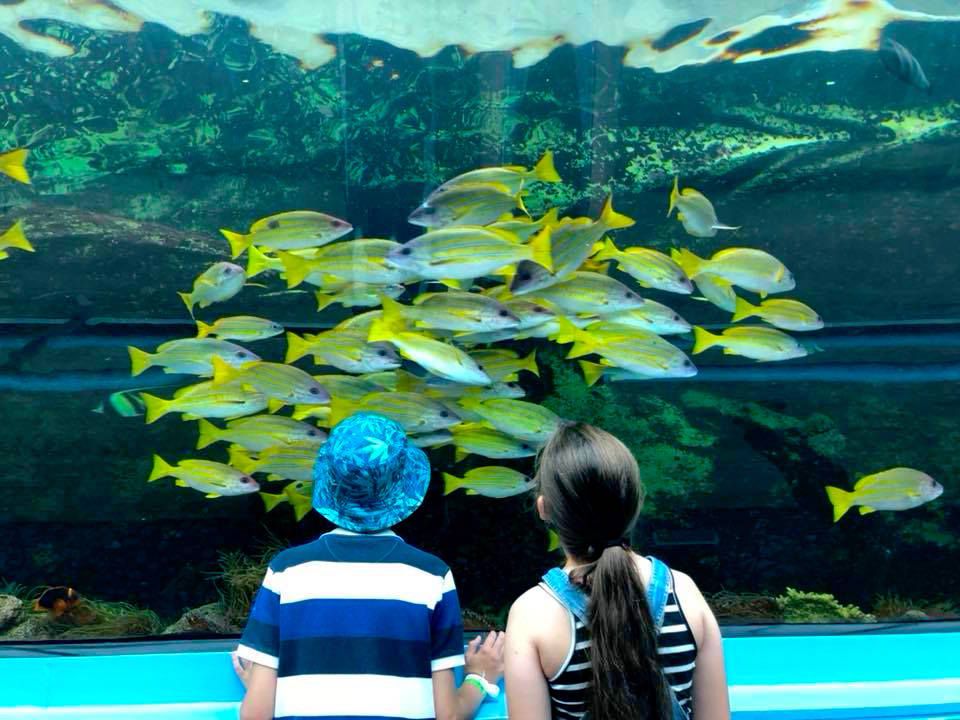 Full description
Visit the Sydney Aquarium and see giant sharks, stingrays, turtles, jellyfish, platypuses, penguins, sea kites and more!
Admire the sawfish that swims between tropical fish and sharks in the giant Great Barrier Reef. Be inspired by small penguins in the southern oceans or look out for the secret duckbill in the southern rivers.
Watch the giant Japanese spider crabs in the CLAWS creature, watch the dugongs nourish, and find Nemo in his coral house!

Includes
SEA LIFE Sydney Aquarium Ticket
What is not included?