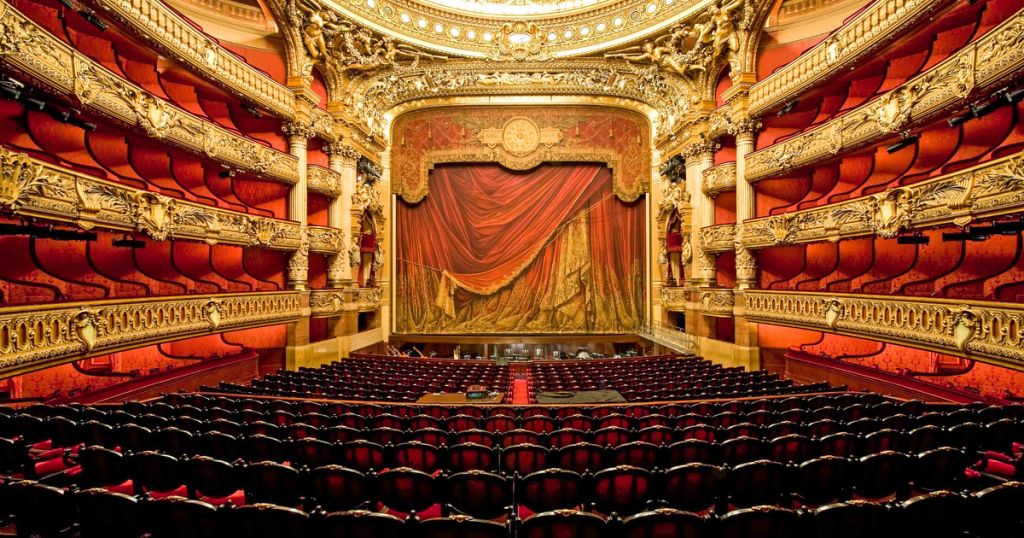 Skip the queues to the famous Opera Garnier in Paris and enjoy more time to admire Europe's largest opera.
Experience
Highlights
Discover an architectural masterpiece in the heart of Paris
Admire the Chagall painted ceiling and the 7 ton chandelier in the auditorium
Climb the double staircase of the Grand Escalier and admire the magnificent paintings and sculptures
Take a walk in the Grand Foyer and discover why the Opera Garnier is considered the most beautiful opera in the world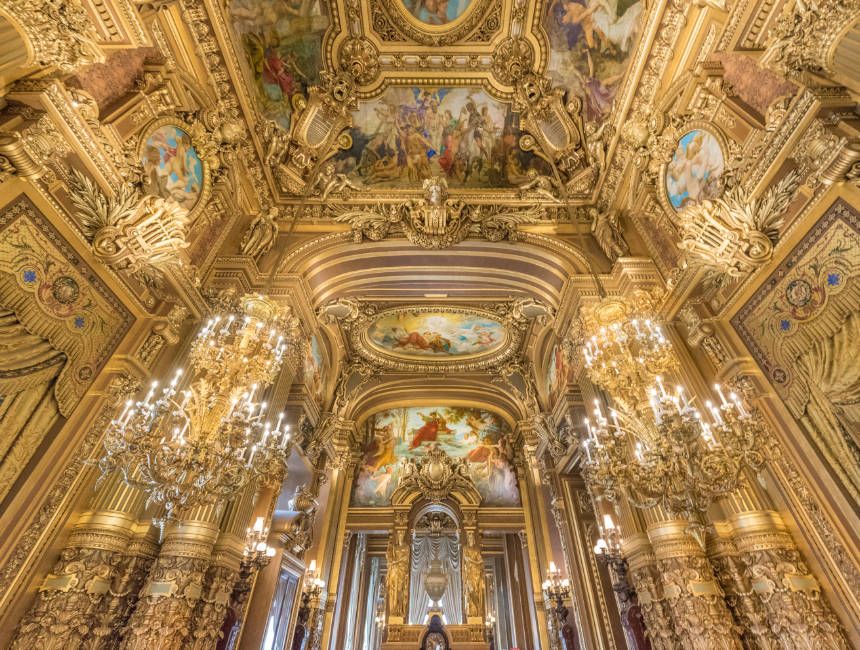 Full description
The Opera Garnier is one of the most extravagant depictions of the architecture of the Second Empire in France. Thanks to your ticket, you can benefit from quick and easy access to this magnificent building in the center of Paris without having to queue.
Inaugurated in 1875 and named after its exciting young architect Charles Garnier, the opera house is the largest in Europe. You will see the meandering snakes of the bronze sculpture "Pythonisse" before you climb the double staircase of the "Grand Escalier" (main staircase). Imagine the thrill of the crinolines as you admire the stunning decor and stroll through huge foyers decorated with sparkling mosaics, colorful marble columns and gold leaf. Wherever you look, will be a feast for the eyes.
You will receive your digital ticket right after your booking. Just show it off at the opera visit entrance to enjoy your visit.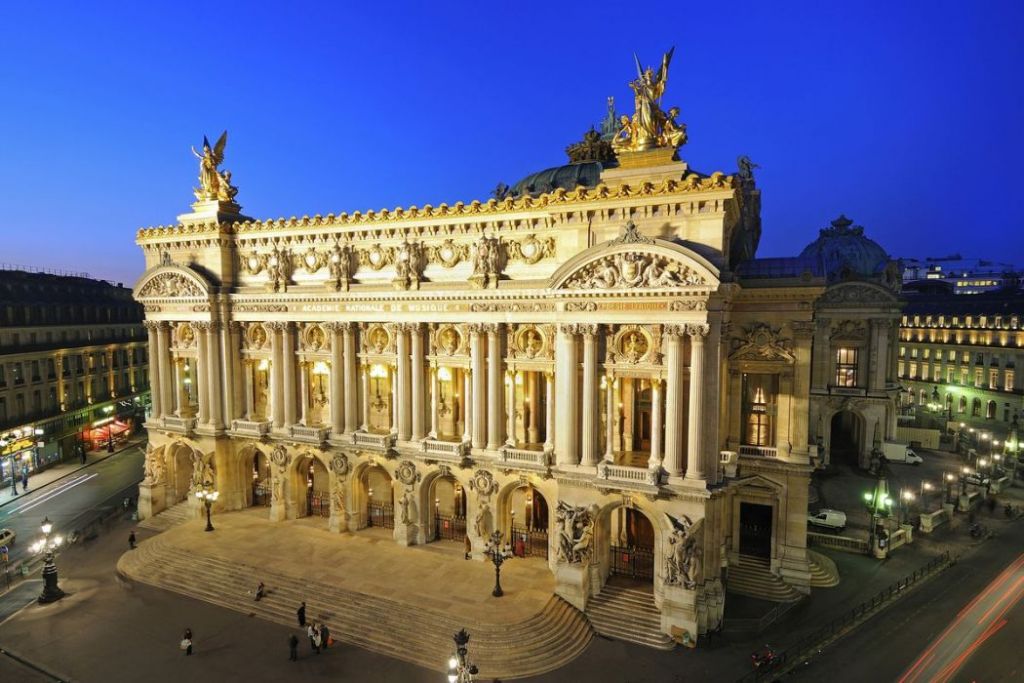 Includes
Access to public areas, including
The Library Museum of the Opera (Bibliotheque Nationale de France)
La Rotonde des Abonnées and the Pythia Basin
The big staircase
Le grand foyer and l'avant-foyer
The lunar and sun salons
La Rothonde du Glacier and his tapestries
What is not included?
To lead
Audio Guide (5 Euro)